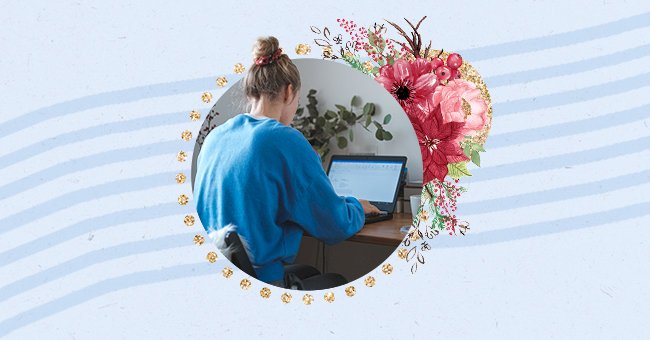 Exploring Mindfulness In The Workplace
Big companies like Google, LinkedIn, and SAP are adopting a mindful workplace culture. What does it say to us?
Anxiety, depression, and stress can take a significant toll on our mental and physical health. Many companies allowed their staff to work from home during the pandemic last year, and the trend isn't going anywhere.
In an article from Forbes called "This Is the Future Of Remote Work In 2021", there's an estimation that by 2025 70% of the workforce will be done remotely. But the numbers on the anxiety of remote work aren't so promising. Anxiety has sharply increased during this time, and that's a new lesson company must learn; otherwise, a vast majority of workers could leave their jobs due to mental health issues.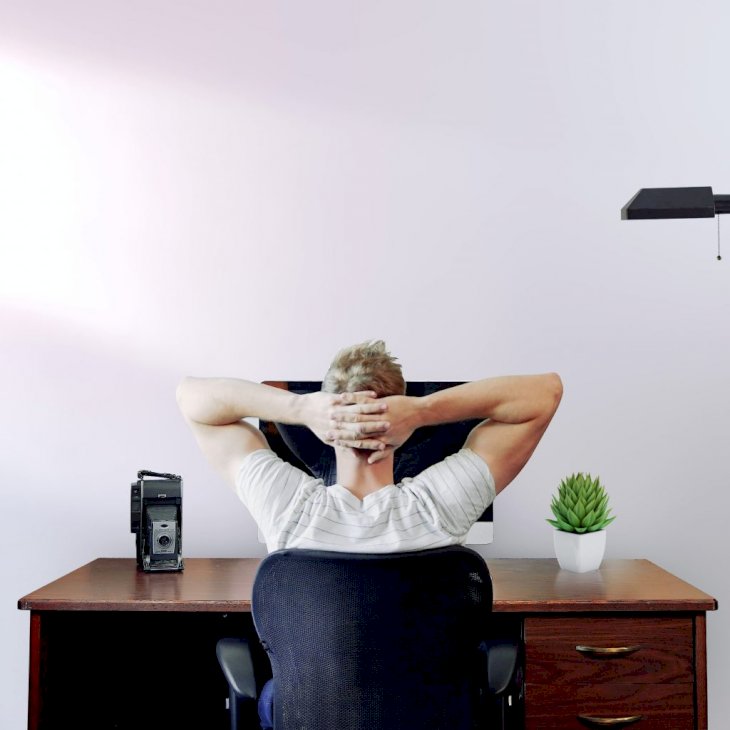 Photo by Jason Strull on Unsplash
But what does mindfulness has to do with that?
Because employees are more stressed than ever, mindfulness comes in a great time to ease stress and anxiety. Mindfulness, by definition, is the ability to stay present and pay attention moment-by-moment to what we're doing, where we're at, and what we're thinking.
Corporate wellness programs are ways to help employees balance their work-life, manage stress levels, and increase productivity.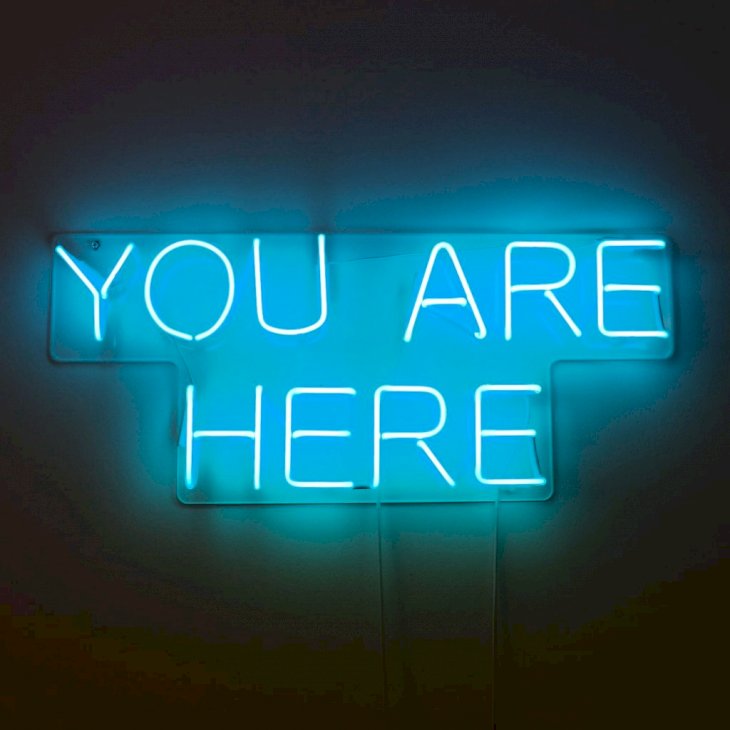 Photo by Aleks Marinkovic on Unsplash
"Mindfulness programs are linked to employee well-being because it serves to support conditions for thriving and flourishing in contemporary work cultures."

Rich Fernandez, CEO of the Search Inside Yourself Leadership Institute (SIYLI)
Some ways that mindfulness transforms the way we work:
You become less reactive and more thoughtful.
It increases resilience.
You're likely to become more creative.
You might see opportunities with an open mind.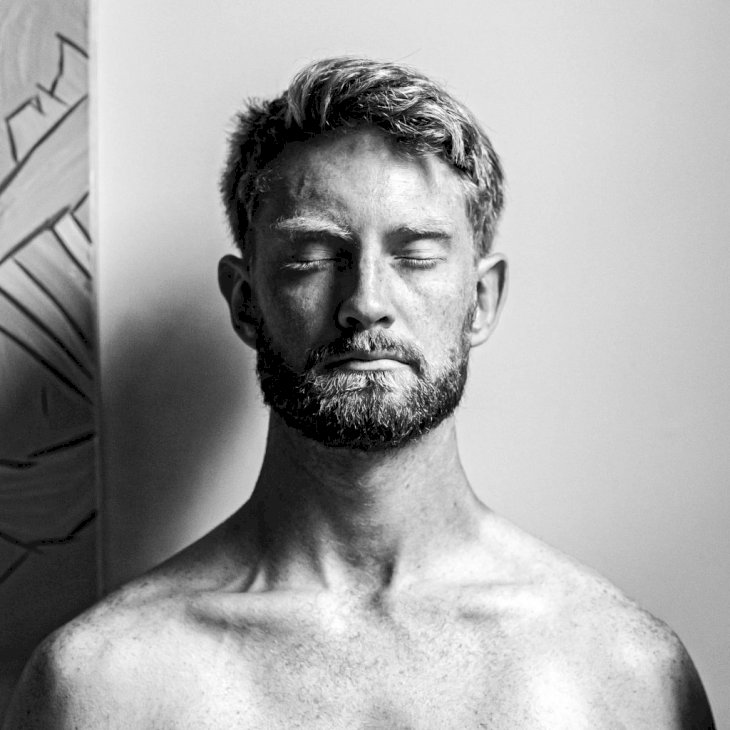 Photo by Mitchell Griest on Unsplash
To illustrate how mindfulness in the workplace and corporate wellness programs (when effectively applied) can make a difference, several 500 Forbes companies are reaping the benefits.
Over 600 employees at SAP improved well-being, satisfaction, focus, creativity, and lower levels of stress after 6 months of practicing mindfulness at work. On most of Linkedin's meetings, employees have a "minute to arrive" practice, which allows them to feel more present during the call.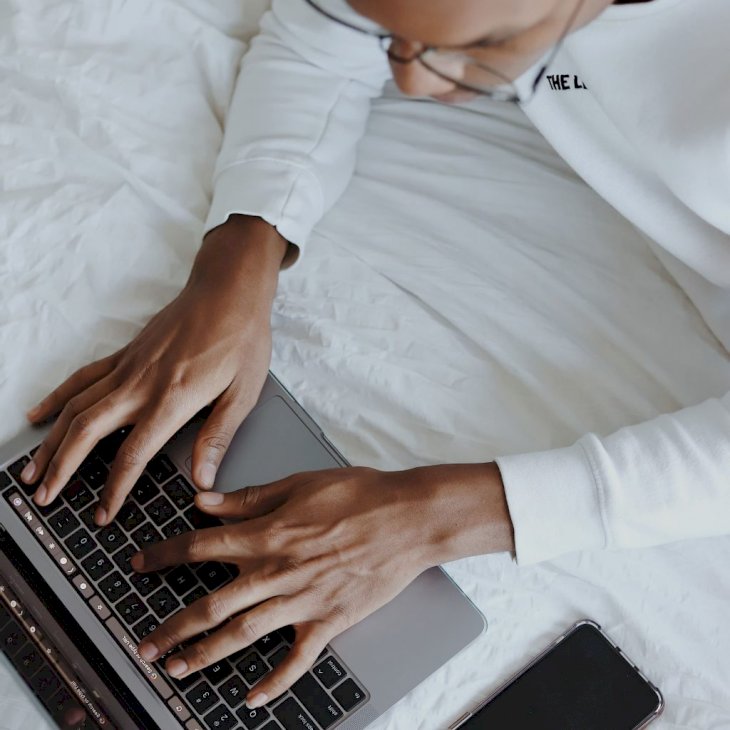 Photo by Good Faces on Unsplash
You can develop your own mindful practice and maybe bring the practice to your colleagues and team. One of the main ways to practice mindfulness is through meditation. Then you can expand it to other practices such as mindful walk, body scan, mindful listening, and so on.
"The feeling that any task is a nuisance will soon disappear if it is done in mindfulness."

Thích Nhất Hạnh