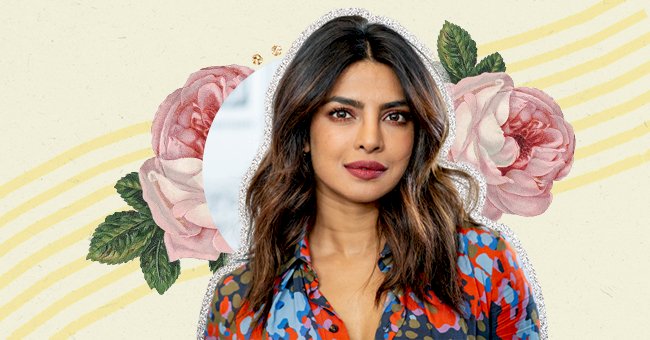 Exploring Priyanka Chopra's Skincare Routine
With skin as gorgeous as Priyanka Chopra's, it's only natural for us to take notes about her skincare routine! She takes good care of her skin, using luxurious face masks with a matching price to DIY face masks with common household ingredients!
Priyanka Chopra has skin that's something to marvel at, but she hasn't always been a person invested in beauty. As a child, she used to be in awe of her mom's elaborate routine, and stepping into the pageant world at 17 is when she started dabbling in beauty!
As an adult, she loves practicing self-care, and her favorite part is taking care of her skin! Here's a look into her skincare routine and how she achieves that gorgeous look!
Sunscreen Is Essential
No matter what color your skin is, you always need to wear sunscreen! For Priyanka, sunblock is a must, even under her makeup! Her favorite sunscreen is the Obagi Pro-C Suncare.
Always Remove Your Makeup Before Bed!
Going to bed with your makeup on is one of the worst habits you could have! Priyanka adds removing her makeup to her nighttime routine just as she'd brush her teeth before bed!
Even when she's on vacation and traveling, she makes the time to follow through with her skincare routine. She also caters to her skin's needs on the go. When flying, she makes sure to add in the extra moisture with the Obagi Hydrate Luxe.
Shaping Your Brows
The secret to her beautiful brows is threading! It sure hurts a lot more, but it's precise and gets you the shape you want! Your brows give your face some shape and structure, so even if you're drawing or filling them in, make sure your brush is precise!
"Eyebrow pencils are very important to me — I'm using a Dior one at the moment." Priyanka Chopra
Ubtan Mask
She does an ubtan mask which you can use on your face and body. It's a mixture of yogurt, lemon juice, turmeric, and flour. You apply the paste to your skin and scrub it off your skin.
It's a healing mask and is quite soothing, especially after a long day in the sun! You should be careful if you have sensitive skin with this mask, and if you're light in complexion, the turmeric can stain your skin.
Her Luxurious Mask
Before her makeup goes on, her makeup artist Pati Dubroff uses the 111Skin mask to prep her skin. It's a hydro-gel mask that leaves your skin feeling refreshed in an instant for just $32!
The expensive face mask is rich in antioxidants like 24-Karat gold, rose, licorice root, and vitamin E. It gives Priyanka's skin an amazing glow that shines through her makeup!
Exfoliate Your Skin
Priyanka spends time exfoliating her body while she baths. She recommends doing it at least twice a month and then hydrating your skin with an oil and body lotion which should leave your body soft!
She takes great care of her skin which is why she glows on the red carpet and even on screen! Now that you know the secrets to her skincare routine, you can try and incorporate them into your own!