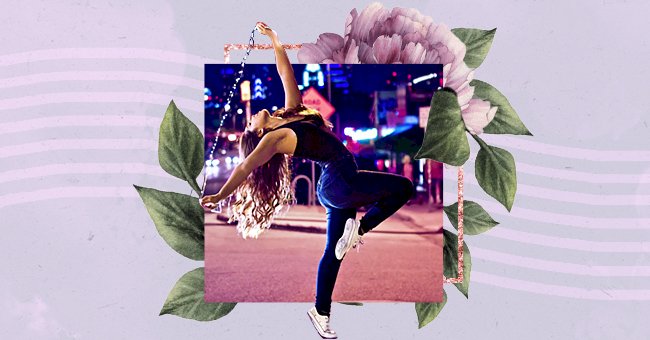 Exploring The Benefits Of Dance
No matter if your dance moves are stiff, getting a bit of movement is good for you. Once your body's moving, your mind can't!
If you love dancing, be it in your room or out at a party, you can't help yourself when your song comes on. And you most certainly can't help holding yourself back when you find a new move to master!
Tiktok became a sensational app over the lockdown because of the trendy dance moves that had everyone around the world joining in! Aside from making us happy, dancing has other benefits!
Kids And Dance
Movement comes naturally to children, so dance is a great way to expand and learn new moves. Dancing helps kids use up all their stored energy and teaches them expression through movement.
Performative dance teaches kids coordination and organization. While practicing, they learn how to do new moves as well as the orders of moves.
Physical Benefits
If you do at least 30 min of any form of dancing a day, you can reap similar benefits to a cardio session. Different types of dances get your heart pumping in different ways, so if you don't feel like going to the gym, you can always just pump your tunes up and have a dance sesh!
Dancing is excellent for strengthening your muscles and working on your core balance. Dance incorporates movements in different directions, leaving no muscle behind; you get to build strength and gain a good sense of balance. Even a little bit of movement created focuses on balance.
Dance has different forms, so if you need gentle exercise that doesn't put too much strain on the body, this is an exercise for you. Simple dances like ballroom dancing are effective exercises for building muscle strength and balance.
Mental Benefits
Dance is an inclusive form of exercise as it encourages you to move in ways that your body allows, even if it's only a tiny amount. It also encourages you to create movement with others; for example, joining a dance class encourages you to socialize with others, making you feel less isolated!
Your self-esteem gets boosted when you dance because when you dance, you try to let your body move without feeling conscious of judgment. It encourages free movement and enables you to use your body to express your emotions and feelings, which can help you destress and deal with overwhelming emotions of anxiety and depression much better.