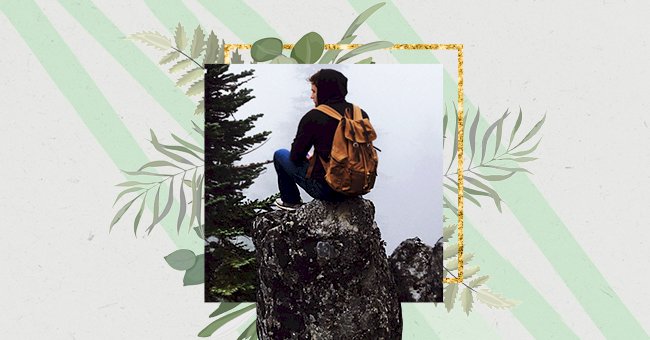 Exploring The Benefits Of Space In A Relationship
According to experts, taking some time for ourselves and experiencing personal space isn't a luxury; it's a necessity.
For some couples, there's no such a thing as "alone time." I'm originally from Brazil, and the Latin blood here runs hot. Because I've lived in different countries (from Southeast Asia to Europe) and left the bubble for a while, I could see how different cultures face individuality even when sharing their lives with a partner.
What I found out was mind-boggling, and yes, there's such thing as having time apart from your partner and still nurture a healthy relationship. Here's what I've learned along my journey:
Saying Yes To Alone Time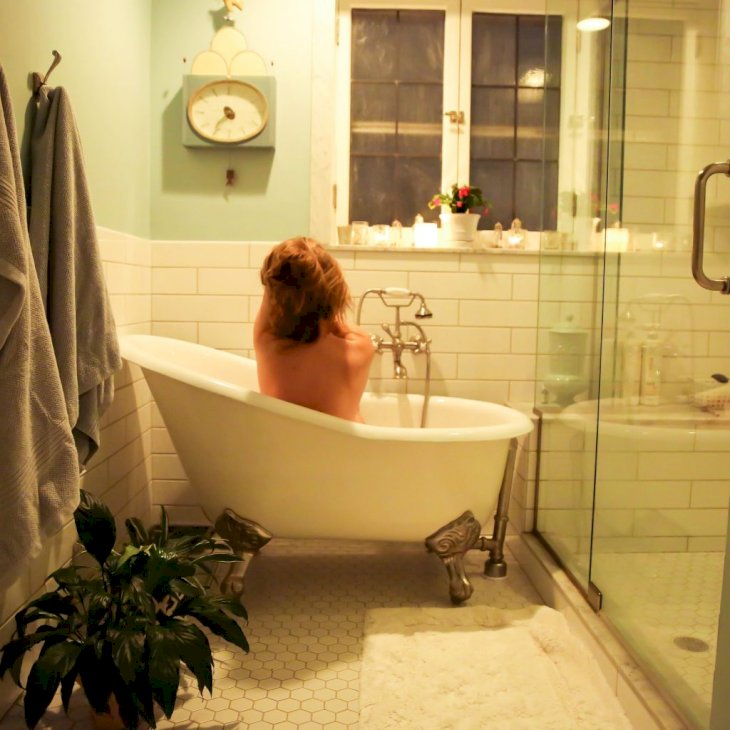 Photo by Ava Sol on Unsplash
So, first things first. For those in a serious relationship (especially long-term ones) who are used to only do things together with their partners, it's time to rethink this. We tend to live the other person's life, and we might lose our identity.
"It's incredibly important for both partners to maintain a sense of independence outside of their relationship,"

Jalesa Tucker, a content coordinator at One Love.
What did you use to do before your relationship started? Did you use to have a hobby? A habit? What are the things you're missing?
Give Them Space Too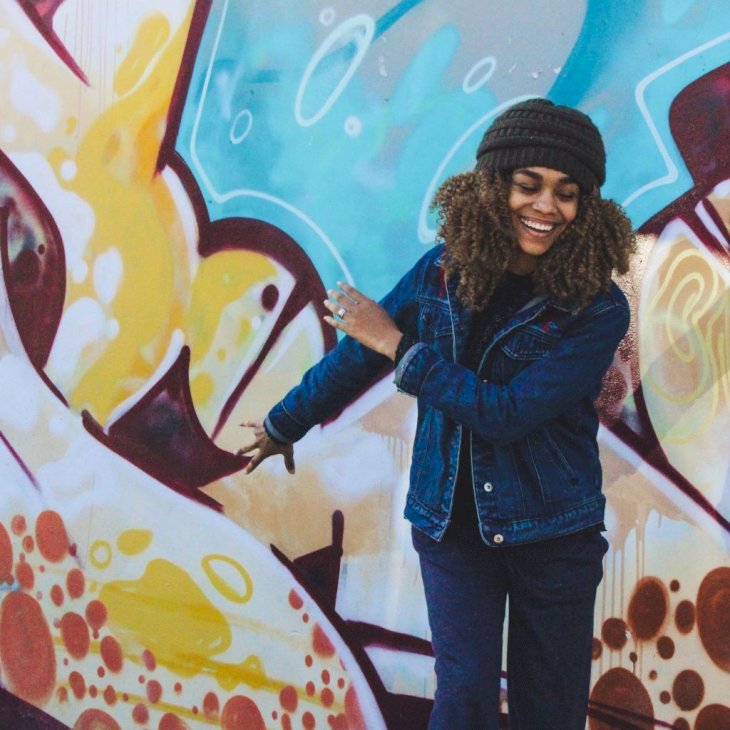 Photo by Paulette Wooten on Unsplash
The truth is, we can't have all our needs met and expect just one person to provide us all the happiness and fulfillment we want in life. It's great to spend time with our loved ones, but we also have friends, family, and other things — chances are your partner feels the same. So, give your partner space for him or her to do the things they love and appreciate life as they wish.
It Strengthens Your Relationship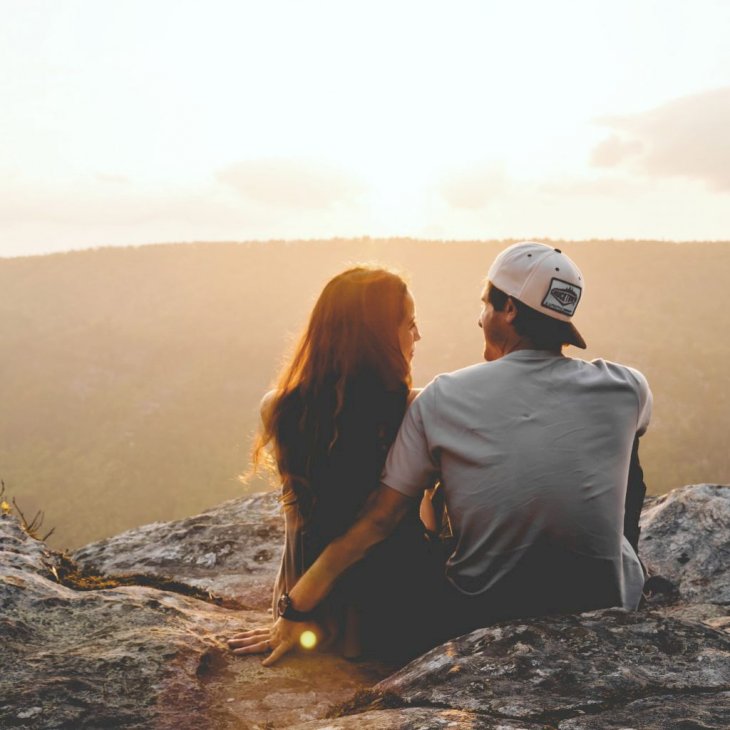 Photo by Cody Black on Unsplash
If you're happy doing the things you love, you're ultimately a better partner too. It goes without saying that you will bring better energy to your relationship and benefit from that. As long as you're both coming home to be with each other when you have a life beyond your relationship, you'll have things to talk about.
Spending time away from your partner isn't a sign the relationship is struggling. It's a sign that you're caring for yourself and the relationship.