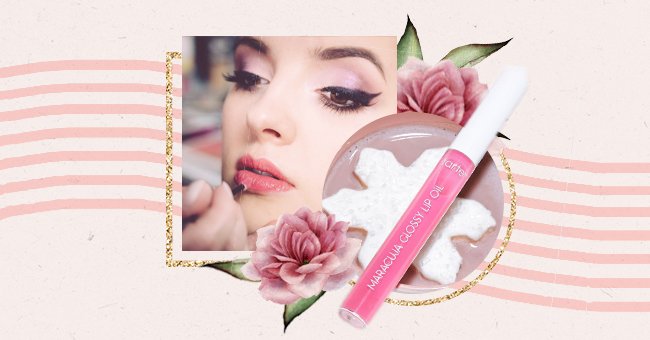 Exploring The Benefits Of Using A Lip Oil
Taking care of your lips without chemicals is entirely possible. Vegetable oils deeply hydrate, repair, and protect our lips from winter frosts or even the wind, which can dry them out.
They accomplish this mission wonderfully thanks to their nourishing and healing properties. The protective film left on the lips is slightly shiny, making it a natural beauty asset, like a gloss with a plumping effect.
Nourishing, anti-aging, restorative. They are essential to boost your beauty rituals. Did you know that they are also very effective on dry and sensitized lips?
What Is Lip Oil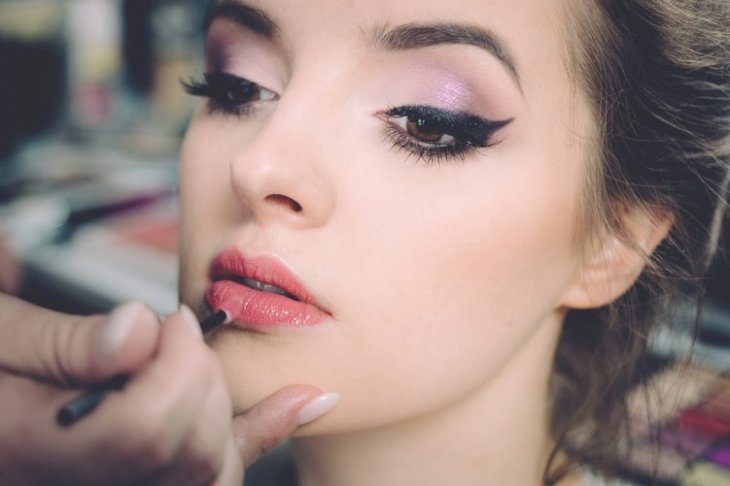 Photo by Freestocks on Unsplash
Lip oils serve as a balm. Their texture contains light pigments, so they deposit a slightly tinted shade on the lips. Finally, they are flavored, which makes the product even more pleasant.
Somewhere between lipstick, lipgloss, and lip balm is tinted lip oil. They are also a must-have to always have in your handbag!
Why Should You Use Lip Oil
It can soothe, treat, and also nourish delicate skin while helping your lips look juicy and plump. Aside from the hydration component, lip oil is a high-shine addition to your makeup stash.
This is because lip oils are made with a high concentration of hydrating oils like rosehip, jojoba, and coconut oils, all of which are amazing at soothing dry lips.
Lip Oil Vs Lip Balm
If you have ever had dry lips or feel like you're battling them constantly, you probably have a pretty epic stash of lip balm. But what if we told you that lip oil could also help revive your chapped lips? Unlike the rest of your body, your lips don't have any sebaceous (aka oil) glands, meaning they seriously lack both nourishment and protection.
Most balms have a wax base, which does coat your lips for temporary relief, but it doesn't do much in terms of long-term hydration. Lip oils, on the other hand, are made from...well, oil. Oil can go much deeper into your skin to heal your lips from within.
How To Use Lip Oil
Start with gently exfoliating your lips. Then apply a natural lip scrub or your favorite lip exfoliator and scrub the dead skin cells away from your lip with the help of a soft clean towel or tissue.
After that, apply a coat of lip oil on your lips, and you are good to go. Use it twice a day or anytime you feel the need to. Also, you can use lip oil as an overnight lip treatment.