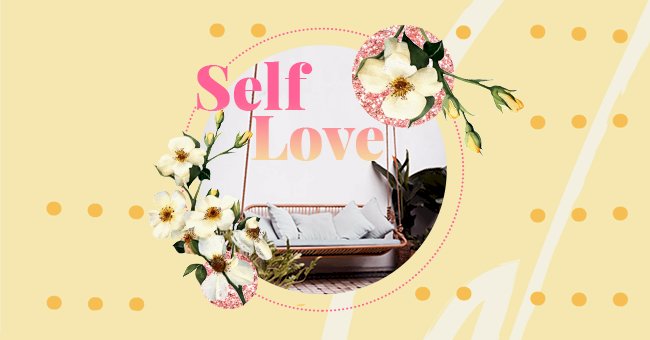 Exploring The Challenging Side Of Self Care
There are rules to self-care, but if you're not actually feeling better from it or, you might not actually be #doingthework. We're looking at the good, the bad, and the ugly of self-care.
The truth about self-care is that it can look like just about anything. However, it seems to have adopted a popular image of bath bombs, bottles of wine, manis, and pedis.
And while pampering oneself has many benefits for soothing feelings of anxiety and stress, it can ultimately reduce the risk of burnout and other stress-related issues. However, it may be considered a luxury; I consider self pamper time essential.
Defining Self-Care
Photo by Caroline Veronez on Unsplash
The definition of self-care is quite broad. It encapsulate many activities that essentially work for different people who have different tastes in what makes them feel cared for.
"Activities and practices that we can engage in on a regular basis to reduce stress and maintain and enhance our short- and longer-term health and well-being. Self-care is necessary for your effectiveness and success in honoring your professional and personal commitments."
'Self-Care' Isn't Always Pretty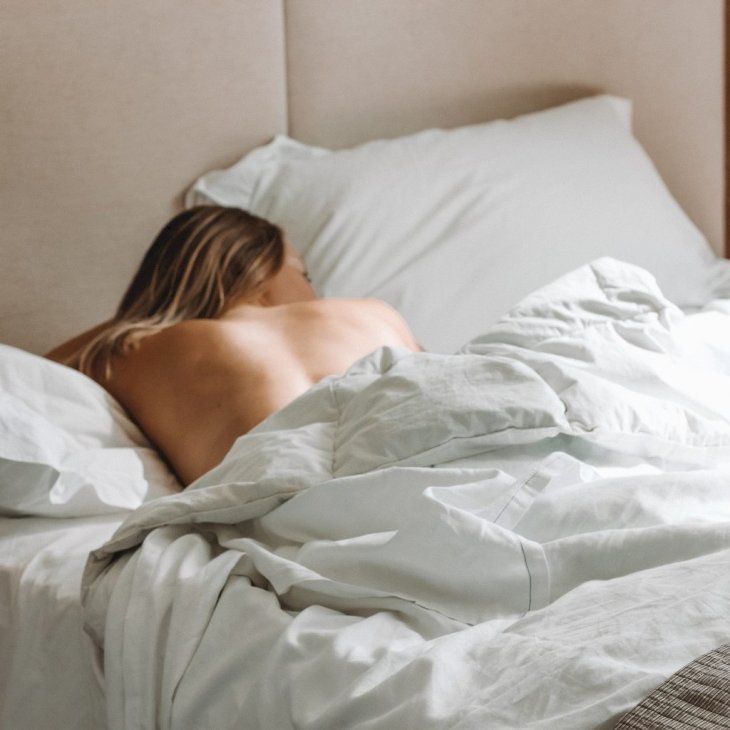 Photo by Maddi Bazzocco on Unsplash
One thing about how we tend to approach self-care right now is that it's about the aesthetic of taking care of the self instead of "doing the work" (I can't think of the phrase, "doing the work" without thinking of that video by Jordan Firstman on his impression of Gen Z meditation). But the video somewhat encapsulates the issue that I'm highlighting about "self-care."
There's an element of accountability that our mass performance of self-care doesn't acknowledge. Sometimes boundaries are self-care. Sometimes, it's the boundaries for yourself, behaviors, and habits that you know you need to break for your betterment. And that can take some work.
Bringing Accountability into Self-Care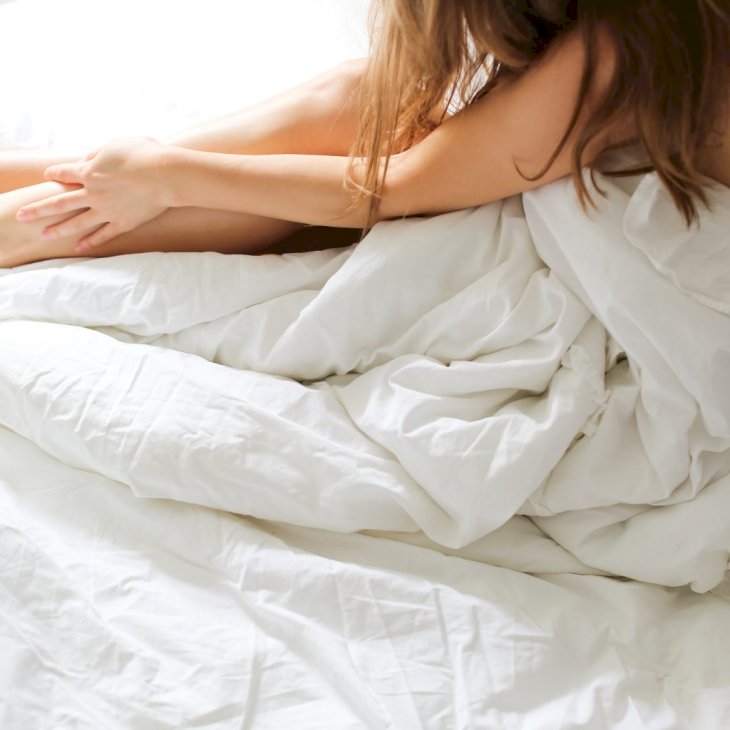 Photo by Ava Sol on Unsplash
And while some days, staying in bed well-passed midday is the rest you need (thank you, social media, for helping us normalize that). But we need to acknowledge that not having the internal drive to get out of bed may also signify something wrong.
Personalized and Present Self-Care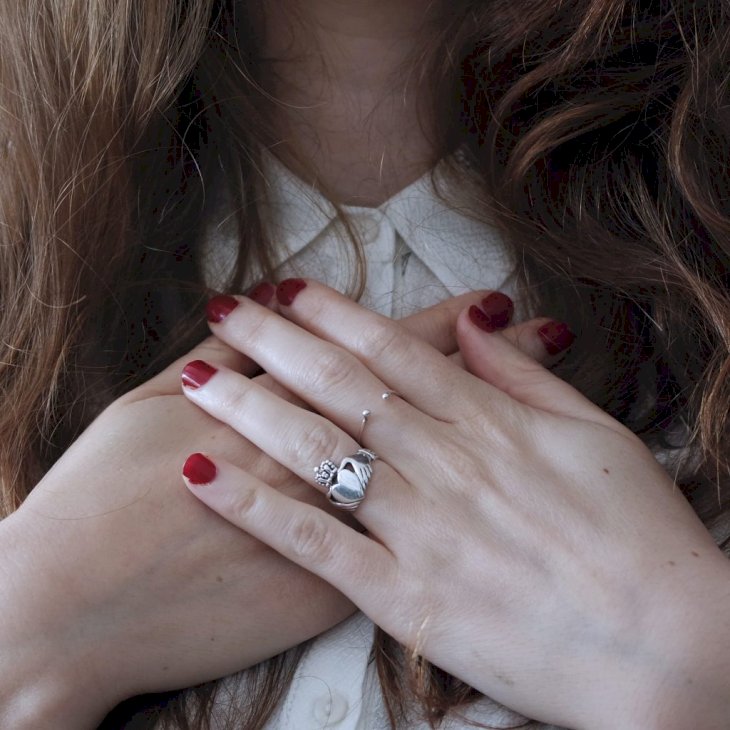 "Self-care would most likely not be associated with posting to social media unless it was a spontaneous post, as self-care is focused on being in the moment and tuning out the social pressures."

Dr. Kelsey Latimer, from the Center for Discovery in Florida, points out.
Thinking of self-care as a way of taking care of yourself in the moment and being present is an excellent place to start. As Dr. Latimer highlights, your form of self-care may look very different from someone else's, and covering up your personal needs in "retail therapy" or forced regimens could be harmful.
Takeaways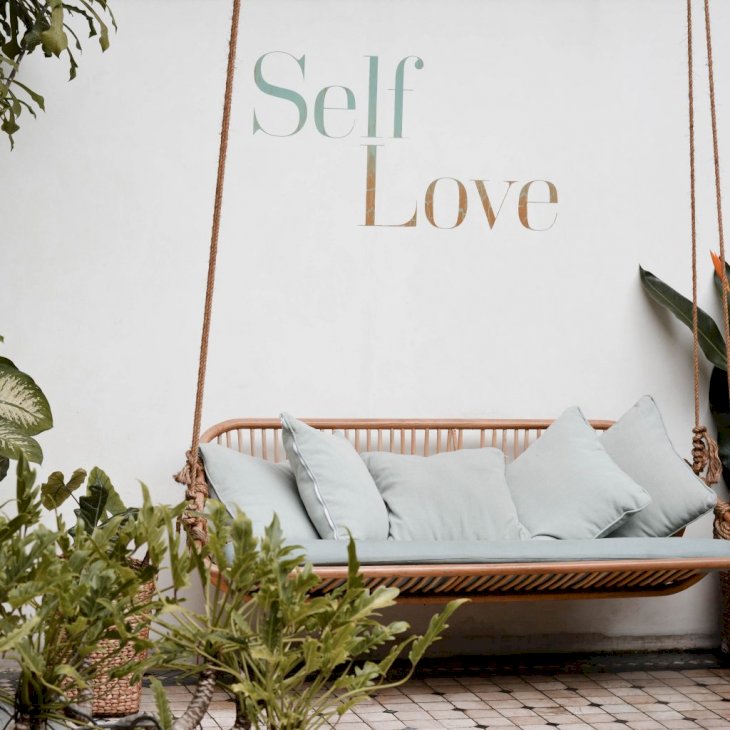 Photo by Content Pixie on Unsplash
Your self-care is yours, and you are free to make it look the way you choose. However, take a moment to be honest with yourself about how you're approaching self-care.
If nothing ever helps, there may be another issue that you might benefit from discussing with a therapist. 2021, we're really taking care of ourselves.