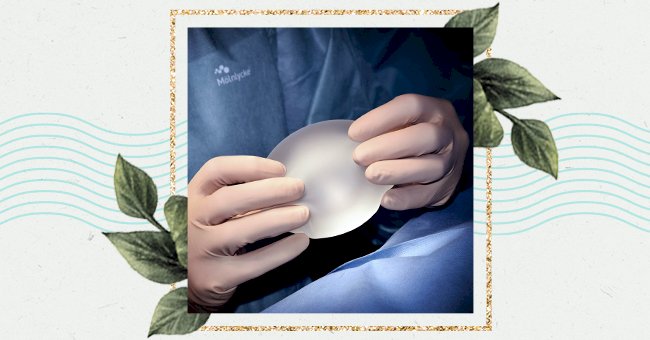 Exploring the Dangers of Breast Implants
A breast implant surgery is a "simple" procedure that doesn't take more than two hours to be done. But do you know the risks involving breast implant operations and common complications?
There are many reasons involved when someone decides to have breast implants. It can be aesthetic, to increase confidence, or making the breasts appear even.
But for whatever reason, placing breast implants comes with risks, and you should understand them before making your decisions.
Side Effects of Breast Implant Surgery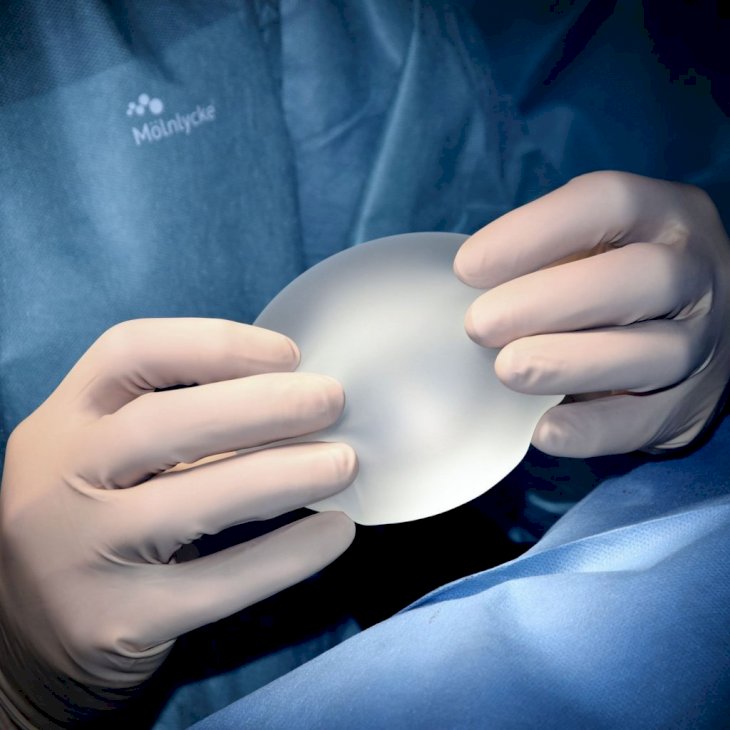 Photo by philippe spitalier on Unsplash
The most common breast implant complications include:
Tightness in the chest
Scars that don't fade away
Implants leek or rupture that might lead to severe complications
Implant rotation within the breasts
Pain
Infections
Nerve damage to the nipples
Many women have reported losing sensitivity in their nipples — some temporary and some permanently.
An uncommon type of cancer of the immune system called anaplastic large cell lymphoma or ALCL has been linked to breast implants.
Breast Implants Illness
Breast implant illness (BII) hasn't been recognized by the medical community yet, but it's a condition and term used by doctors and patients to refer to a number of health symptoms connected to breast implants.It could be a few months or even years after the surgery but some symptoms could appear at any time after the breast implant surgery.
Breast implant illness isn't a concept; it's real. Even though it's still in its infancy, several women have experienced it, and they mostly share similar symptoms:
Debilitating fatigue
Amenorrhea
Symptoms of hormonal imbalance
Multiple food intolerances
IBS
Development of autoimmune diseases
Depression
Brain fog
Hair loss
Headaches
"Over the past six decades, thousands of women across the globe have become sick with an amalgam of mysterious and severe autoimmune disease symptoms. The common denominator in many of their cases? Breast implants."
The documentary called Explant, by Emmy Award-winning director Jeremy Simmons premiers on June 13 at Tribeca.
Hundreds of thousands of women reported almost instant relief after the explant surgery. Unfortunately, the NHS does not recognize breast implant illness, and surgeons are sure other psychological factors are at play.
Before submitting yourself to any cosmetic surgery, ask yourself if it's worth putting your safety, health, and life at risk in the name of beauty.