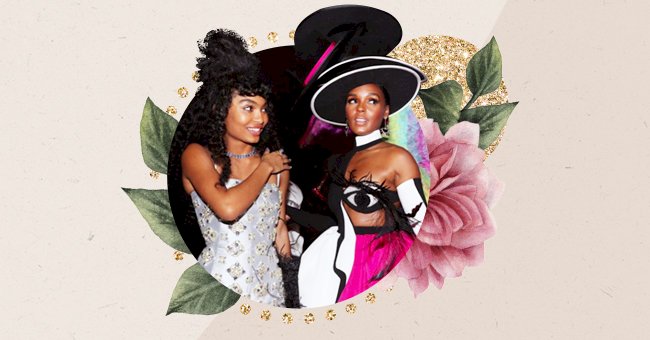 Exploring The Details Of The MET Gala's Return
2021 is already a much better year than 2020 by default, but this MET news makes it even better. Unlike last year, we will see extravagant fashion showcases at the MET Gala once again this year.
When the coronavirus pandemic broke out last year, the MET Gala organizers postponed the event. Two months later, the world learned that organizers would cancel the iconic pink carpet event entirely for 2020.
Celebrities, designers, and fans paid tribute to the Gala online on May 1 and hoped for a change in 2021. Luckily, the MET Gala is back, and we have all of the details about the return of the 'Oscars' of fashion.
The MET Gala Date
The MET Gala has been diarised for the first Monday in May for decades, but that will change soon. This year's Metropolitan Museum of Art's Costume Institute Gala is scheduled for four months later than usual.
According to reports, the MET Gala will occur on September 13, 2021, during New York Fashion Week. Organizers shifted the dates to align with the current vaccine rollout for transmission safety.
Reports reveal that the first Monday of September was out of the question since it is the labor day holiday. Organizers hope it will be safer to gather by September, hence the alignment with the vaccine schedule.
The MET Gala Theme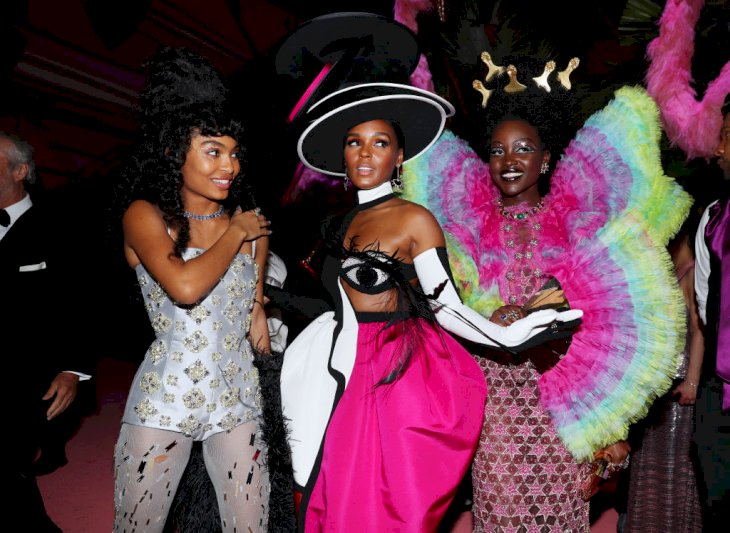 Getty Images
Past themes for the famous MET Gala include Heavenly Bodies, Punk, Gianni Versace, and Manus X Machina. The MET Gala themes encourage experimentation, creativity, and bold and unique displays of style.
The 2019 'Camp: Notes on Fashion' theme brought in outfits that were spectacular and over the top. Every year we think it will be difficult to outdo the previous theme, but organizers always outdo themselves.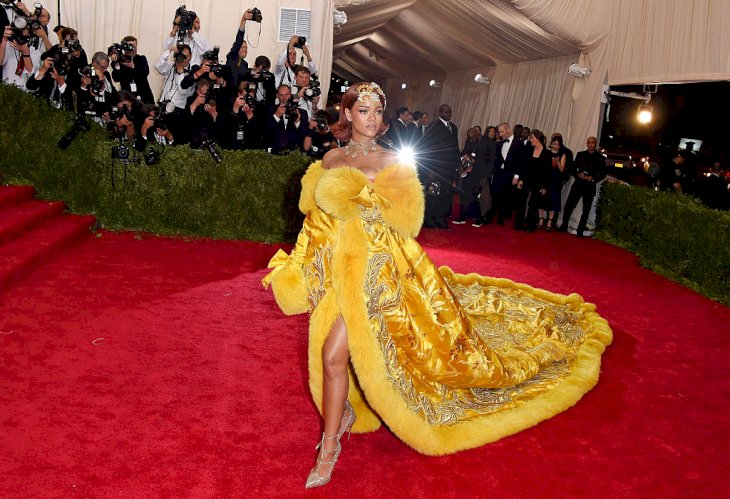 Getty Images
This year's MET Gala theme has not been confirmed yet, but there are some speculations. Sources revealed to Page Six that the Gala might honor America and American designers this year.
The MET Gala Host
The MET Gala hosts are some of the world's biggest stars and have been for many years. Fashionistas such as Rihanna, Lady Gaga, Katy Perry, and Harry Styles have been cohosts for the event.
Anna Wintour will show up as a host as she always does this year, and there are some exciting names in consideration. American designer and CFDA chairman Tom Ford has reportedly been approached to be a cohost.
Breakout poet Amanda Gorman wowed both in her performance and fashion-wise at Biden's inauguration. The attention she's gained since then has afforded her spots at events like the Superbowl.
23-year-old Gorman is allegedly one of the people considered to host this year's MET Gala. Although they are only reports, for now, we think the host picks are perfect for this year's theme and messaging.