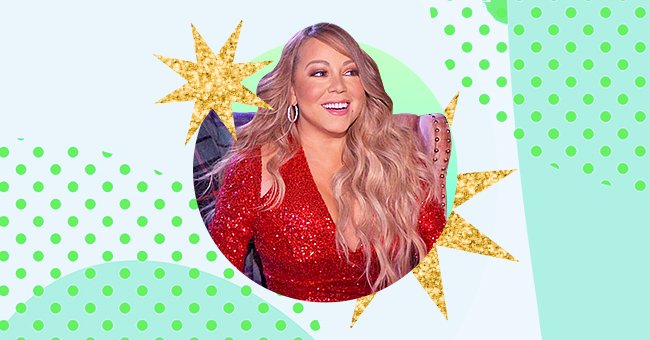 Exploring The Evolution Of Mariah Carey's 'All I Want For Christmas Is You'
The Queen of Christmas has won our hearts yet again by turning our favorite Christmas anthem into a Children's Book, an Animated Movie, and a Coloring Book.
When we think Mariah Carey can't surprise us anymore, she does it again. She continues to warm our hearts with her beautiful Christmas jingles and hymns, even at the age of 50.
Carey has been popular with children and adults alike. The 'All I Want For Christmas Is You' jingle has become a Christmas rite of passage. Let's have a glimpse at all the things "All I Want For Christmas Is You" has turned into until now.
Children's Book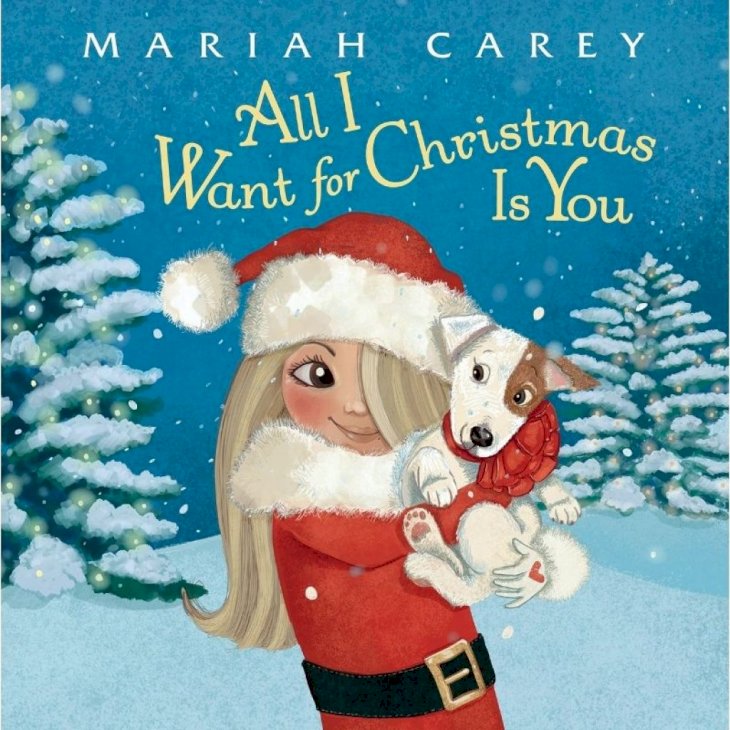 amazon
Carey has made a sweet children's book out of the Christmas anthem, which centers around a little girl's wish to acquire a new puppy. The book includes cute images that will likely win the hearts of young readers.
The All I Want For Christmas Is You book also comes with a special letter from the Queen of Christmas. There are also some adorable illustrations on friends, family, gifts, and Santa Claus by Colleen Madden.
Animated Movie
The lovely animated movie is based on the children's book by Carey and Colleen Madden. It centers around a young girl Mariah, whose only wish for Christmas is to have a dog.
However, Mariah has to prove her sense of responsibility by looking after a naughty puppy called Jack. The puppy ends up turning things upside down for little Mariah. Carey lent her voice for Mariah's character.
Coloring Book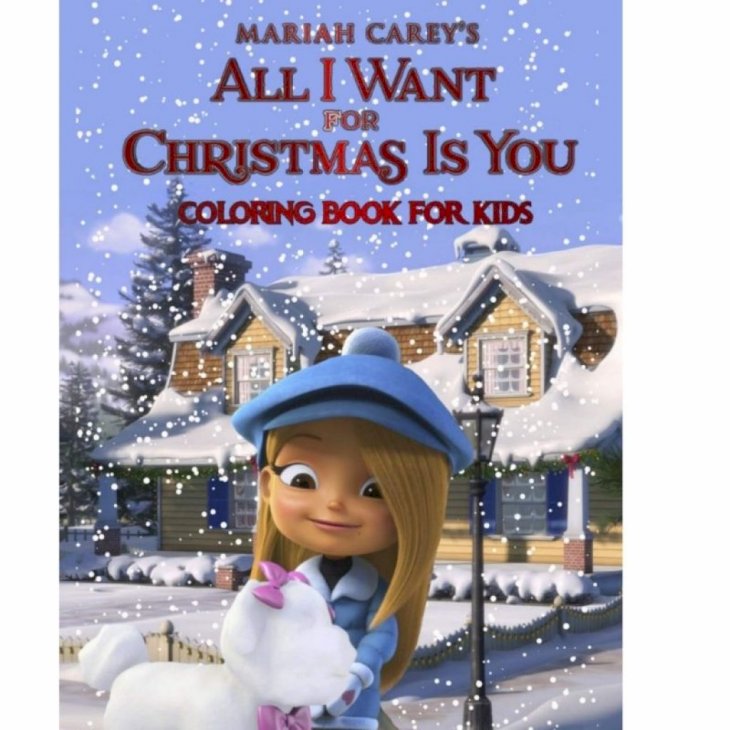 amazon
Another thing the All I Want For Christmas Is You jingle has turned into is a coloring book. It includes beautiful illustrations of the Christmas movie, which children will thoroughly enjoy as they color.
The coloring book can be colored with pencils, pens, crayons, markers, or paints, resulting in adorable art pieces. The coloring activity comes in three difficulty levels to challenge your mental faculties and heighten the fun.
The "All I Want For Christmas Is You" Phenomenon
Mariah Carey's Christmas tune began in 1994, and it has become an enormous phenomenon over time. Its stellar performance and continued high status on the music charts is proof enough of how a festive season celebration is incomplete without it.
The Christmas anthem has made record-breaking sales of over 16 million copies. It is considered the best-selling Christmas single hit by a female singer and one of the most successful singles.
Carey's Christmas anthem has returned to claim its much-deserving share of success at the Billboard Hot 100 songs chart. Our favorite jingle is enjoying the number 1 position on the music charts.
"I'm so so thankful to every fan in every country around the world for your never-ending love and support. Thank you @SonyLegacyRecs for this incredible surprise commemorating the global success of Merry Christmas and All I Want For Christmas Is You!"

said Carey.