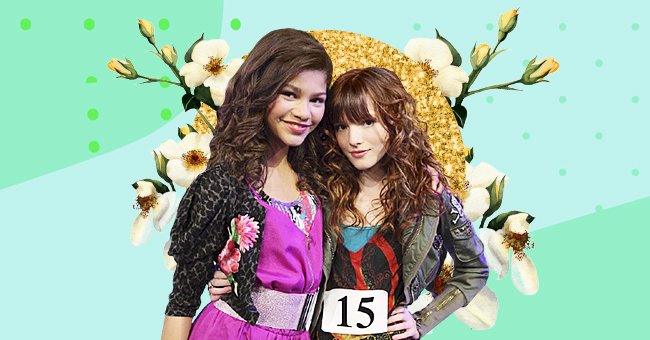 Exploring The Growth & Change Of Successful Celebs Who Started Off As Disney Stars
Being a Disney actor seems like the best thing in the world when you are young. The bright-eyed children and teens display only the best sides of themselves for years until they reach adulthood.
Many of our favorite stars have Disney to thank for their success, no matter how they feel about it now. Child stars are allowed to showcase their talents to the entire world on the network.
As the years go by, we start to learn the realities of being a child star on a popular children's network. Take a look at how celebrities have gone from squeaky clean Disney kids to iconic superstars.
The True Weight Of Those Mouse Ears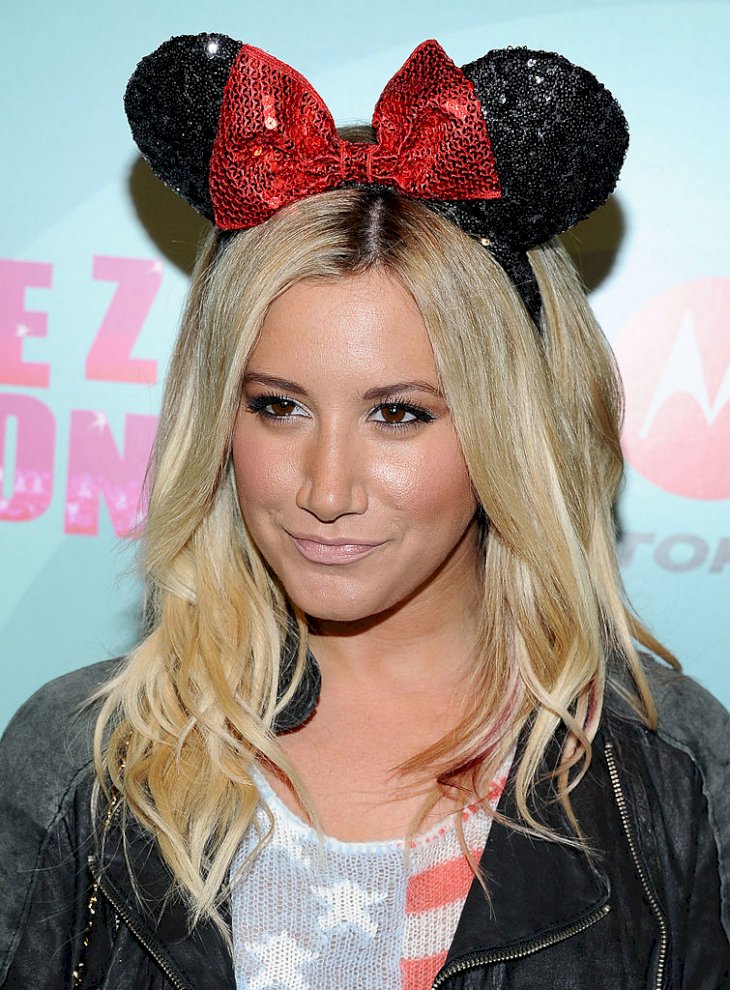 Getty Images
If you think back to when you were a child watching the Disney Channel, all you have are fond memories. The characters on screen were around your age or made out to be, so everything they did was relatable.
Many children looked up to the Disney Channel child stars for years until they grew out of it. As soon as you grew up, you would also notice that your favorite celebrities weren't so relatable anymore.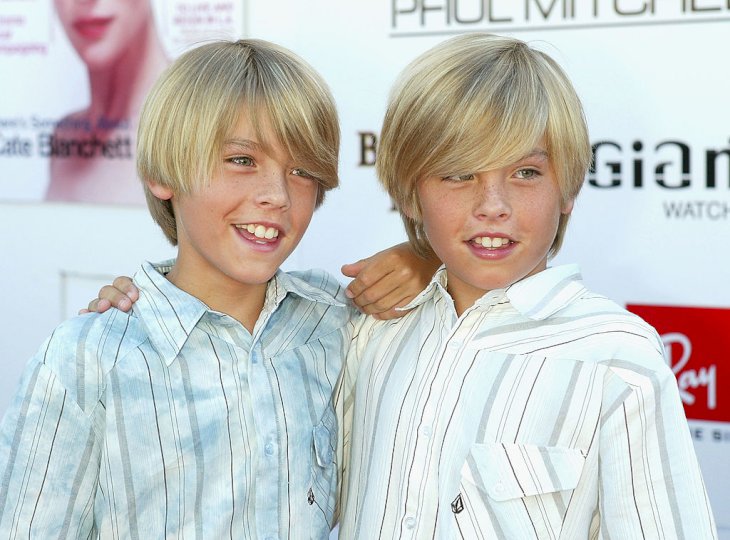 Getty Images
Several Disney alums have praised the network for their working experiences and opportunities. Fortunately, they have also been honest about the real pressures of being a Disney star.
Selena Gomez once revealed that she had to adopt a persona to keep a 'perfect' image for the network. Additionally, Cole Sprouse shared his experiences with social anxiety as a result of growing up on set.
Struggling To Evolve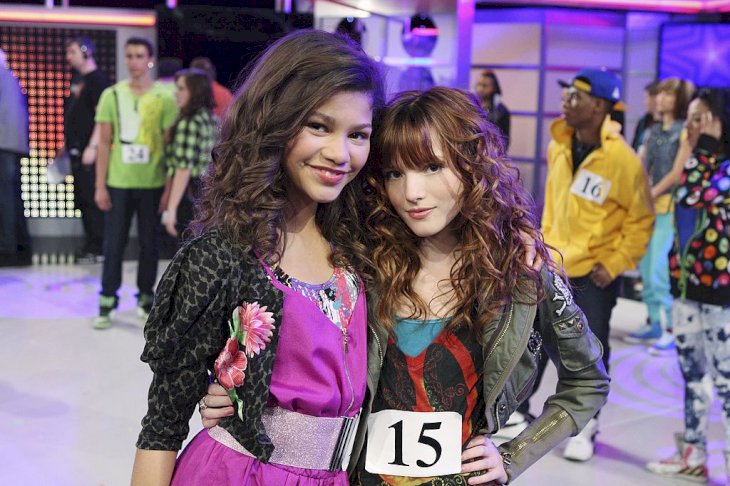 Getty Images
If you recently saw the trailer for Malcolm & Marie and felt discomfort, then you were hit by a Disney ripple effect. Critics expressed their unease at seeing Zendaya in an adult role even though she's in her twenties.
One could attribute the discomfort to a specific perception we have of the young woman. Zendaya has only played teenage roles until now, making it difficult to evolve from the child-like Disney image.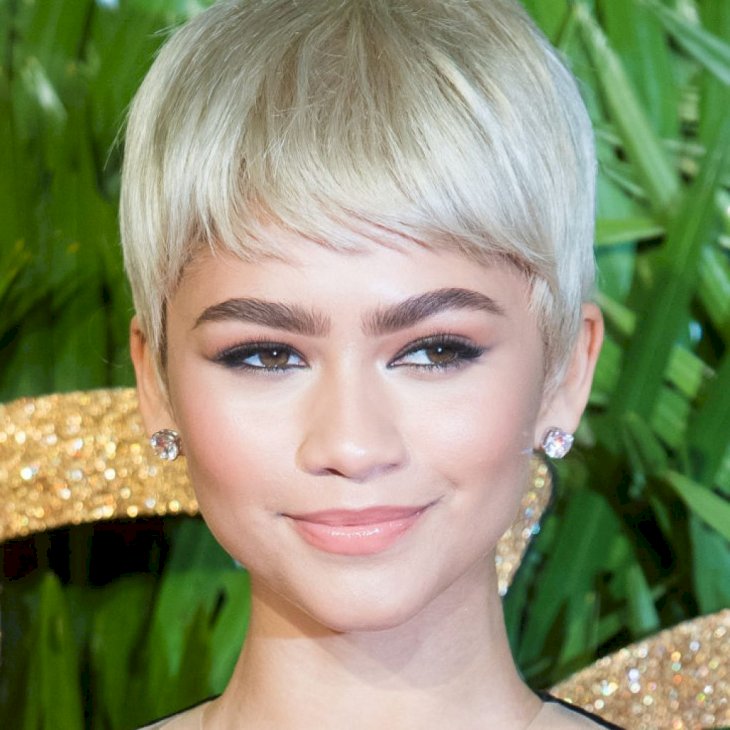 Getty Images
Zendaya touched on this when speaking on her drug addict character, Rue from HBO's Euphoria. The Jonas Brothers also revealed that playing younger roles on their show Jonas stunted them creatively.
Although the Disney image isn't the easiest to shake off, most stars have managed to break out of it. These celebrities are now household names with accolades that go far beyond their work on Disney.
A Ticket To Success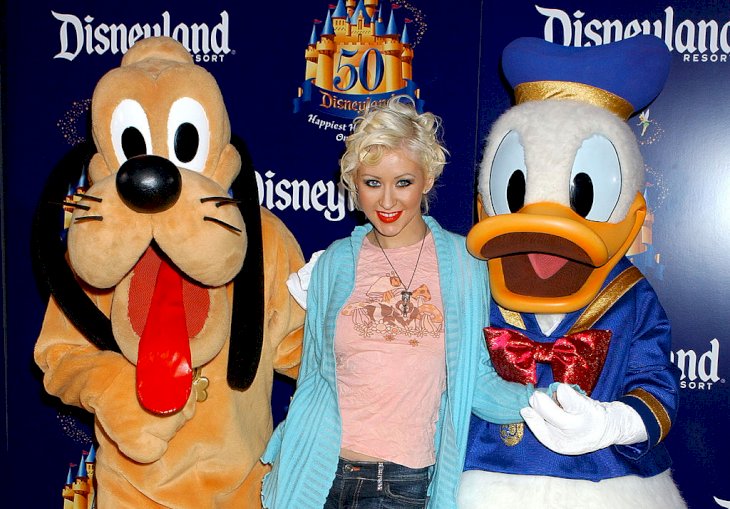 Getty Images
Growing up being a Disney child star may not be easy, but it does offer celebrities more opportunities. Several Disney stars have forged their careers and retained fans from their Disney Channel days.
Christina Aguilera, Justin Timberlake, Adrienne Bailon, Brie Larson are just a few who got their start on Disney. Who knows if we'd experience Miley, Demi, Selena, and the Jonas Brothers the same without the network?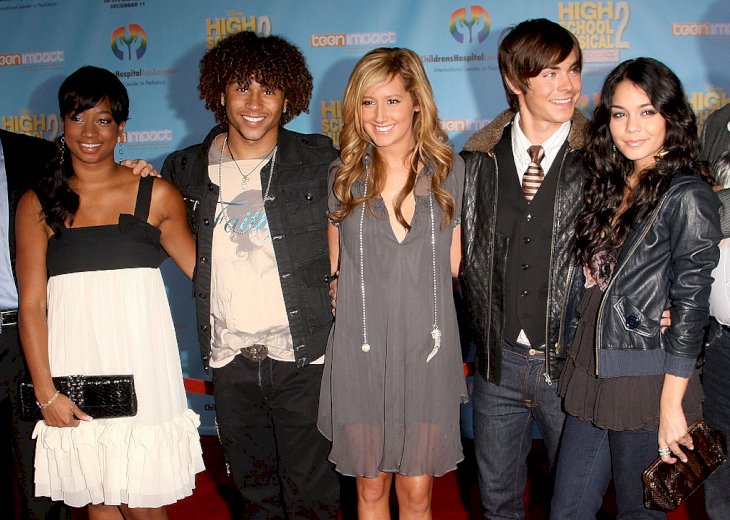 Getty Images
Being a Disney child star ingrains a work ethic in celebrities from a young age. It goes without saying that Disney Channel stars have all the right tools for success, even with the cons.