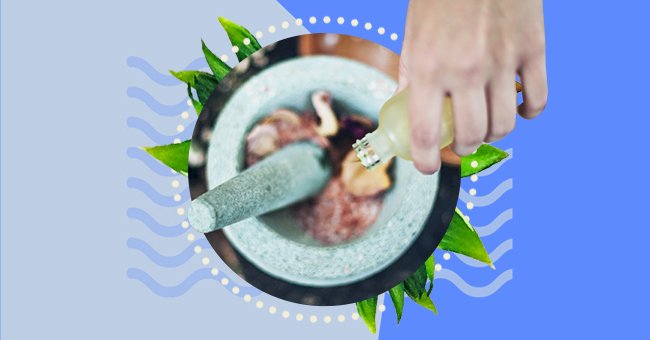 Exploring The Interesting World Of Bio-Technology In Beauty Products
We've already been seeing an increased interest in biotechnology in the beauty industry on an accessible level, and we can expect a lot more in this field moving forward.
One of the major concerns for industries and consumers across the board is sustainability, and the beauty industry is no different. Not only that, but the industry has continually displayed innovation ahead of the current attention on sustainability (though the room for improvement is still ample).
Nonetheless, we see biotechnology become increasingly advanced, and with that, we're seeing all of the benefits that accompany these innovations and how they can aid in saving the environment.
Consumer Tastes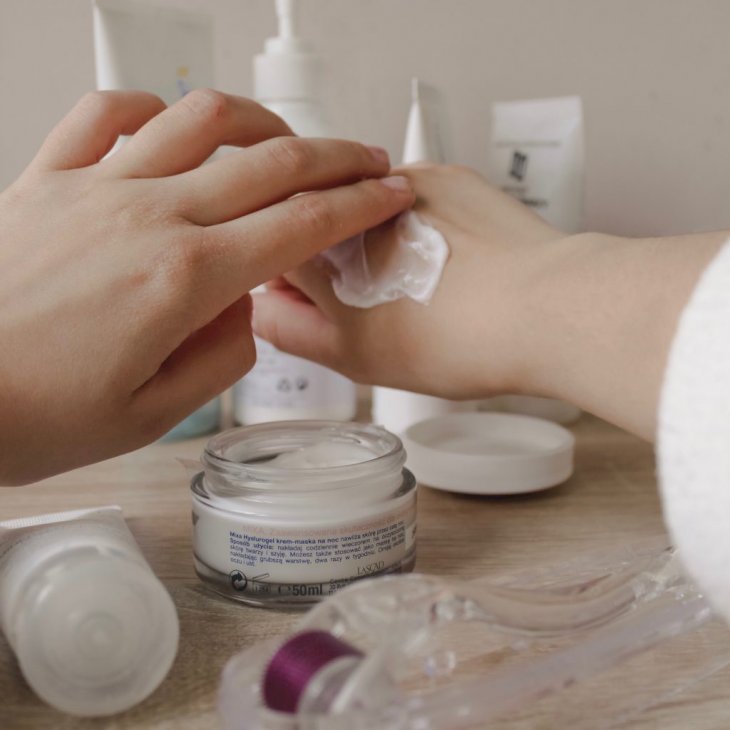 Photo by Anastasiia Ostapovych on Unsplash
If there's one thing about consumers, buzzwords like "natural" get ears perked, and interests piqued. However, the consumer has evolved, and while "natural" products and ingredients are still the talk of the town, consumers have become more knowledgable and want to know more to inspire support for a brand.
For instance, people have become increasingly concerned with the impact or brand on the community they operate in. Additionally, people want to know that they are supporting a brand that's for renewable resources and ethical harvesting and extraction.
Lab Engineered Natural Ingredients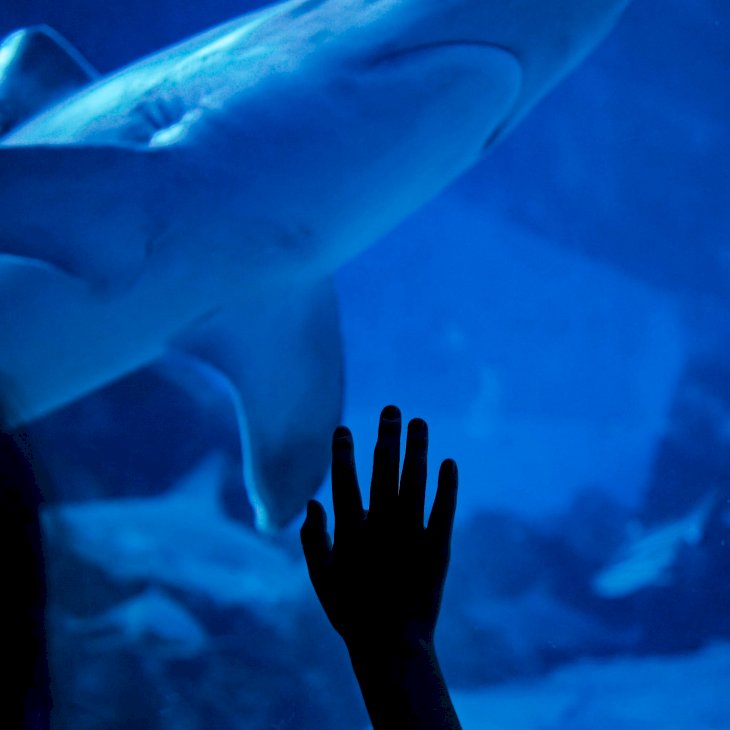 Photo by Eugenia Clara on Unsplash
Squalane is naturally derived from shark liver, which didn't cater to people who wanted a cruelty-free product. However, biotechnology has allowed for a humane version of squalane to be mass-produced.
This is just one of many examples of biotech in skincare. With the continued research around stem cells and collagen, and more, the possibilities and potential of biotech in skincare are far and wide.
Bio-Tech For Sustainability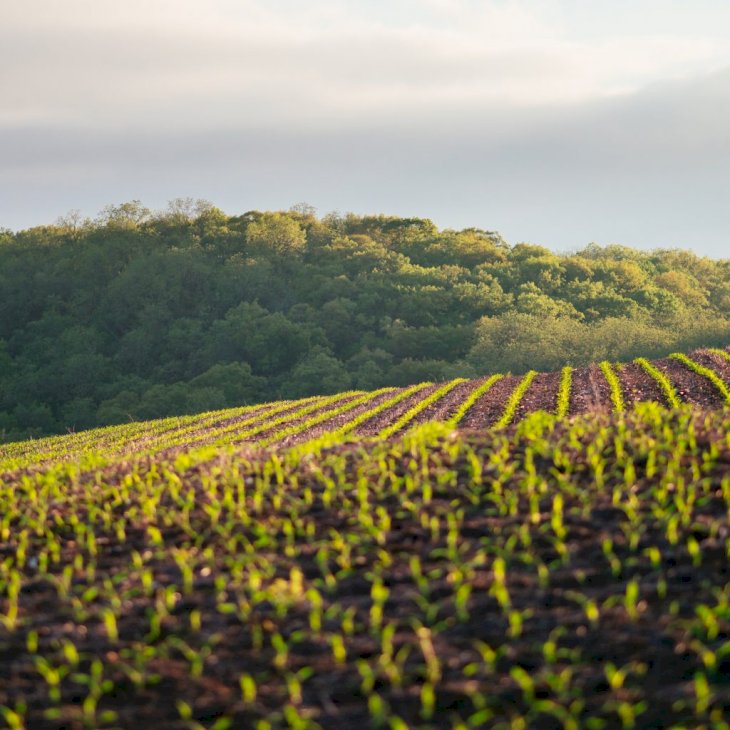 Photo by Dave Hoefler on Unsplash
The demand for natural ingredients is surprisingly taxing, especially on the environment, because it requires more space, water, and energy. These are some of the issues that biotechnology can begin to address while simultaneously lessening the carbon footprint associated with plant-derived ingredients as opposed to lab produced.
"Biotechnology addresses this environmental dilemma by creating a far more efficient and cost-effective way of producing these activities, while simultaneously reducing the carbon footprint significantly."

Peterson Pierre, M.D., tells Hello Giggles.
Lab Produced Ingredients On The Skin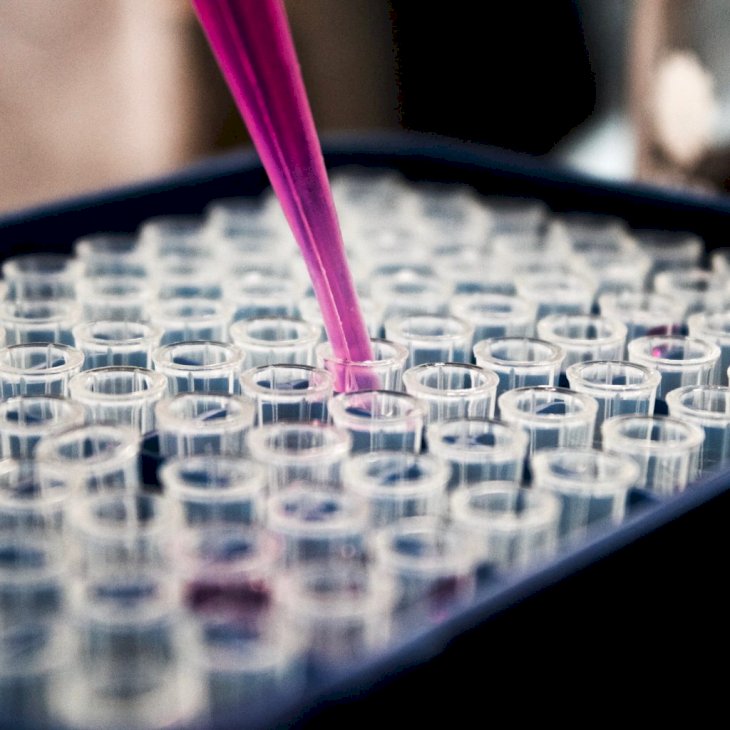 Photo by Louis Reed on Unsplash
Bio-tech skincare may raise questions about the efficacy or even the safety of ingredients for everyday use. Well, it may be that lab-produced ingredients may not only be safe, but they may be more effective than their 'naturally' grown predecessors.
"When an ingredient is developed in a lab, the impurities are removed, the potency is stabilized and you get the same ingredient every time: the same efficacy, purity and stability with every batch."

Says Caroline Hadfield, president of Biossance to Fashion Magazine.
Risks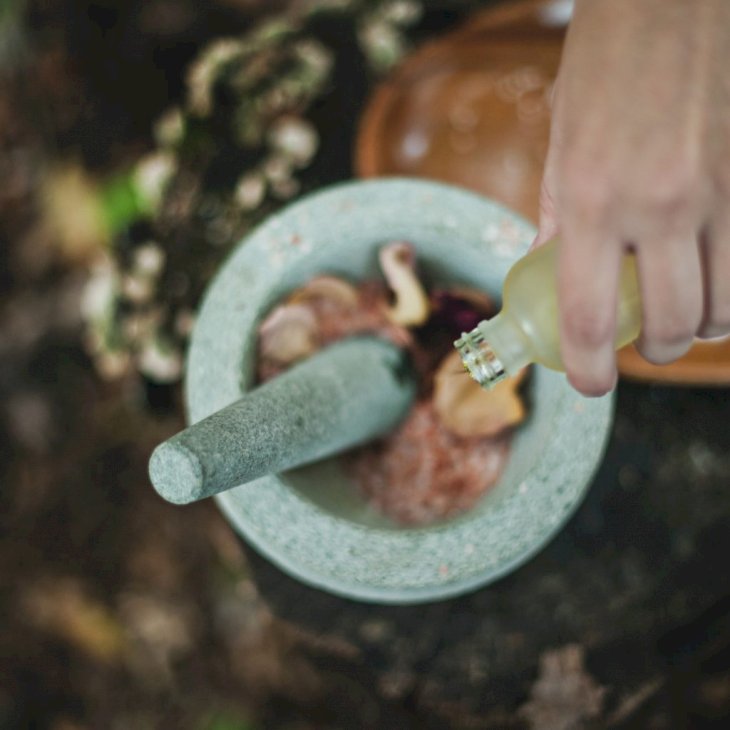 Photo by Katherine Hanlon on Unsplash
"Biotech ingredients, when compared to those sourced from plants or animals, likely have similar, if not identical, safety profiles."

Dr. Mudgil explains.
Dr. Mudgil expands on that by expressing that for as long as biotech ingredients are bio-identical to their originally derived counterpart, they can't foresee any additional risk.