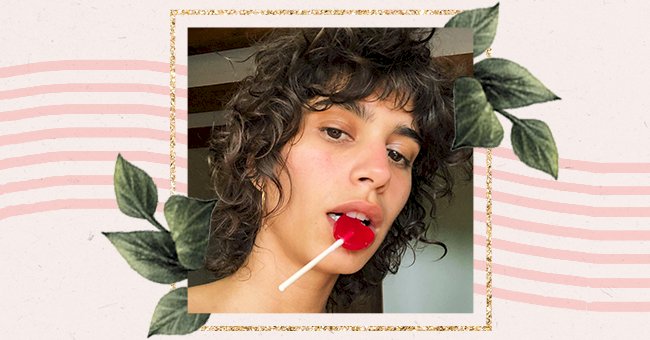 Exploring The 'Mussed Layers' Hair Trend
Layers are where the curly-haired and the straight hair haired betties come together to enjoy versatility. This is a hair trend worth hopping on.
At its most rudimentary, layered hair is a hairstyle achieved by cutting the hair vertically in sections. This helps to reduce the weight of the hair while among other very chic reasons.
Over the past few months, layered hairstyles have had a major comeback in various iterations; specifically the shaggy 'do.
Why You Should Consider The Mussed Layer Trend
In addition to reducing weight, layering your hair can also help you achieve a voluminous, swooshy hairstyle. You don't have to compromise on length if you don't want to.
Overall, layers are conveniently versatile enough for you to pull a sleek hairstyle like a ponytail without the obvious look of having layers.
Additionally, trimming your hair in layers can also help shape your face and make your features shine, depending on how you get your layers done.
Styling Layered Hair
If you aim to have invisible layers, they're quite easy to style without much additional effort. Because the hair is cut in a tapered way that causes the strands to flow seamlessly into each other, whether you wash your hair and then choose to blow-dry it or leave it to air dry, it should mostly fall into place.
Disconnected layers, on the other hand, are a lot less subtle. Models at the Prada spring/summer 2021 show wore their hair in this hard chopped single-layer line around the cheekbones.
Alternatively, you could opt for the on-trend shag as seen by many celebrities, like Billie Eilish and Selena Gomez, who have both opted for this edgy look in blonde. These are some of the ways that other celebrities have worn out their layered hair:
Asymmetrical And Curly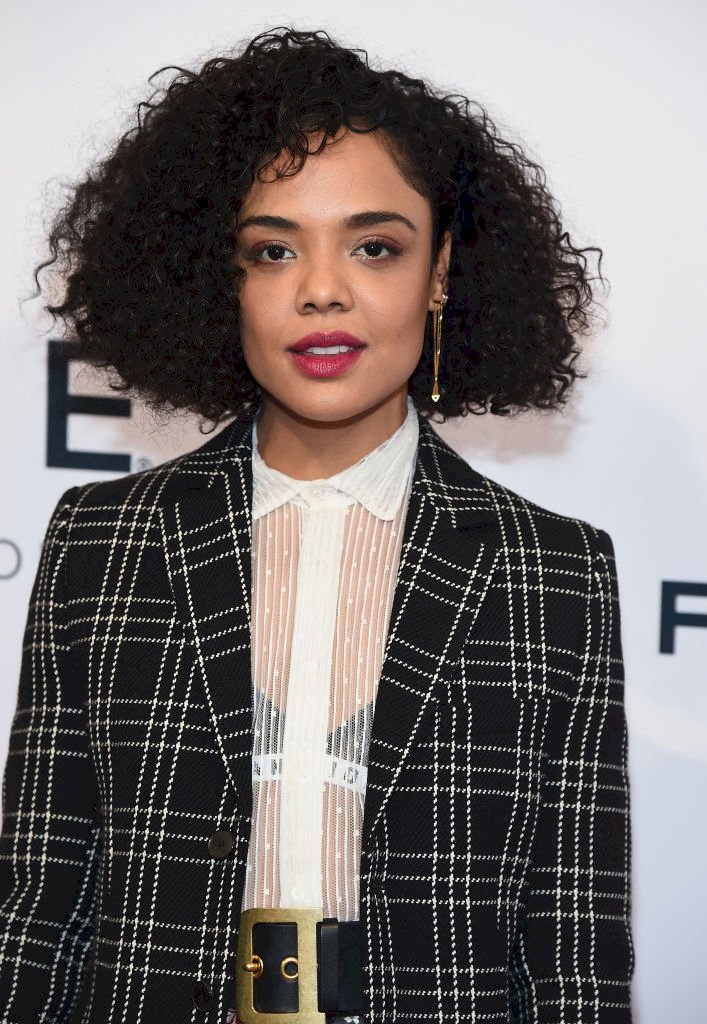 Getty Images
Take style notes from the stylish Tessa Thompson, who opted for an asymmetrical and curly bob. Layering curly hair can especially help you add more volume to your hair.
Face Framing
Kaley Cuoco opted for face-framing layers that casually graze her chin with long, long strands throughout the rest of her head.
Layered Ringlets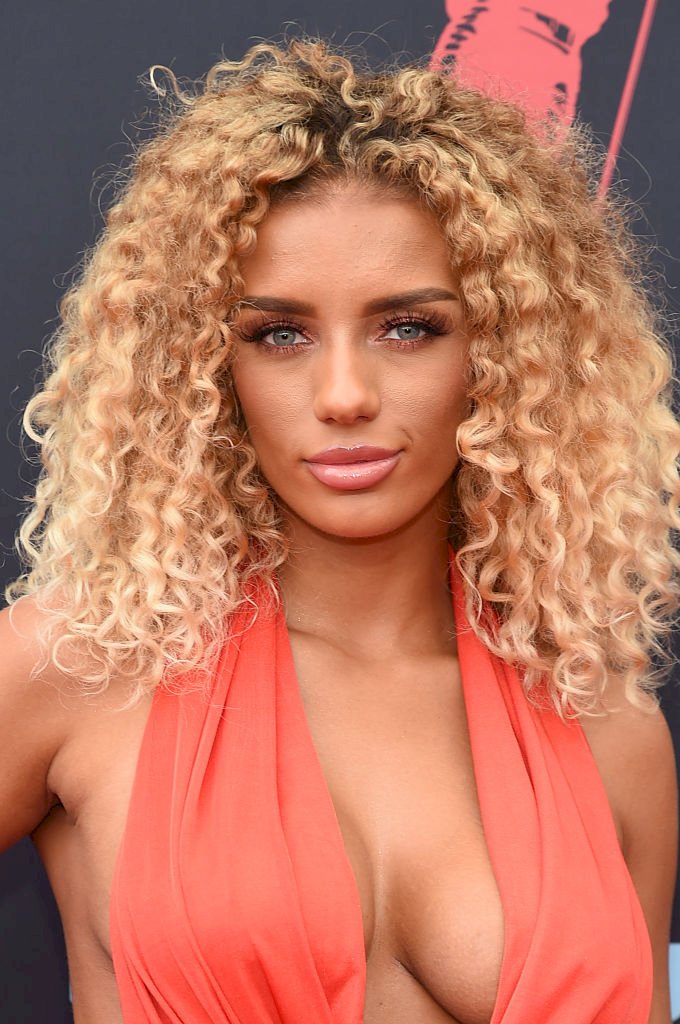 Getty Images
Showing off some curly hair versatility, Jena Frumes piled shorter curls atop her head while and around the face; tight coils have a defined shape.