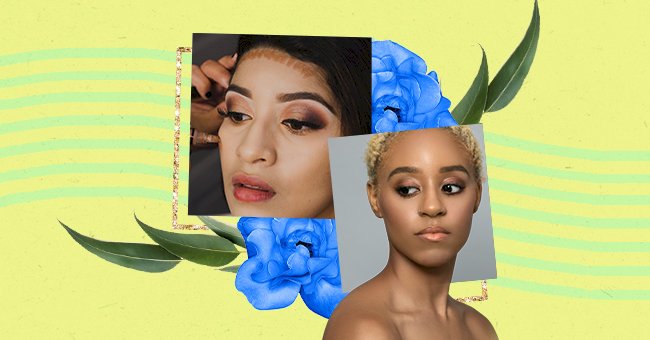 Exploring The Reverse Contouring Trend To Achieve A More Natural Look
Contouring is a makeup method used to reshape the face by highlighting and concealing strengths and minor defects with light and bright colors and artfully created shadows. In no time, they left contouring behind as makeup lovers moved on to new trends.
The next move was having makeup enthusiasts try soft glam with a less is more attitude for natural glam, and makeup lovers definitely adopted the trend in no time.
With the TikTok craze, reverse contouring, especially reverse nose contouring, became a big hit. For some, it became the easiest way to try their hands at contouring.
What Is Reverse Contouring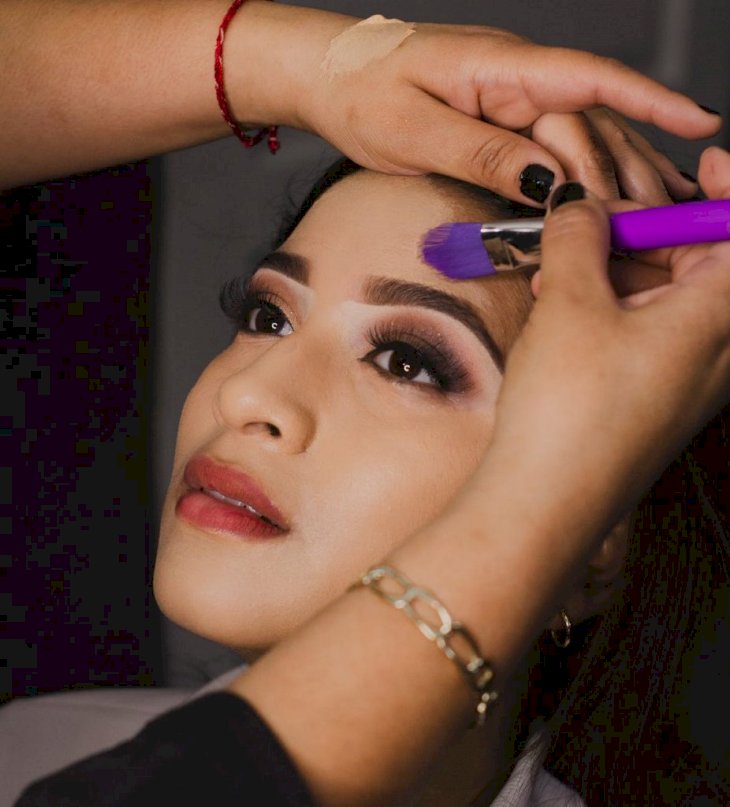 Photo by Laura Garcia on Pexels
Reverse contouring is basically contouring done in your traditional way, but the products are used in reverse. You start with concealer and contour cream, then top it up with your foundation. It is best to use creams for this technique. This gives you a seamless blend when you buff it out.
For a smoother look, finish off with your foundation. The reverse contouring helps to hide issues like redness. Unlike the traditional contouring method that makes your face look very muddy if not properly blended, the reverse contouring leaves a more natural look.
How To Do A Reverse Contour
Start by applying the lighter foundation, concealer, or powder to highlight under your eyes, the center of your nose, the center of your forehead, on your chin, and under your cheekbones.
Then with ease, blend away to remove the harsh lines using your dampened beauty blender. Using a mineral powder foundation is recommended for those who prefer a powder contour using this method. The mineral powder foundation warms up on your skin to give a dewy, more natural finish than a regular powder.
The main idea is that you now do not need to apply a darker shade of contour cream because you now have your everyday foundation shade, which you initially used, giving you the shadows you would typically get when you contour.
So the final product with the reverse contour is the same as with the additional steps of contouring. You get a more chiseled nose and chin, a smaller forehead, and prominent cheekbones! If you are adventurous, you could try reverse contouring your collarbones!
Why The Reverse Contouring Look More Natural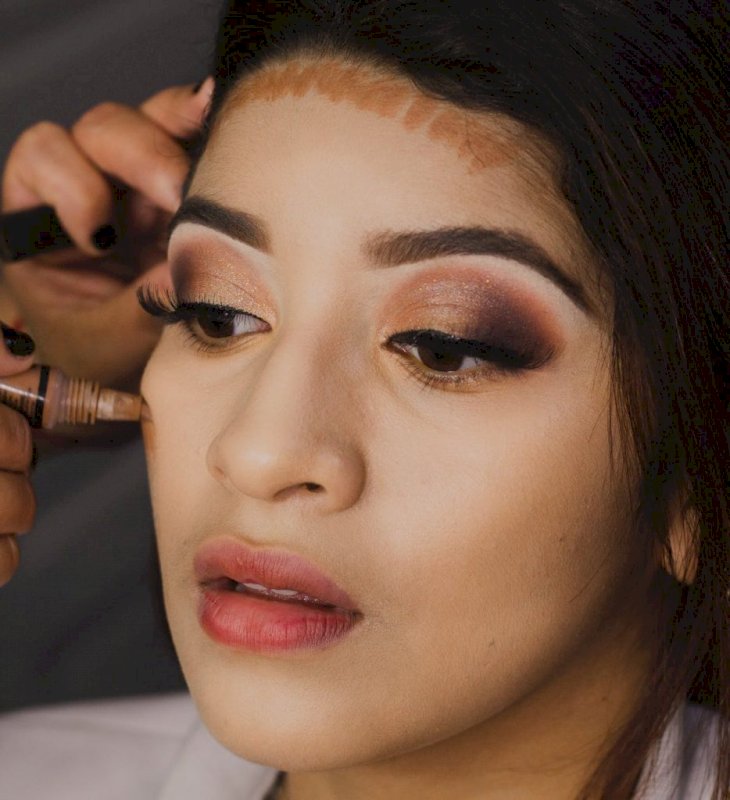 Photo by Laura Garcia on Pexels
Reverse contouring looks more natural because the darker foundation covers more of the skin. This is especially essential for people dealing with chronic acne.
It is easier and more realistic to cover red spots and acne with a foundation darker than your skin tone than with a lighter foundation. As the darker foundation covers more of the usual problem areas and the forehead, the need for a concealer lessens, and the coverage blends in more naturally.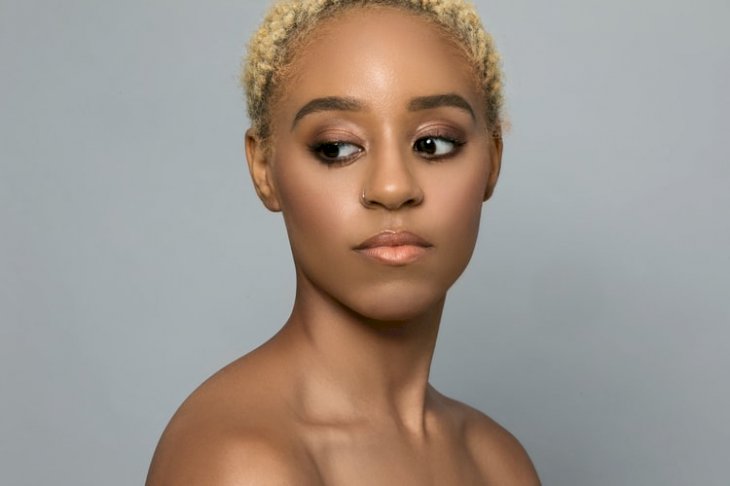 Photo by ziphaus on Unsplash
For those confused about the exact shade of foundation they should get, it is best to talk with your beautician. They will advise you on what's best for your skin type.
Though reverse contouring is beneficial for those with more red spots, acne, and acne scars to cover, it is always necessary to deal with the underlining cause of acne and not just protect the symptoms alone.