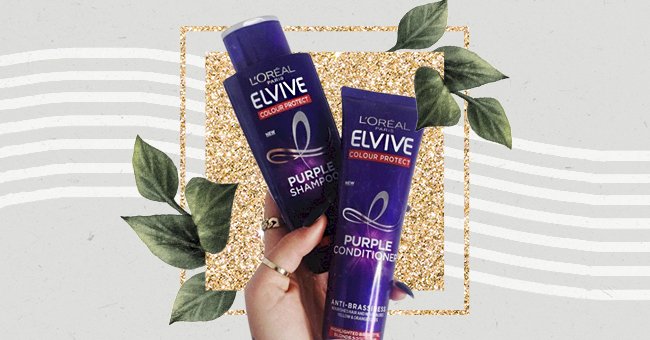 Exploring The Use Of Toning Shampoos
It comes as no surprise that if you have colored hair, you're going to need special shampoo. Purple shampoo gets thrown around a lot when it comes to colored hair, and for a good reason -it does work. However, there is so much more to toning than one shampoo.
Toning shampoo is not necessarily purple shampoo but one aspect of it. There are various types of differently colored shampoos, each with its purpose. However, they all neutralize unwanted tones in colored hair.
To find out which color suits you, you will need the help of a color wheel. It will adequately illustrate the shade opposite the ones you wish to hinder from taking hold of your hair. Ready for a hair lesson? Let's explore the use of toning shampoo.
Purple Toning Shampoo
Purple shampoo is probably the most well-known shampoo on this list. The shampoo is purple in color, and its main job is to counteract the appearance of unwanted yellow tones in your hair. The color wheel purple sits across from yellow, which means that it can effectively neutralize the yellow tones in your hair.
Therefore, purple shampoo is perfect for those with blonde, bleached, or highlighted hair to effectively combat the brassy tones that are set to appear. Consequently, it can work for dark-haired people if they have highlights. A pro tip is that toning shampoos, regardless of color, can be used two to three times a week.
Blue Toning Shampoo
Blue toning shampoo features blue pigments. On the color wheel, blue lies across orange. So if you are looking to combat orange tones in your hair, if you have get brassy brown hair as a brunette with colored hair, this will be an appropriate pick.
Green Toning Shampoo
If you've got red tones peeking through, green lies across red in the wheel. Therefore green shampoo is a better choice for you.
Silver Shampoo
If you are gray naturally or deliberately, silver shampoo uses violet and silver pigment shampoo to counteract dullness and brassy yellow tones.
Tone Your Strands
Now to tone your strands. A pro tip is that toning shampoos, regardless of color, can be used two times a week. Use on wet hair in the shower and shampoo as usual. However, some products may need to be left for a few minutes and then rinsed.
Follow Up With With Conditioner
Always follow up with a conditioner. It is best practice to pair your shampoo with a toning conditioner in the same color. But if you feel the toning shampoo is enough, any hydrating conditioner is fine.