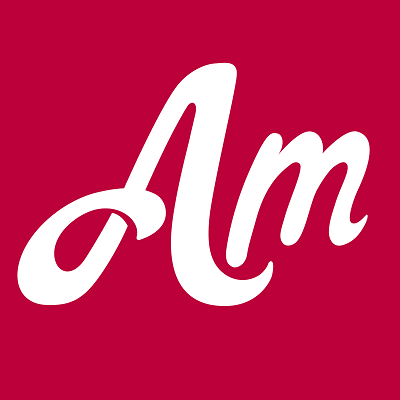 Exploring The Viral Inclusive Brand Swim Society
Have you seen the swimsuit brand that has taken the internet by storm because of its no categorization rule? Thanks to Love Island 2017 star Montana Brown, Swim Society relies on the idea that swimwear should give YOU the option to wear what you feel most comfortable.
In the world of fashion, we have all heard the dress for your body type one too many times. For Montana, this is not the case as she launched a brand that believes in not having to categorize styles or force fashion lovers into a box they don't want to be in.
If you haven't come across the Swim Society brand, then it just might be time to stay up to date and maybe even cop a piece or two for the summer months. Founded by Montana Brown in 2019, Swim Society is a UK-based sustainable swimwear brand with designs for every size, with no variation.
The Birth
The brand all started in 2018 when Montana Brown, chilling on a beach in the Maldives with her friends, discussed how different everyone has when shopping for swimwear. For some, it is a pleasant experience, and for others, it isn't.
She believed that finding something you love the design off, supports you, and shows off your assets while also being excellent quality was essentially impossible. Hence Swim Society was born and is leading the way for an all-inclusive, by default, brand.
The Brand's Ethos
For Montana, the Swim Society was not formed because people should adhere to others' beauty standards. Irrespective of your shape and size, you can still get to show off some skin if that is what you love.
"I want to break stereotypes, empower people, teach people to love themselves, and to free their minds of judgment and criticism we so often face in our everyday lives now."

Montana Brown, CEO of Swim Society.
The team is consistently preaching the message of body positivity, and this is why the internet fell in love with them. Also, the brand sought out every swimsuit wearer to be part of their campaign shoot to make their audience feel included.
Brand Sustainability
After they launched their first collection, they sold out and have since found three more groups. Their collections are produced ethically and made from recycled polyester with a minimum recyclable content of 85%.
Not only are the swimsuits made from recyclable content, but their garment bags are also made from the factory offcuts of the material used in making the products. In line with been 100% transparent, the brand revealed that their fabric is produced within China and comes with scope GRS certification (Global Recycled Standard), and is made from post-consumer recycled polyester.