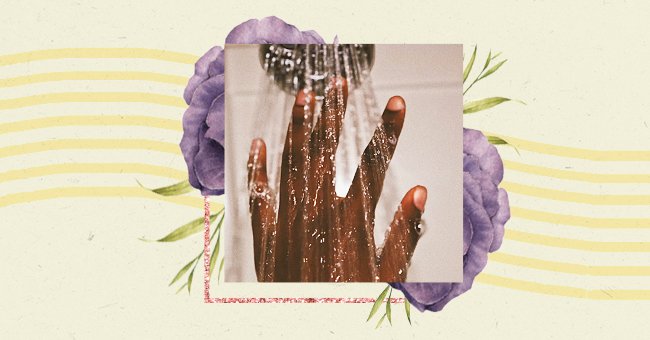 Exploring Why You Should Consider Taking Cold Showers
There's no better feeling than waking up to a warm shower and ending a long day with one too. Warm showers are comforting and practical, but cold showers have started taking over.
If you're anything like me, you cannot bear the thought of waking up to ice-cold water in the morning. Some people could literally cry when cold water touches their bodies unexpectedly, and we feel their pain.
Surprisingly, cold showers have extremely enticing benefits, despite how they may make you feel initially. If you need some convincing about cold showers, take a moment to read through some of the benefits.
Exploring The Rise Of Cold Showers
If you're a fan of Gwyneth Paltrow, then you've been exposed to her Goop Lab series on Netflix. Goop introduced an employee to Wim Hof's extreme cold therapy in one episode, which first sounded excruciating.
Wim Hof, also known as 'The Iceman', is the creator of a three-pillar wellness practice that has gained popularity. Hof's techniques help the body become more resilient to physical and emotional stress.
The three pillars in Hof's practice include cold water therapy, breathing techniques, and conscious meditation. Although Hof's methods may be extreme, they can be adapted to suit a typical person's abilities.
More and more health professionals have also been sharing the benefits of cold showers for humans. Sharing these benefits has influenced people to try them out for themselves to improve their wellness for free.
Physical Benefits Of Cold Showers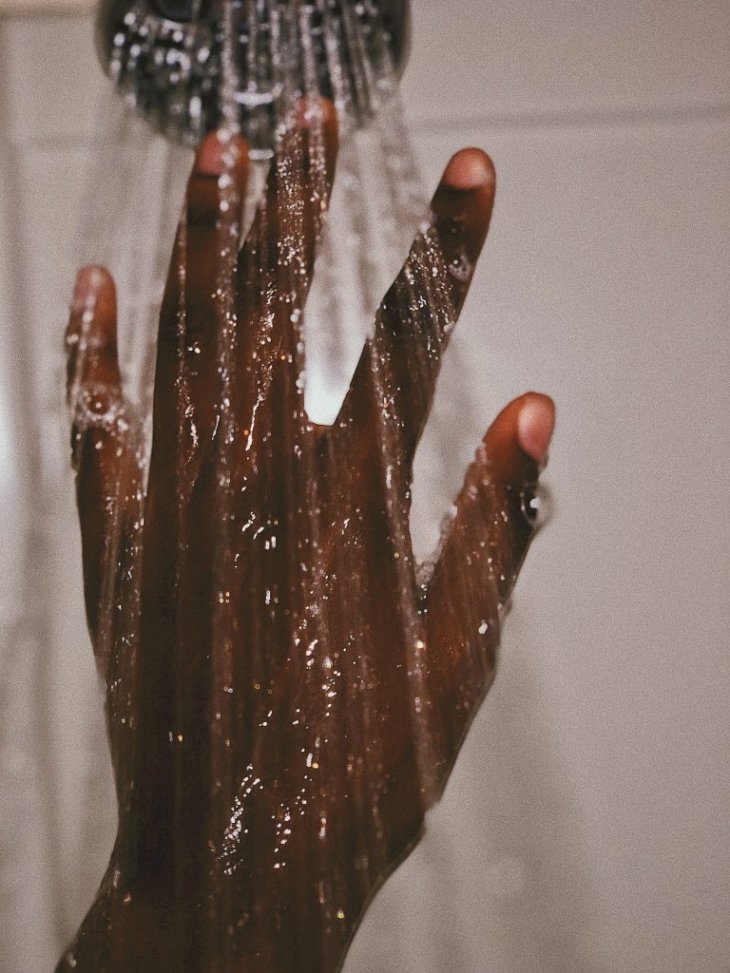 Jakayla Toney on Unsplash
There are several physical health benefits one can gain from taking cold showers. Health professionals have shared that cold showers can help everything from weight loss to soothing some skin ailments.
The most evident physical benefit you will feel on your first cold shower is alertness. Cold showers help you become more alert because they shock your system into increasing its heart rate and oxygen intake.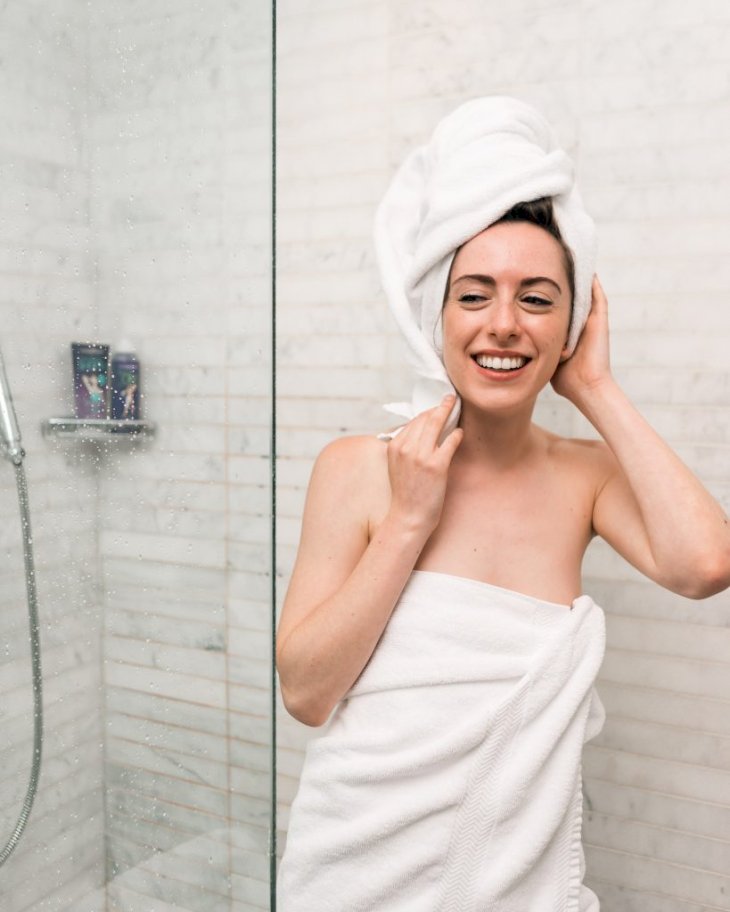 The Creative Exchange on Unsplash
They also increase circulation, which makes cold showers ideal for those who are prone to cardiovascular disease. Cold temperatures also encourage the human circulatory system to reduce inflammation.
Cold water has regenerative properties, making it excellent for relaxing and repairing muscles after workouts. Lastly, exposure to cold water can help some fat cells generate heat, resulting in fat burning.
Aesthetic Benefits Of Cold Showers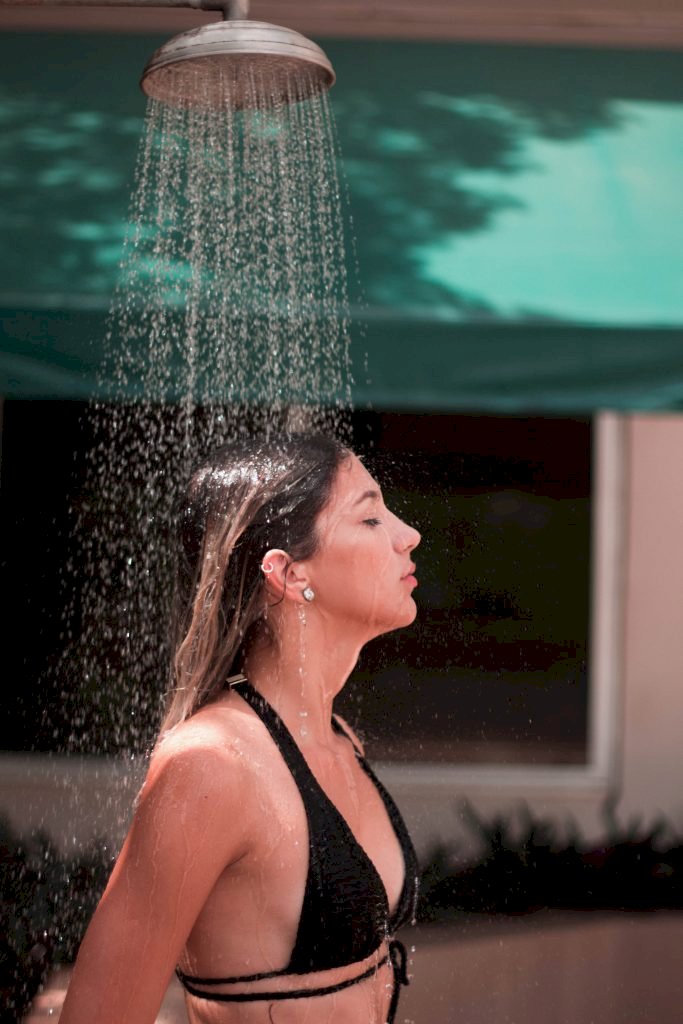 Laura Marques on Unsplash
If you feel that your body is as healthy as possible, you can consider cold showers for beauty. Some wellness experts have shared the potential benefits cold showers can have on your skin and hair.
Dr. Jacqueline Schaffer explains that cold water constricts and tightens blood flow resulting in glowing skin. Cold water also doesn't dry out the sebum layer, which provides your hair and skin with a protective barrier.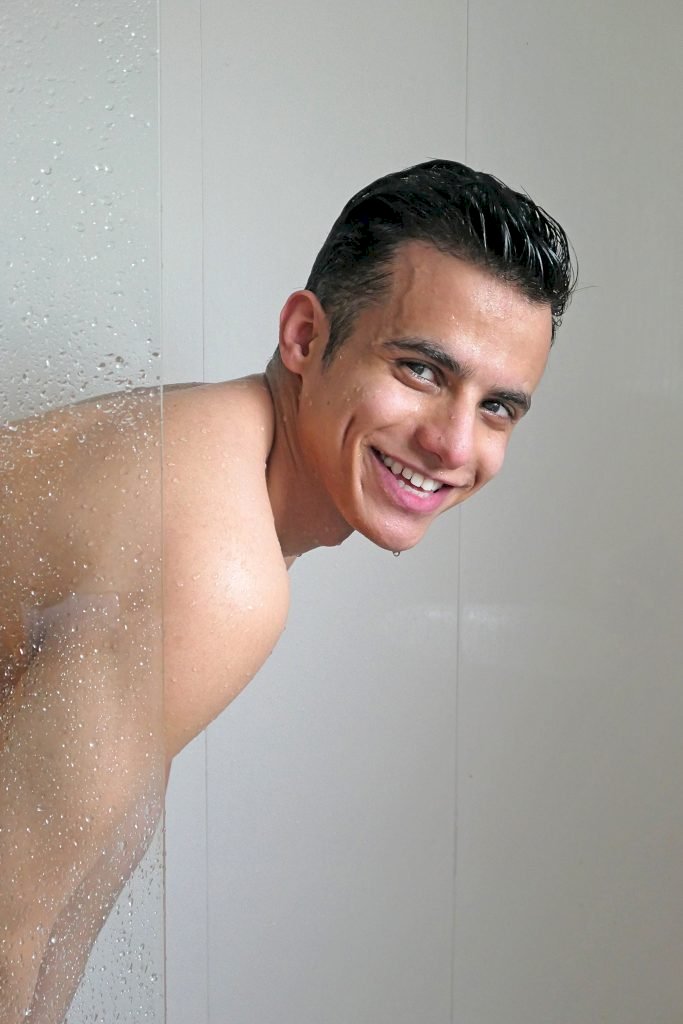 abdullah ali on Unsplash
People with skin conditions that give them the urge to itch may also find comfort from cold water. Medical doctors recommend cold showers to help ease the sensation to itch on irritated skin.
Hair experts have shared that cold water strengthens and closes the hair cuticles. This would result in healthier and shiner appearing hair, making cold water ideal for hair treatment days.