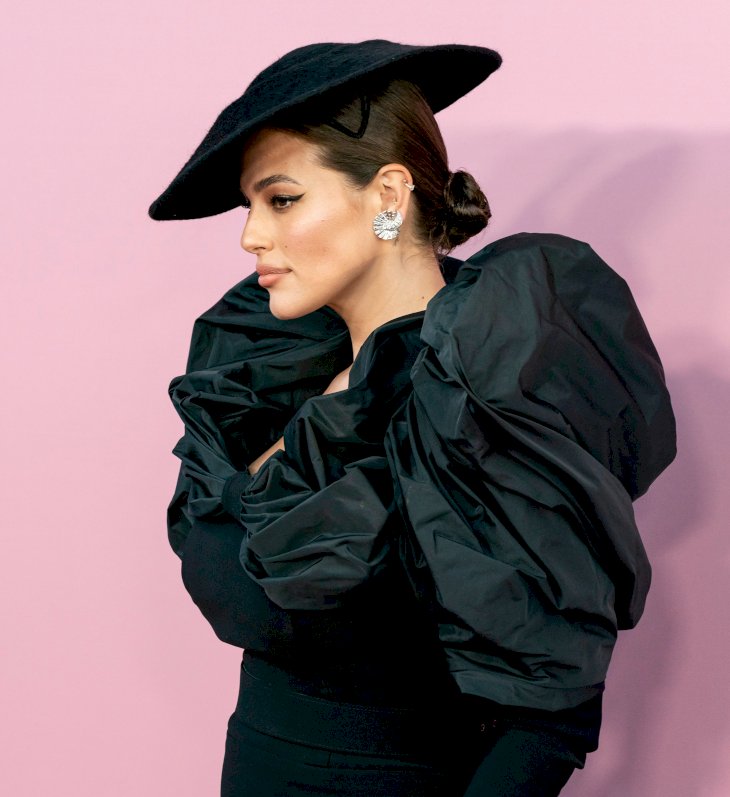 Famous Plus-Size Models Who Have Become Household Names
The fashion industry is notoriously hard to break into especially if you do not fit the once strict ideals of perfection. However, over the years, we have seen a shift in the industry.
From only hearing about Ashley Graham when anyone mentioned plus-size models to now having a dedicated section of the industry celebrating women who have curvier bodies, fashion modeling has come a long way. Here are just five plus-size models who have become household names.
1. Ashley Graham
Ashley Graham has turned the modeling world on its head. She was the first plus-size model to feature on the cover of Sports Illustrated's swimsuit edition. She was also on the Forbes' 2017 list of the World's Highest Paid Models.
"Don't fall into the trap of sacrificing your self-esteem for affection and acceptance. No matter what your size, you are a sexy goddess. Remember that."
2. Iskra Lawrence
British-born Iskra Lawrence is all about body positivity and pointing out the difference between social media and reality.
The model also has a YouTube channel. Her channel has tons of workout and inspirational content that preaches self-love.
3. Candice Huffine
Candice Huffine is a former teenage beauty queen. In 2000, the stunning model landed her first commercial modeling contract.
Since then she has managed to secure high fashion campaigns worldwide. The body-positive advocate also launched her own athleisure label called Day/Won.
4. Tara Lynn
American model Tara Lynn is best known for her sexier shoots. She has landed multiple lingerie and swimwear campaigns.
The 36-year-old mother is also no stranger to being on the cover of international fashion magazines. She also appeared in brand campaigns for the likes of H&M.
5. Precious Lee
Precious Lee is a pioneer in her own right. She was the first black plus-size model to appear in American Vogue and Sports Illustrated.
She is currently one of the faces of Lane Byrant's body-positive #IAmNoAngel and This Body campaigns. The gorgeous model constantly encourages self-love and a healthy body image.