Fans Have Mixed Reactions To Harry Styles Wearing A Dress For Controversial Vogue Cover
Just as we thought this year couldn't get crazier, Logan Paul says something we entirely agree on. The latest Vogue cover controversy caused a buzz that showed how far society still has to progress.
Harry Styles made history this month as the first solo man to appear on a Vogue magazine cover ever. The One Direction alum donned his usual gender-bending style and wore a dress in the photo.
Unfortunately, Harry's dress seemed to bother many conservatives who shared their opinion online. Thankfully, a wave of support came in the form of some of Hollywood's elite and even Jake Paul.
Harry's Vogue Article
Harry Styles is one of the most highly recognized fashionistas in the world right now. The former X Factor contestant has proudly expressed himself with clothes, accessories, and beauty for many years.
"The people that I looked up to in music -- Prince and David Bowie and Elvis and Freddie Mercury and Elton John -- they're such showmen. As a kid, it was completely mind-blowing."

Says Harry Styles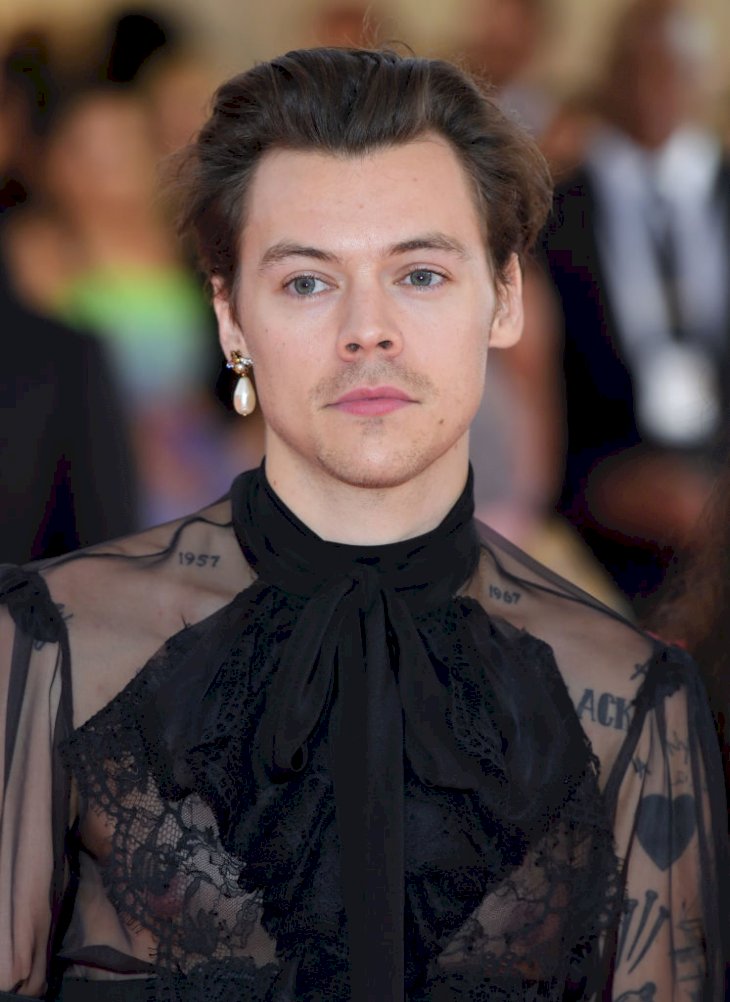 Getty Images
Styles opens up about his influences in the Vogue article, citing flamboyant artists as his inspirations. The fashion-forward gentleman also shares his thoughts on removing gender barriers in fashion.
The Vogue December issue is not the first instance in which Harry boldly wears more feminine clothes. The multi-talented star also created headlines for his 2019 MET gala outfit which featured a pearl earring and sheer blouse.
The Conservative Backlash
Soon after Vogue released the December issue images, some people saw fit to share an opinion. Conservative commentator Candace Owens posted a tweet that challenged Harry's masculinity.
The conservative referred to Harry's clothing choice as an 'outright attack' on society. Ben Shapiro also chimed in with his lengthy opinion against Styles' dress and offered a one-dimensional definition of masculinity.
Celebrity Clap Back
Candace Owens and Ben Shapiro's tweets did not sit well with many celebrities who called them out. Stars such as Olivia Wilde, Sara Bareilles, and Elijah Wood stood up for their colleague online.
Logan Paul even called out his podcast cohosts for their skewed views on masculinity. The 'Impaulsive' podcasters agreed with Candace's take, calling Harry' unmanly,' which caused Paul to clap back at them.
Harry's mother Anne Twist also joined the star's famous allies in defense of her son. She revealed that her son always loved to dress up and praised him for rejecting the bounds of toxic masculinity with his fashion choices.
Anne appeared on a talk show shortly after Harry's Vogue cover release and discussed the criticism in the interview. Twist also revealed that she played a significant role in Harry's fashion expression with her love for fancy dress.