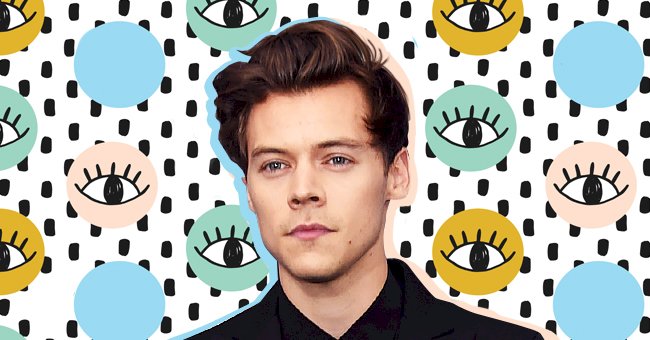 Harry Styles Leaves Fans In Awe With His New Slicked Back Haircut
It's 2020, and Harry Styles' haircuts are still as newsworthy as ever. The British heartthrob caught our attention again with his dapper new look that has fans swooning over him even more.
Harry Styles fans have had the best few weeks with news regarding the handsome pop sensation. Just as the obsession for Harry's new music video started to die down, he came back with the heat.
The boy band alum's fans adore anything he does, but we can't help but obsess over the new look too. Take a look at the latest hairstyle that has Harry Styles fans going gaga over the star on the internet.
The Dapper New Look
Many would wonder what could get better than Harry's former tresses, and we finally have the answer. Harry sports a new tapered haircut that takes a more dapper finesse than his usual long, curly locks.
Fans are in awe of the slicked back polished style he is seen wearing his hair in. Harry proves that he can channel free-spirited pop prince vibes, as well as a debonair and sophisticated elegance perfectly.
Fan Reactions To The New Hair
Harry's new hair took Twitter by storm and became a trending topic in just a few minutes. Fans clearly loved the departure from Harry's recent outgrown but still quite hot quarantine look.
"ATTENTION... this is Harry styles' best hair idc argue with the wall. Short hair stans it's our time to shine."

Says Twitter User canyonmoonxx
Pictures and videos of Harry in his new hair received thousands of adoring engagements online. Some Twitter users even joked about the world revolving around the British icon's tresses during the mayhem.
Harry's New Movie Role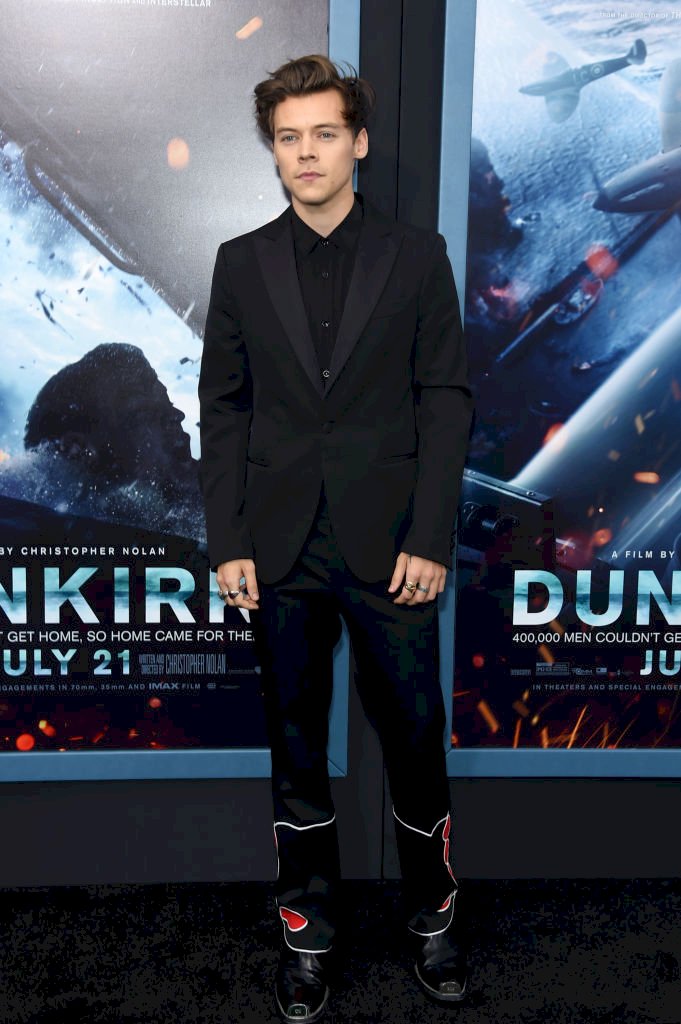 Getty Images
The multi-talented singer will star in a film that is set in the 50s next year, which is the reason for his cut. Harry will return to the big screen in Olivia Wilde's upcoming psychological thriller, Don't Worry Darling.
Styles made his acting debut in Dunkirk, where he had to chop off his curls for the character as well. Harry will feature alongside Florence Pugh and Chris Pine in the upcoming film that we can't wait to see!