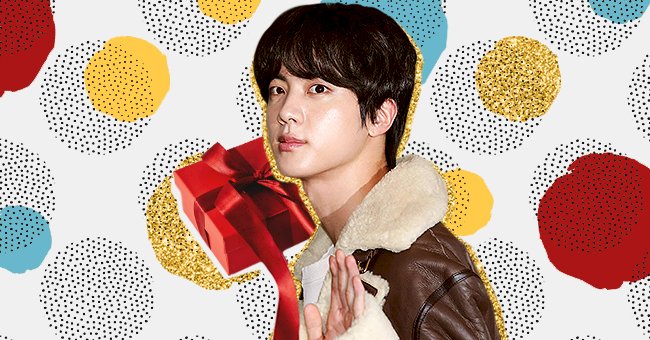 Fans Launch Multiple Projects Globally To Celebrate BTS Vocalist Jin's Birthday
The BTS ARMY is doing a lot more than hashtags, and big social media love to celebrate vocalist, Jin's birthday this year.
Including starting various charity-related projects and creating massive space themed installations, the BTS ARMY, who famously goes all out for the group, plans to make Jin's birthday extra special this year.
The oldest member of the boy band, Kim Seokjin, turns the big two-eight this year. Here is how fans are commemorating his twenty-eighth orbit around the sun.
Previous Members' Birthdays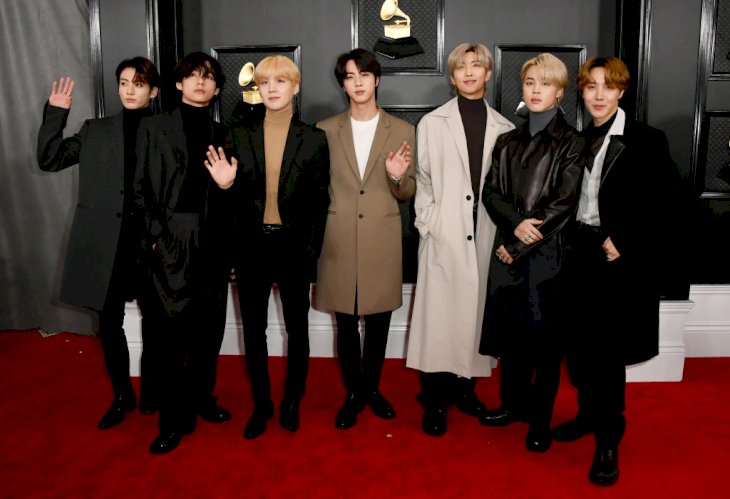 (Photo by Frazer Harrison/Getty Images for The Recording Academy)
Besides some lavish gifts, BTS fans do the most for the group to make their special days extra special. For Jimin's birthday, a few fans decided to support a non-profit organization, Za'atar NGO. This effort became known as #HomeWithJimin, a part of the One in an ARMY initiative.
Earlier this year, fans got the BTS song "Dynamite" to the number one spot on Billboard's Hot one hundred, just in the nick of time for Jungkook's birthday.
Charity Projects for Jin's Birthday
For Jin's upcoming birthday, fans have plenty of projects lined up and already in motion. That includes a charity-related project, with information under the hashtag #LightsForMoon.
This year, they're also donating pet food to the Susy Utzinger Organization in addition to helping those affected by typhoons, Quinta, Rolly, and Ulysses.
Fans are streaming songs like 'Moon' and 'Epiphany'
Fans have set a goal of getting "Life Goes On" to number one on Billboard hits and are streaming songs by this K-pop idol.
Each of these songs already holds millions of streams on Spotify. That includes the solo music off of Map of the Soul: 7 "Moon" and the Love Yourself: Answer song, "Epiphany."
Some Fans Are Hosting Cafe Events
The commemorations don't end there. Some fans plan to host "cafe events," where the ARMY can gather to celebrate the member's birthdays together.
Merchandise has also been made available. Fans can buy BTS merch in honor of this Jin, including his super adorable BT21 character.
Special Street Project
China Jin bar, a China-based fan community of Jin, opened a street project in western Seoul to celebrate the singer's birthday.
China Jin Bar organized an installation of a large LED screen streaming footage of BTS's performances. The installation has been covered with space-themed decorations such as the Earth, moon, and stars.