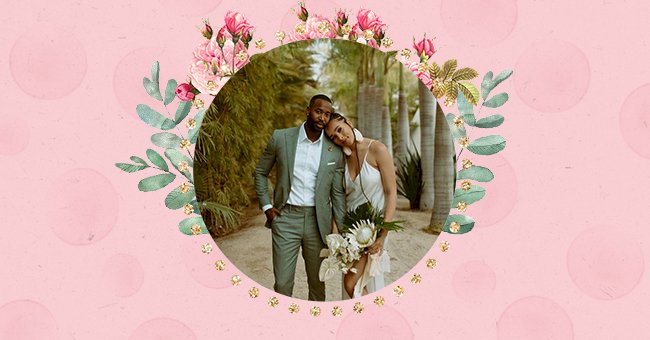 Fashion Rules A Groom Ought To Follow
We know weddings have a certain charm, but at the same time, they can put us in difficulty. The happiness of celebrating the most beautiful day of a person's life dear to you can vanish when you find yourself in the classic situation of "... what do I wear now?".
However, more often than not, the bride fashionably outshines the groom, and while we are okay with that, the wedding day is also the best day of the groom's life, and he deserves to look his absolute best!
There are several options: depending on the moment in which the ceremony takes place, day or evening, there could be a specific theme to refer to or even some rules to follow based on the spouses' choices. Here is a guide that will help you find the perfect look for your wedding to avoid falling into last-minute panic.
1. Match The Formality Of Your Wedding
When picking what to wear, ensure it matches the theme of your marriage. Is it a traditional wedding, is it a beach wedding, or a location wedding?
How formal is your wedding? Ensure your outfit is as cohesive as possible with the ceremony's theme and the decor's ambiance. You don't want to end up looking like a random guest at your wedding.
2. Ensure Your Outfit Compliments Your Partner's
This is very important. This is your wedding day, all eyes are on you both, and not only are you supposed to look your best, but you are also supposed to bring out the best in each other's outfit.
While there is that little superstition about seeing your wife in her dress beforehand, a little peek wouldn't hurt anyone. Remember, that your wedding is your first opportunity to show off your style as a couple, so make it a joint effort.
3. Remember Fit Is King
One of the golden rules of fashion! Your suit shouldn't be too snug that you can't breathe, be comfortable or bust a move on the dance floor. Neither should it be too loose that it looks you used the suit was meant for all your groomsmen.
Other than comfort, a suit that fits right looks right! Dress for your body type by wearing a suit that complements your frame. Irrespective of the suit you choose, be comfortable because it's your day!
4. Compliment Your Groomsmen's Outfits
Your outfit should be a blend of your groomsmen, bride, and a unique twist of yours, which will help make your wedding very cohesive and visually appealing. Matching doesn't just end with the guys either—your whole wedding party should have a cohesive style.
However, it is a good idea to compliment your groomsmen subtly without looking too matchy to prevent people from wondering who is a groomsman and who is the groom.