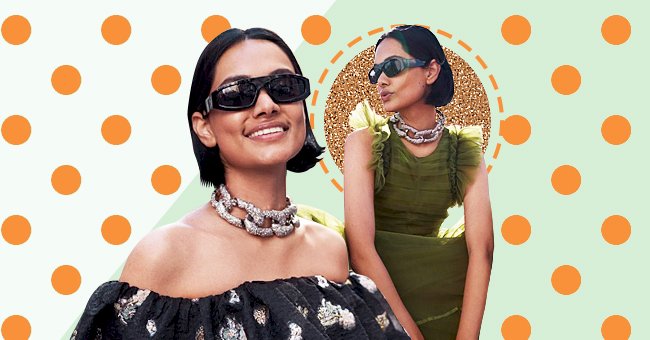 Fast Fashion Brand H&M Launches Another Sustainable Collection
Fast fashion brand H&M slows down once in a while with the conscious collections. The Swedish brand tries to do some stylish good for the Earth resulting in their more sustainable selections each year.
December is always a great time filled with holiday parties and events featuring well-dressed guests. Unfortunately, shopping for new affordable, and environmentally conscious items for parties can be a struggle.
Thankfully, we will not have to deal with the challenges of sustainable shopping this year due to H&M. The brand has launched a new sustainable collection with innovative items that every fashionista will adore.
H&M Conscious Exclusive Collections
This year's collections come after H&M's five-year hiatus from releasing a Conscious Exclusive line. The Conscious Exclusive line is the Swedish brand's most sustainable offering they put out each season.
This Spring/Summer collection was inspired by the Le Train Bleu, a night train that traveled to the French Riviera. The romantic collection incorporates sustainable manufacturing processes and innovative materials fit for the warm seasons.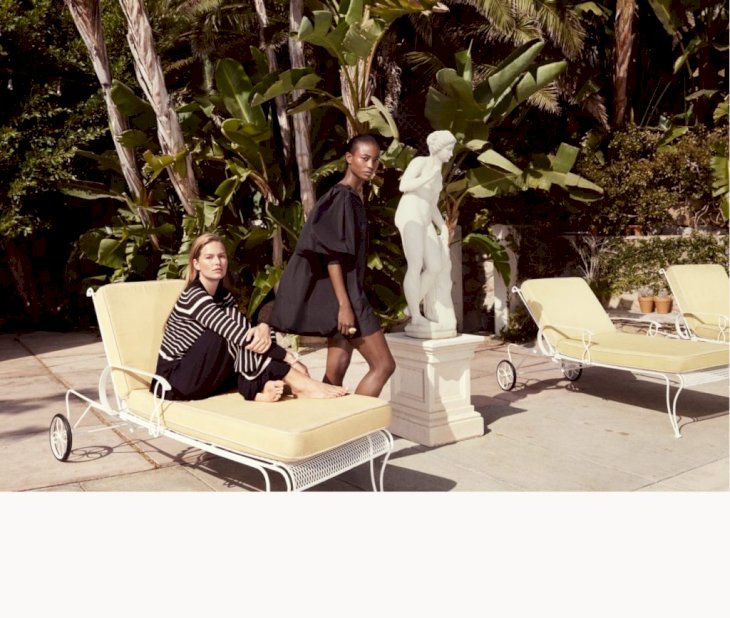 H&M
H&M's latest sustainable collection is perfect for the holiday season and has both men's and women's items. The selection includes an array of structured and bold designs that'll turn heads on Zoom holiday parties.
Autumn/Winter Conscious Exclusive Collection
The latest eco-conscious line is H&M's most sustainable offering yet. Garments are made using scrap materials, natural fibers such as wood pulp, waste biomass, and wine byproduct.
The thirty-eight piece collection has options for men and women available on the website. Stand out items from the collection include a green taffeta maxi dress, sunglasses and transforming boots.
London based ecologist and activist Zinna Kumar features in the collection's campaign as a model. H&M's creative advisor shares that their approach for this line focussed mainly on waste, thus their 'Wear The Waste' slogan.
The line's campaign heavily promotes waste positive messaging. H&M's 'Wear The Waste' video follows a model who recycles a bottle that is processed into a byproduct material for the collection.
Exploring Some Stand Out Pieces
The jazzy selection of clothes is reminiscent of holiday party outfits. Although everything in the collection has an intriguing process story, some stand out more than others.
For example, the vegan leather boots are made of Vegea, a sustainable leather made from grape skins. These boots also transform into mules when the detachable sock is removed, making them a fantastic two in one design.