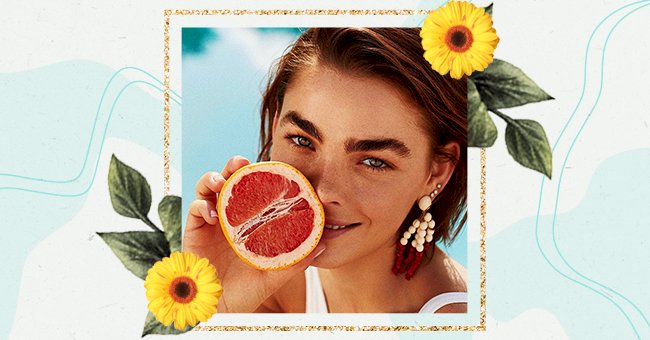 Feral Eyebrows: Hot New Trend Or Beauty Faux Pas
When it comes to our famous eyebrows, trends keep on renewing. So if you recently felt like you couldn't find your way around, good news: you can already say goodbye to ultra-structured eyebrows.
Having become has-been, now give way to naturalness and succumb to the trend of wild eyebrows! This new, relatively recent fad is a hit on social networks. Adopted by many beauty influencers and enthusiasts, the result is downright stunning.
As bushy as you want, you will no longer have to go to the beautician every four days to ensure that your eyebrows are at the peak of their beauty! So is this trend hot or a faux pas?
What Is This Trend?
This trend has completely changed the game! Resolutely natural, it amazes us. Spotted on beauty lovers, the wild eyebrows then seduced the entire beauty sphere.
Bushy and wild at will, your brand new eyebrows will nevertheless have to be maintained daily, the goal not being to walk with a wholly neglected line. Just like a "messy-combed" hairstyle, you will need to be subtle.
Who Is It For?
To all those who swear by nature and who are tired of spending hours in front of the mirror every morning! The wild eyebrow will have the advantage of giving intensity and depth to your eyes while remaining relatively sober. Also called "Lion Mane Brow" among our friends, the Americans, your gaze has never been so wild!
How To Achieve It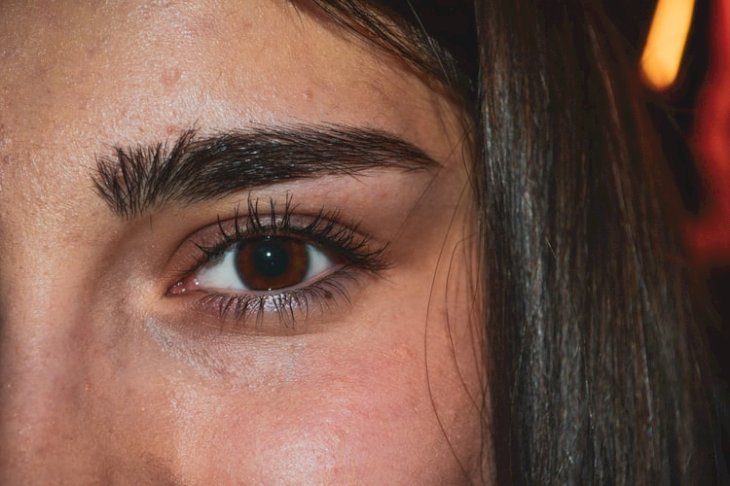 Photo by Ali Yılmaz on Unsplash
Now convinced, you are only waiting for one thing: to take action! But, before getting to the heart of the matter, keep in mind that the goal will be to obtain a wild and raw result. Just like a lion's mane would be (hence the title of the trend).
So you won't have to overuse the tweezers (except if a single eyebrow starts to point the tip of his nose). Just use a clear eyebrow gel and create a line that is as bushy as possible! You will only have to brush your hair upwards while ensuring that the result is harmonious.
How To Prune Your Eyebrows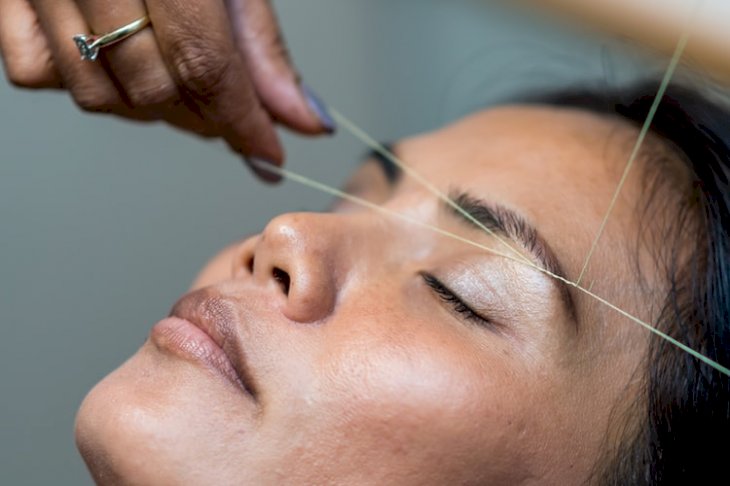 Photo by Rune Enstad on Unsplash
To sublimate thick eyebrows, professionals no longer hesitate to draw perfectly expressive eyebrows. Indeed, it is essential to favor a clean and brushed line to restructure the face.
To prune the line, the professional will always rely on the primary implantation of the hairs. So do not let yourself be impressed by a particularly unsightly single brow!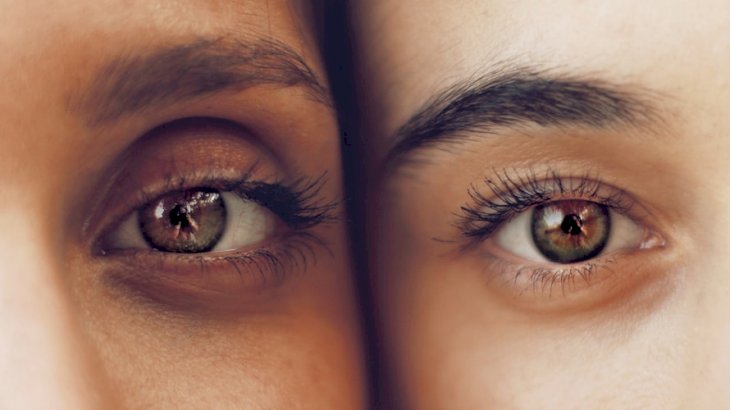 Photo by Soroush Karimi on Unsplash
The challenge is to find the right proportion to enhance your look. The eyebrow is then pruned using straight or beveled tweezers, depending on the thickness.
In some cases, the professional can apply a fixing gel to obtain a perfectly disciplined line. Note that the eyebrow area is particularly fragile.