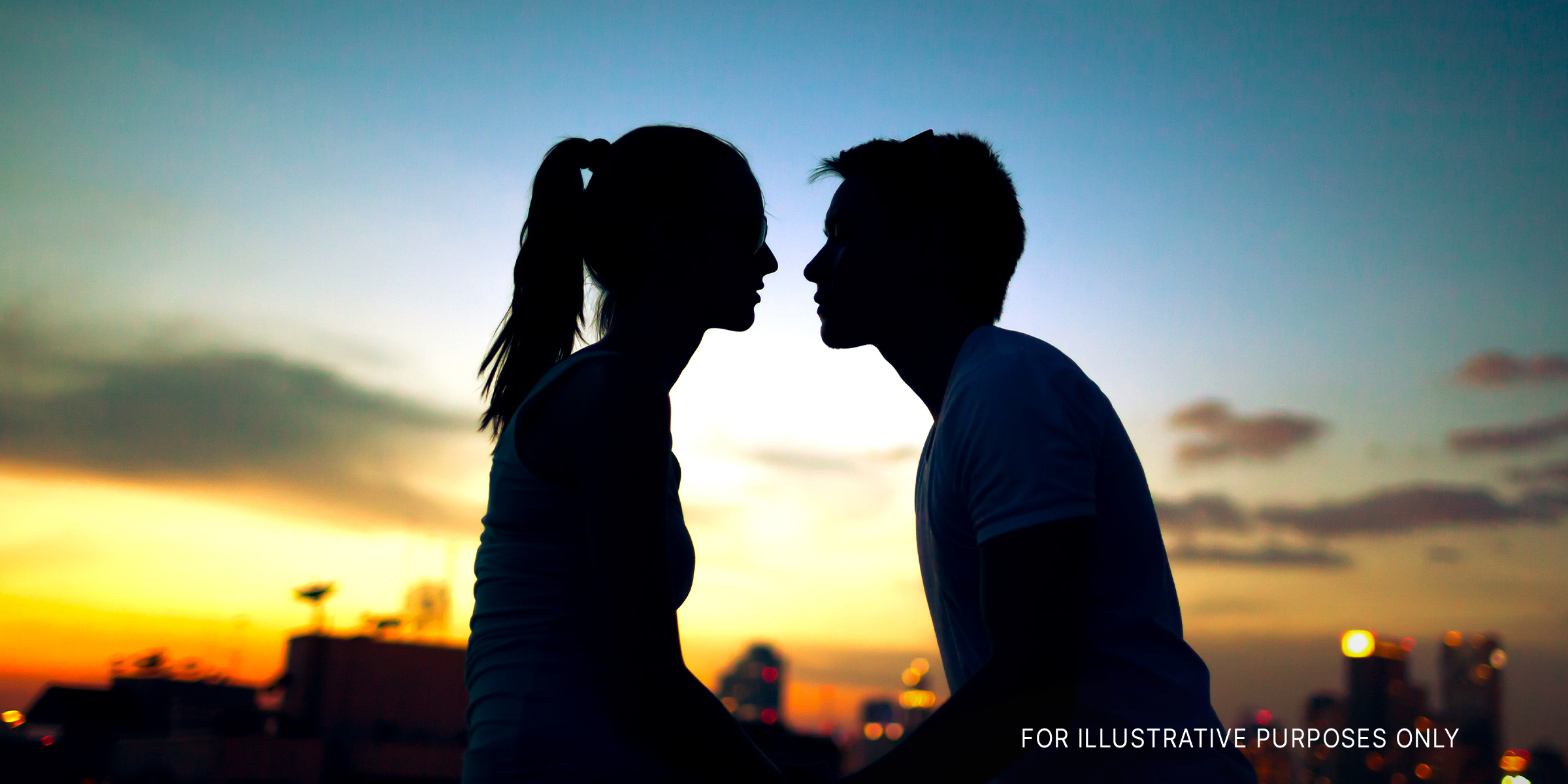 Silhouette photo of a young couple leaning in for a kiss during sunset. | Source: Shutterstock
First Date Tips to Help Leave a Pleasant Impression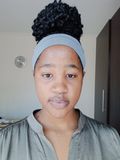 Although first dates tend to leave one with both excitement and wracked nerves, it doesn't take much to leave a pleasant impression. And while leaving a good first impression feels quite essential, first dates are about a little more than that.
Many will agree that the dating landscape has evolved drastically over time. The landscape of romantic pursuits constantly evolves, mainly influenced by technology, social media, and changing social norms.
Still, despite these changes, the desire to seek connection and companionship remains constant. First dates, as the term suggests, are often the first step to testing the waters for that potential connection.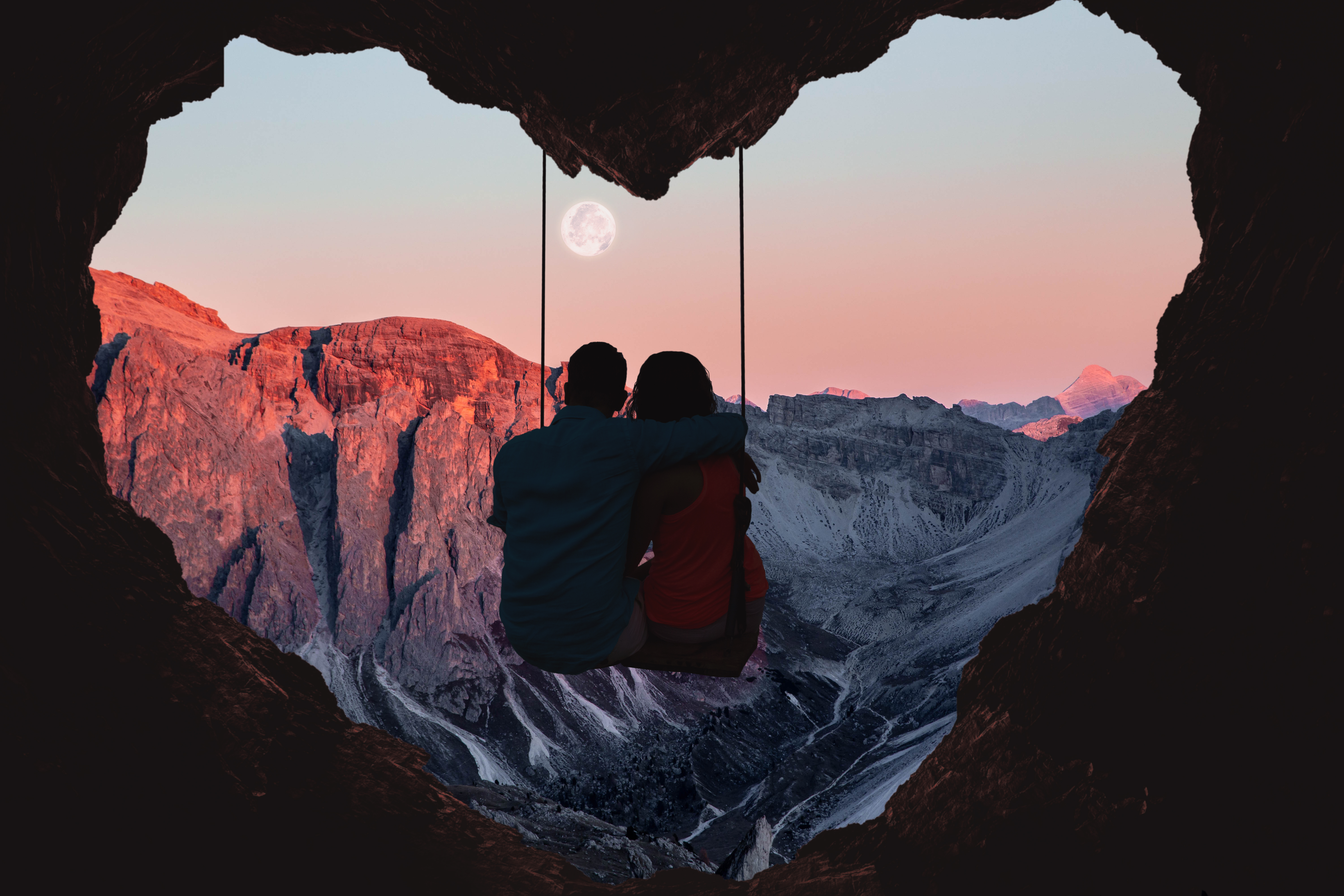 A couple sitting on a swing in heart-shaped cave, looking out at the Alps Mountains during sunset. | Source: Getty Images
As they approach, they can riddle one with wracked nerves and excitement for reasons beyond leaving a lovely first impression, from picking the right spot, what to wear, and what to talk about.
Remember that first dates aren't about finding a wife, husband, or life partner. They're about having fun and getting to know one another, only sifting for clues about your compatibility. Below are a few first-date tips to help anyone arrive at their date feeling more confident and relaxed.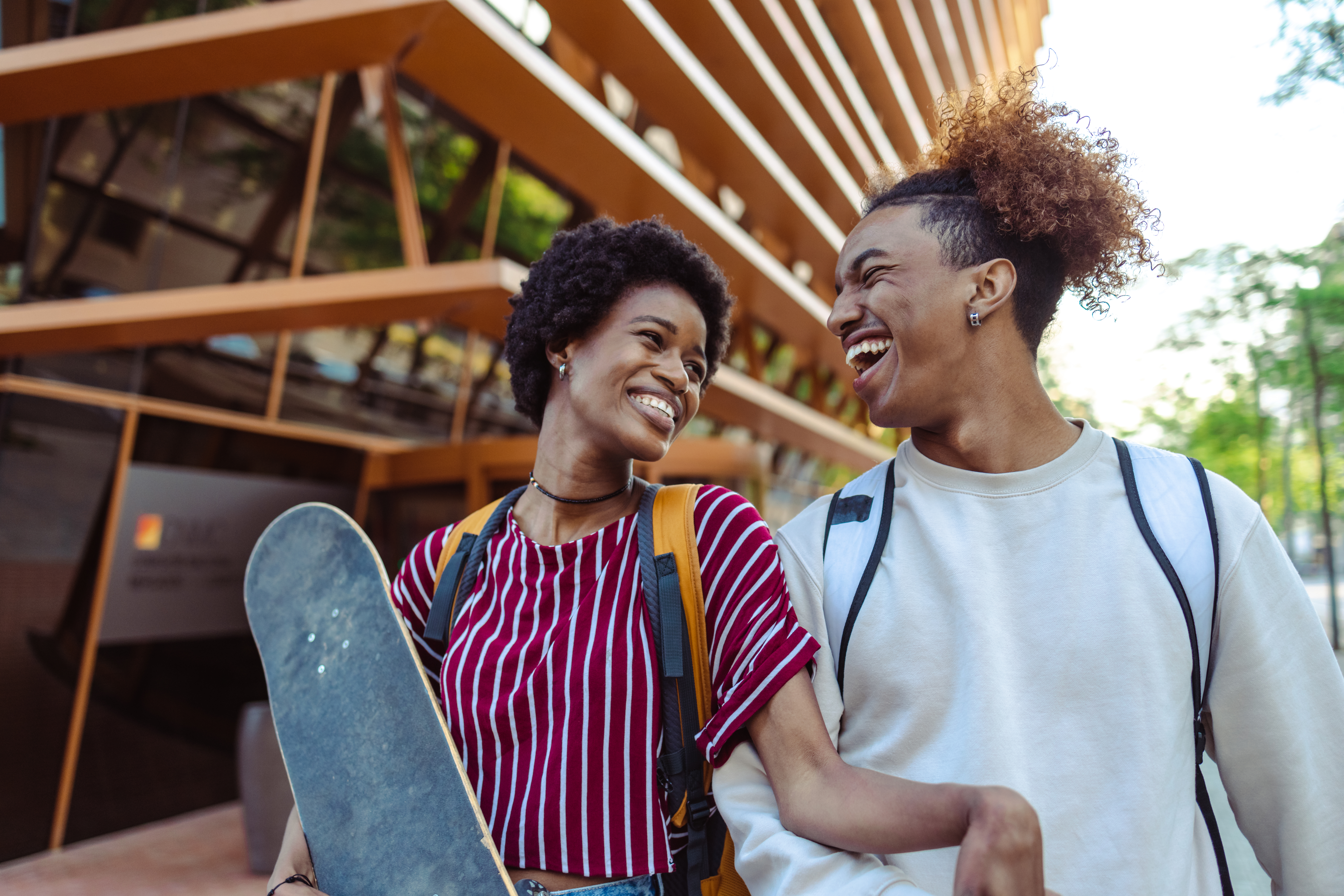 A young couple holding hands while laughing and talking. | Source: Getty Images
First Date Tips: Relaxation Is Key
Conversation has been noted as a priority on first dates, so opt for a relaxed setting when picking the meeting place, like enjoying a walk or picnic at a park or grabbing coffee or a drink. The idea here is to enjoy each other's company and see if the connection is off to a good start.
Other people might find sporty activities relaxing, like rock climbing, kayaking, bike-riding, axe-throwing, or laser tag. Whatever meeting spot is chosen, it's best to ensure it isn't too busy, only populated enough so it's safe.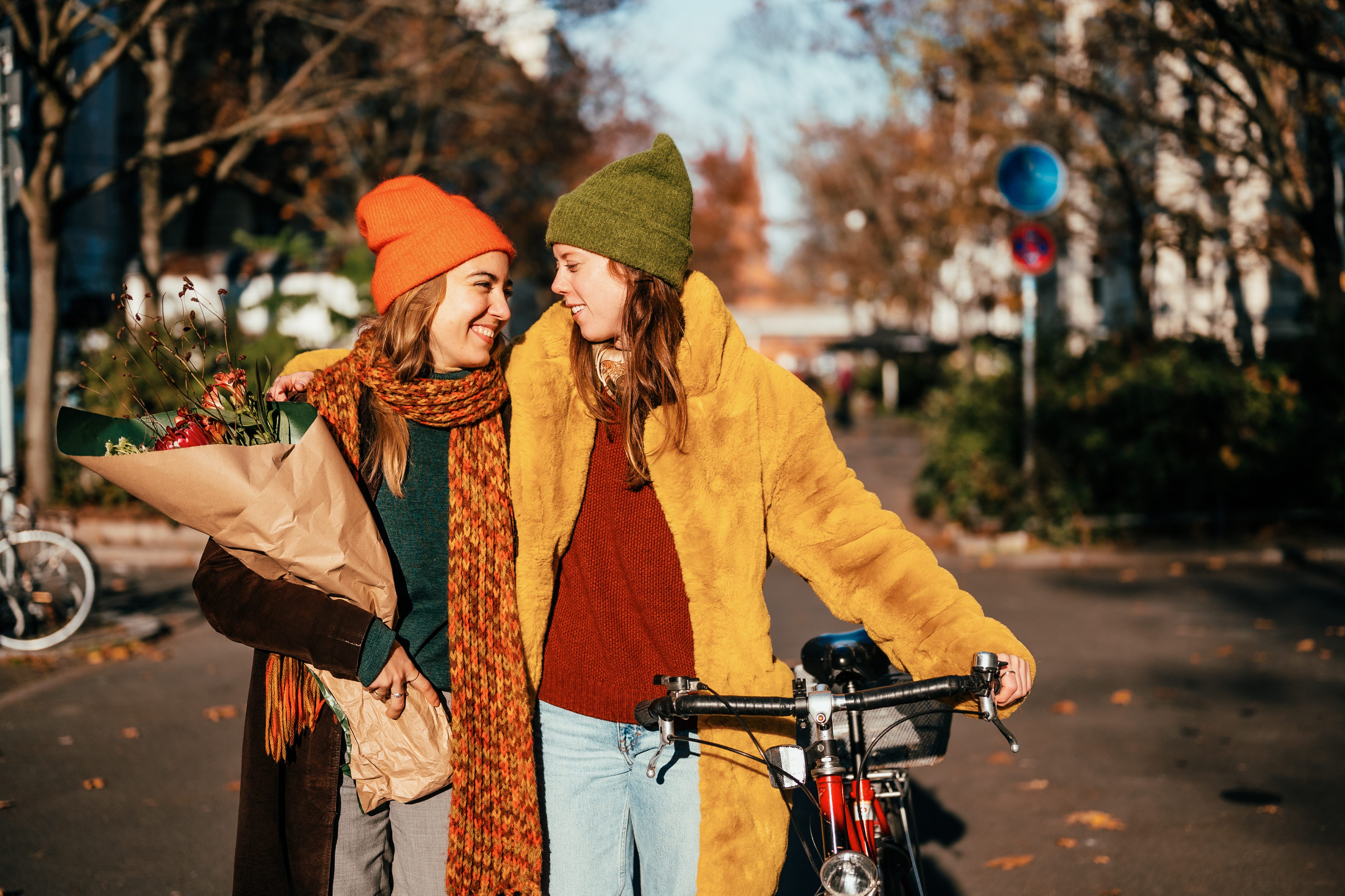 A young couple enjoying a walk and each other's company. | Source: Getty Images
What Will You Say When You Get There?
Focus less on "knowing what to say" and more on listening actively and attentively. Each person has a myriad of experiences they can talk about. When those come up on a first date, find details that pique interest and ask about them, as long as they aren't too invasive.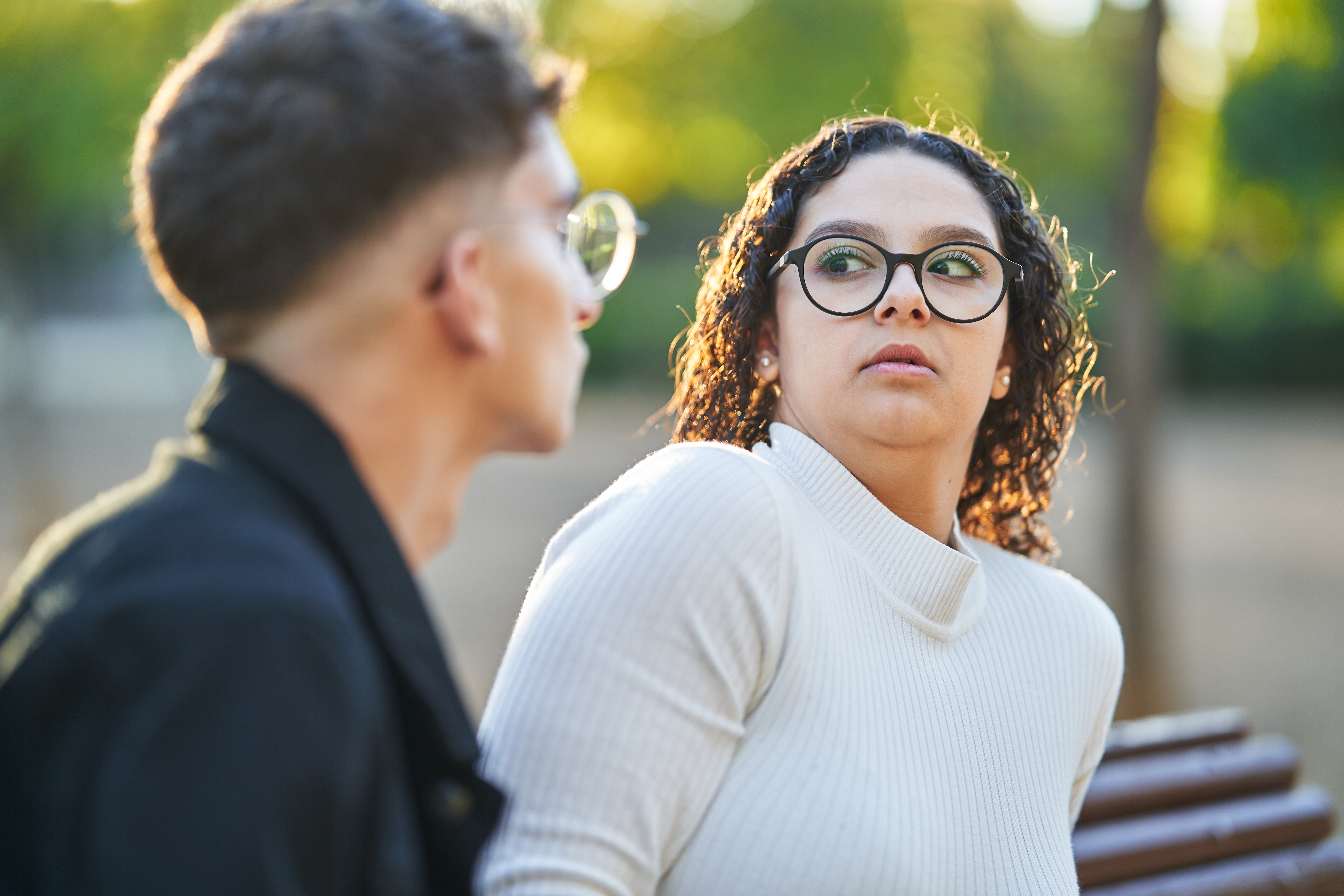 A young woman keeping distance and rejecting a man while having a date together outdoors in a park. | Source: Getty Images
Try to navigate such topics carefully without making the date time feel like an interview or interrogation, and be open to answering similar questions. The conversation doesn't have to start here, though.
Begin with small talk. Make use of the surroundings of where you're meeting and the circumstances around that; ask how their day went, their work week, etc. Then, move into more personal details, what they do for a living and if they like it, their childhood, and more.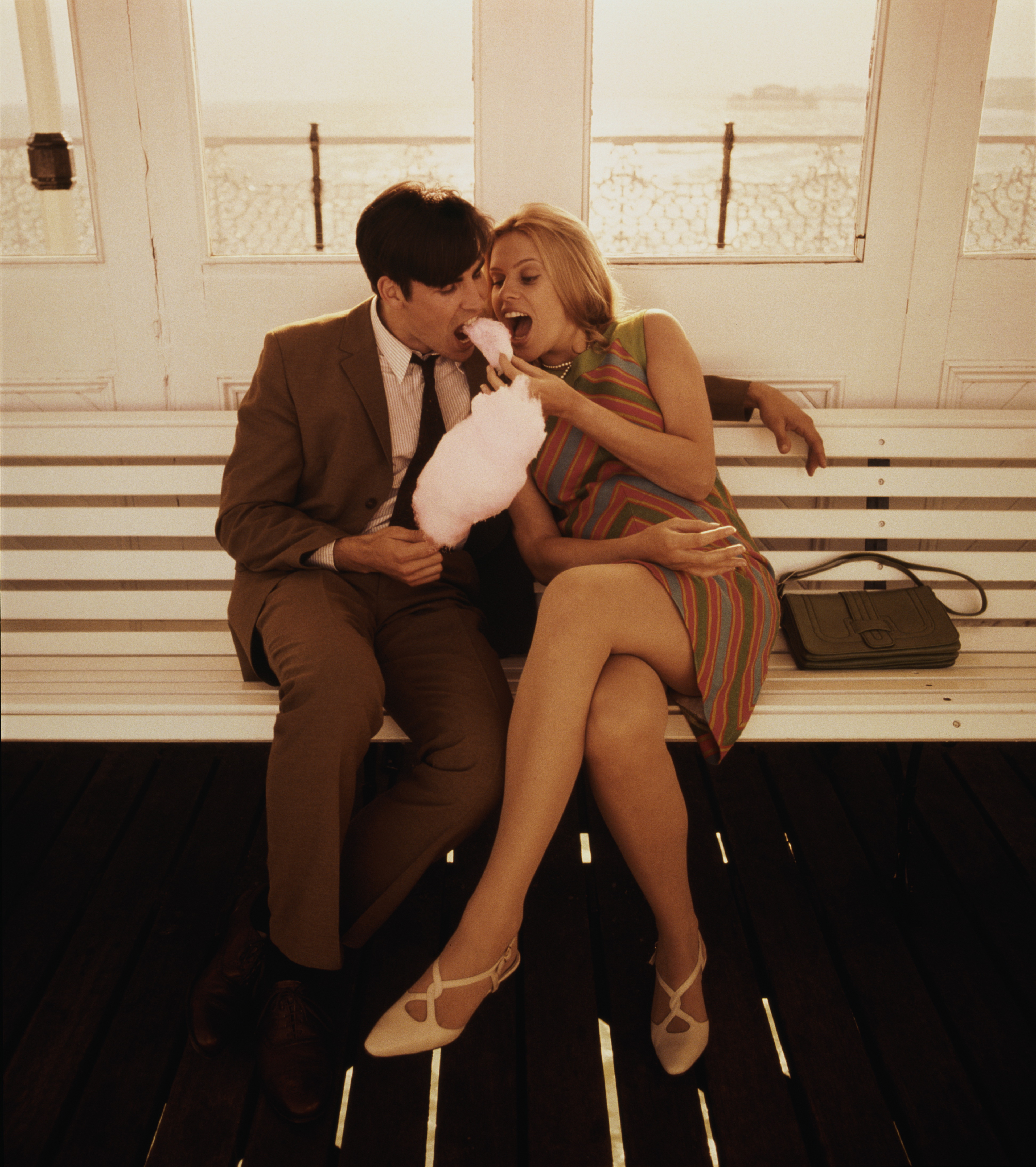 A couple sitting on a bench and sharing cotton candy. | Source: Getty Images
What to Wear? Prioritize Comfort
Choosing what to wear for a first date can be frustrating, especially if a person feels their style is an essential personality marker. Since a relaxed setting has been advised for a first date, the same should apply to their outfit.
Opt for a comfortable ensemble, keeping in mind whatever activity is planned for the date, but also add effort into looking presentable and cute. Ensure it's something relaxed that won't arouse feelings of self-consciousness and distraction throughout the outing.