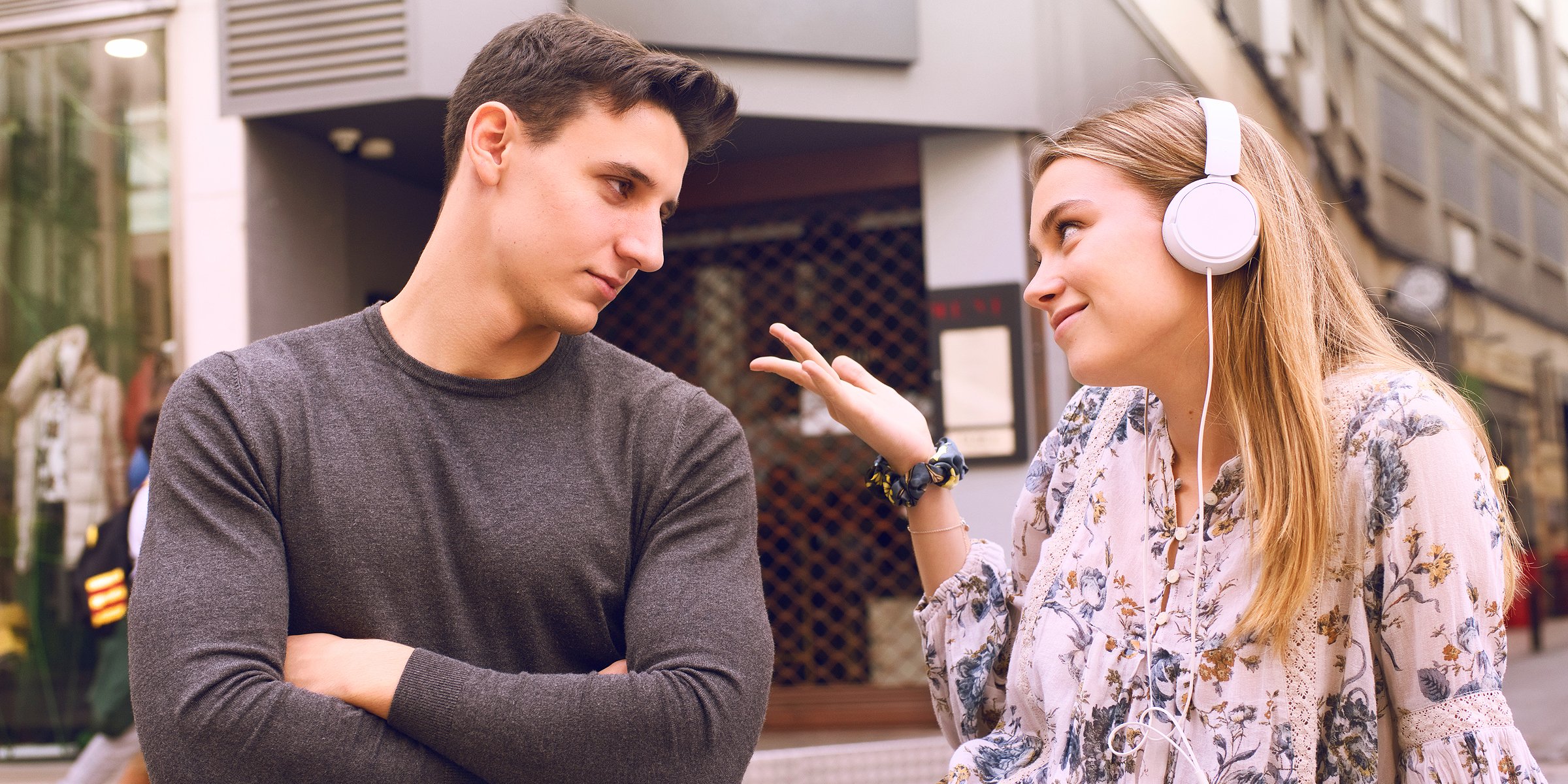 A Young Man and Woman Are Pictured Out on a First Date | Source: Getty Images
Questions to Ask to Find Red Flags on a First Date & Signs to Pay Attention To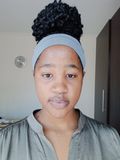 Knowing what questions to ask to find red flags or dealbreakers in a potential partner is essential during a first date. Experts in match-making have drawn out which are the most significant, from ice-breakers to what a person is looking for in a relationship.
First dates can be just as exciting as they are nerve-wracking, as one will experience the presence of someone completely new and, most importantly, a potential lover. In such situations, expectations tend to be at an all-time high, as a variety of topics can be covered.
Some subjects, though, such as money or moving in together, can arouse discomfort from either party, which is normal. Still, uncomfortable topics are sometimes necessary; leaving them unaddressed can lead to an unhealthy relationship.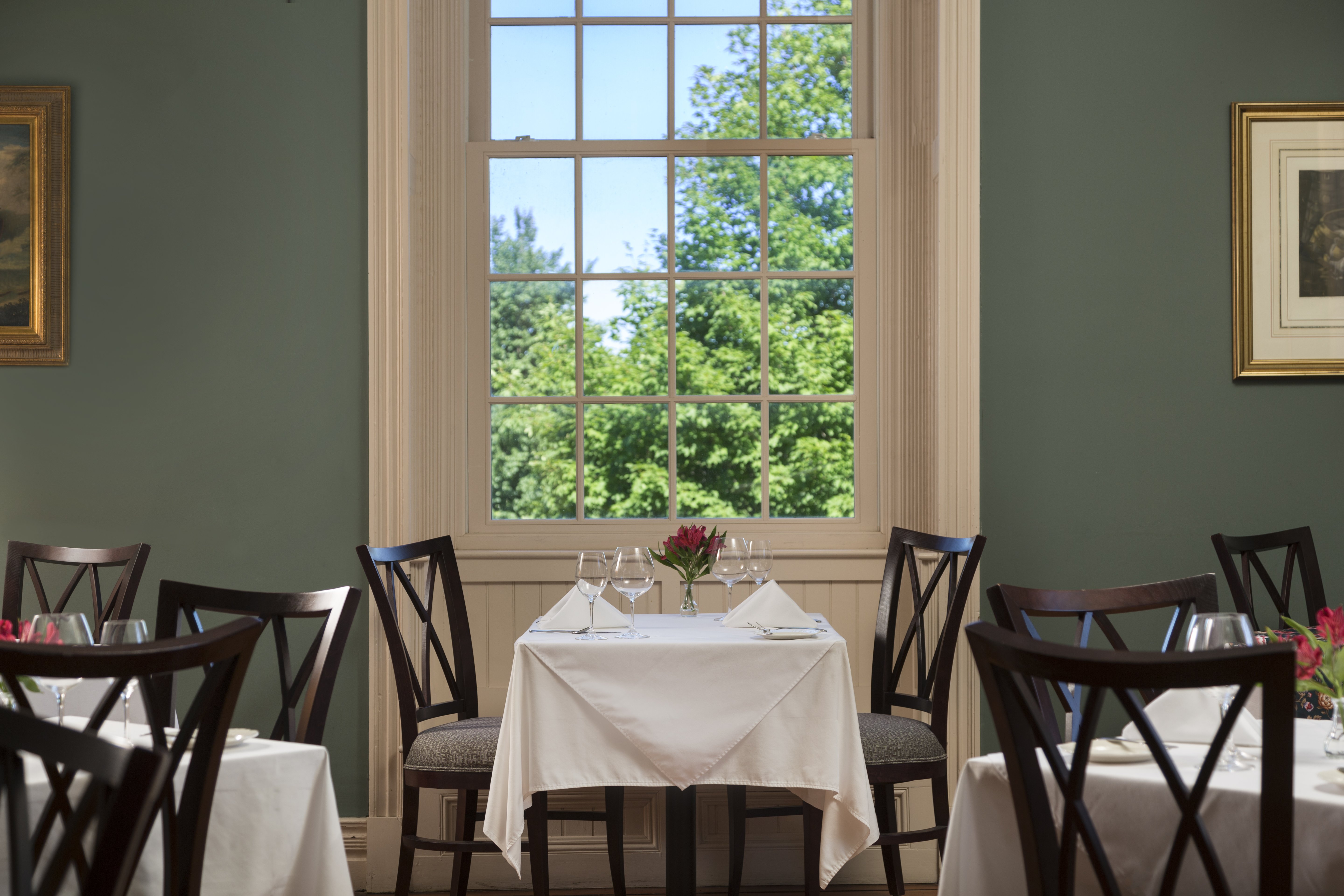 A dining room at an Inn at Vaucluse Springs, Virginia | Source: Getty Images
If a potential partner or current lover tends to shut uncomfortable topics down, it's a red flag that must be noted and perhaps confronted. As Kimberly Hesherson, a licensed psychologist, spoke of the critical areas of a healthy bond, she explained:
"Communication and trust are two of the most important areas of a relationship. Getting answers to important questions helps build the foundation for a healthy relationship."
And there are several such questions. Depending on the information one seeks about their date, experts have curated the most significant and open-ended questions to help one get to know their potential mate while sifting out any red flags or dealbreakers.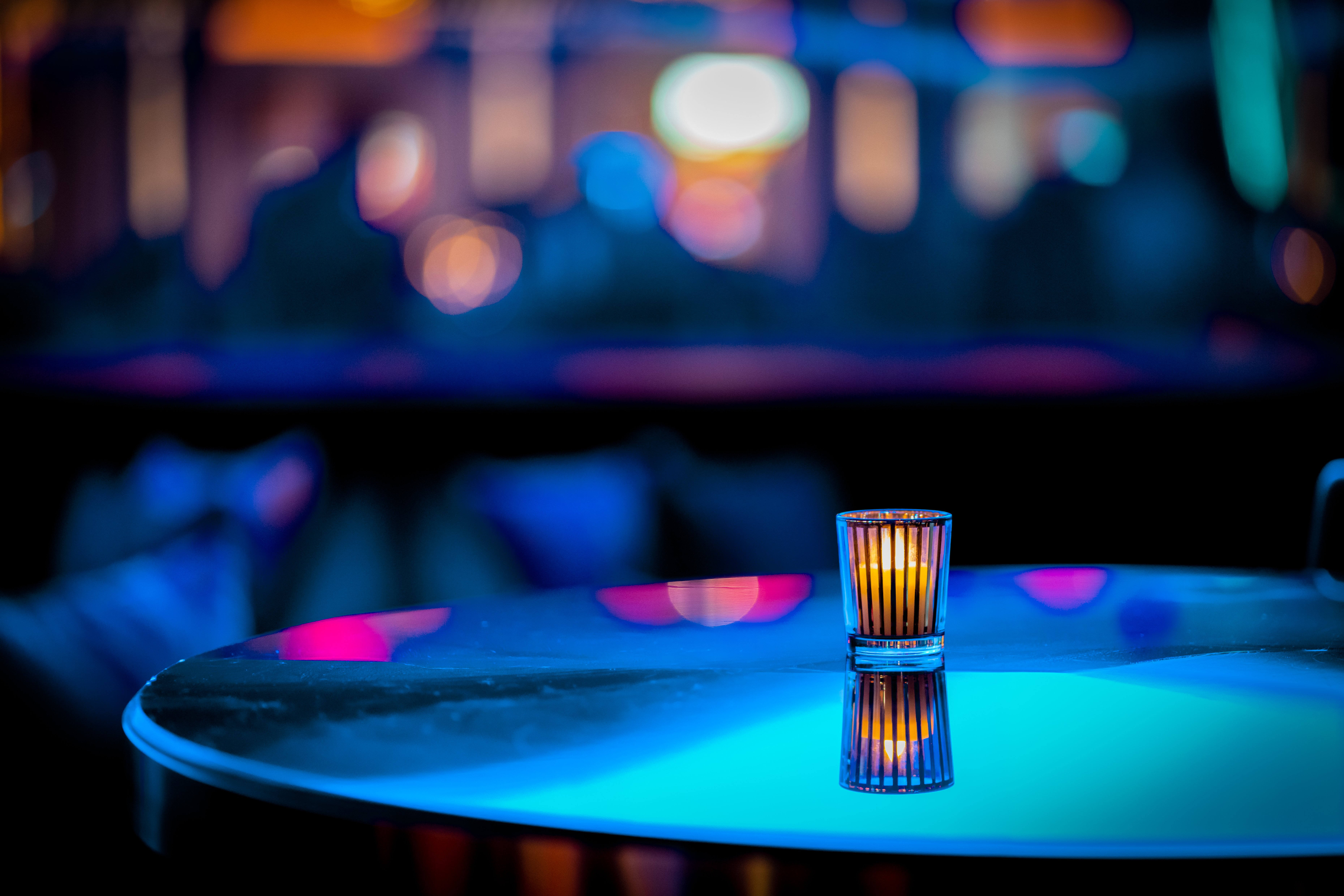 A photo of a minimalistic candle on table at a nightclub with an out of focus background | Source: Getty Images
How to Prepare Questions for the First Date
One way to prepare is to imagine oneself as an interviewer, looking for specific qualities in a candidate. Then, create a list of questions to help draw out those qualities and find organic ways to blend the questions within the conversation.
One of the best ways to elicit information from someone is by sharing similar information about oneself. For example, sharing a story about a first pet might help reveal if one's date is an animal lover.
Looking out for how the date responds will be telling of their feelings about pets or animals. If they respond with a story about their own pets, they likely have some compassion for animals. If not, they may smile, listen, and shift to another subject.
A top view of man and woman laying on the floor while watching videos on a smartphone in Berlin, Germany | Source: Getty Images
Question 1 - How Close Is He to His Family?
Regarding questions to ask a guy, inquire about his familial bonds. If a man has a healthy relationship with his family and supports them, he may be kind and dependable. Moreover, if his relationship with his mother is also healthy, then it's likely that he is respectful toward women.
In some cases, however, an intensely close maternal relationship between a man and his mother can be a cause for concern. It might be dysfunctional in that he may be too dependent on her for even the most minor things.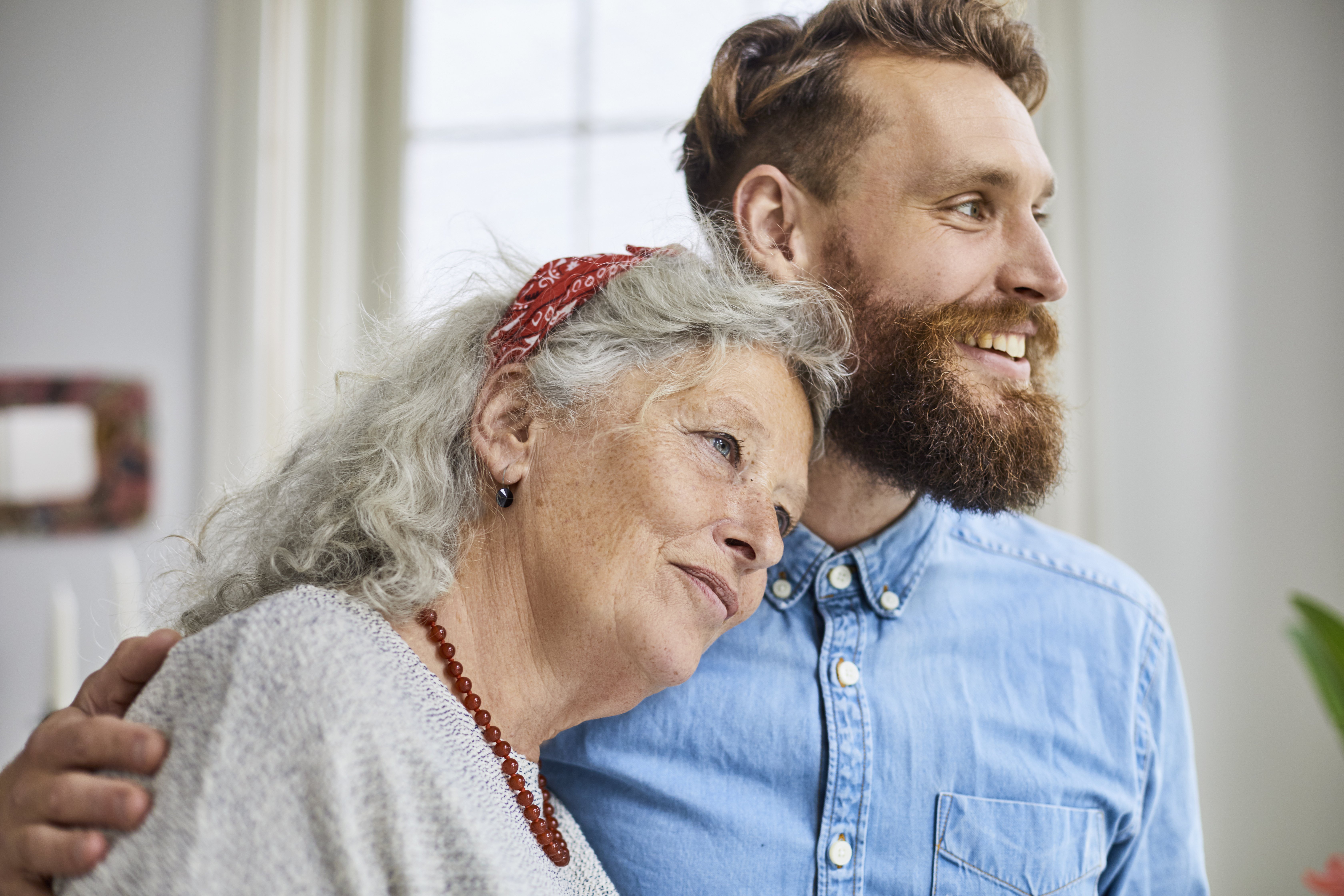 A mother and son | Source: Getty Images
Question 2 - What Are His Political Ideals?
This one will prompt him to talk about his core values, which may or may not align with the reader. Men's core values also reveal their priorities and desired relationship dynamics. Some of them hold conservative ideals, while others lean toward liberal views.
Some may want subordinate women who are willing to be homemakers only. On the other hand, some men will gladly march alongside women to advocate for their reproductive rights or environmental wellness and safety.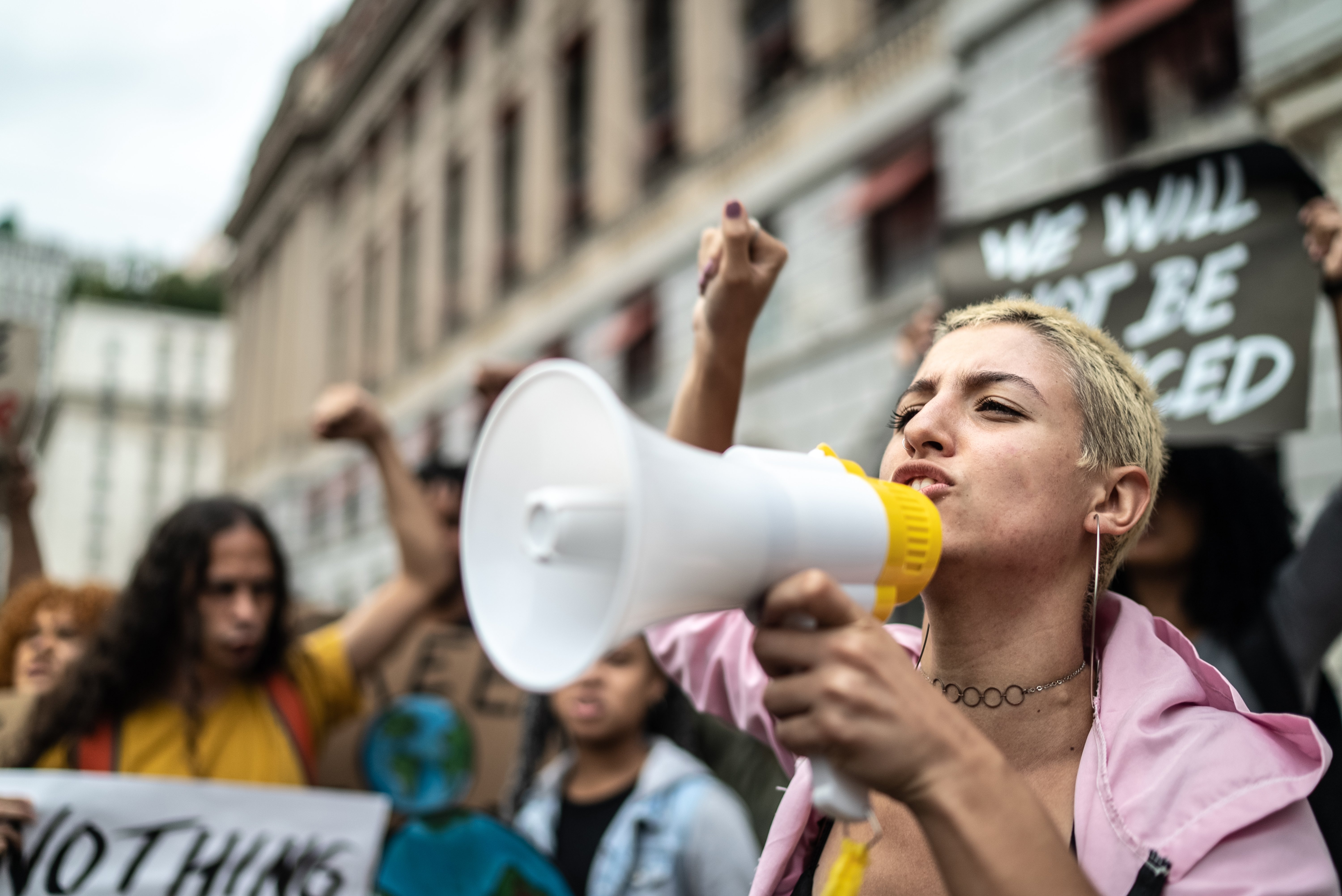 A young woman leading a demonstration using a megaphone | Source: Getty Images
Question 3 - Does He Have a Best Friend?
This question comes in two parts: whether he has a best friend, and the follow-up, "Tell me about him/her..." It is said that if a man has a best friend, it indicates his ability to sustain long-term intimate relationships.
Still, the friendship dynamic might be less than ideal. For example, it may be a red flag if he's overbearing or subservient. Therefore, choosing a man who can create a balanced relationship dynamic will be more beneficial.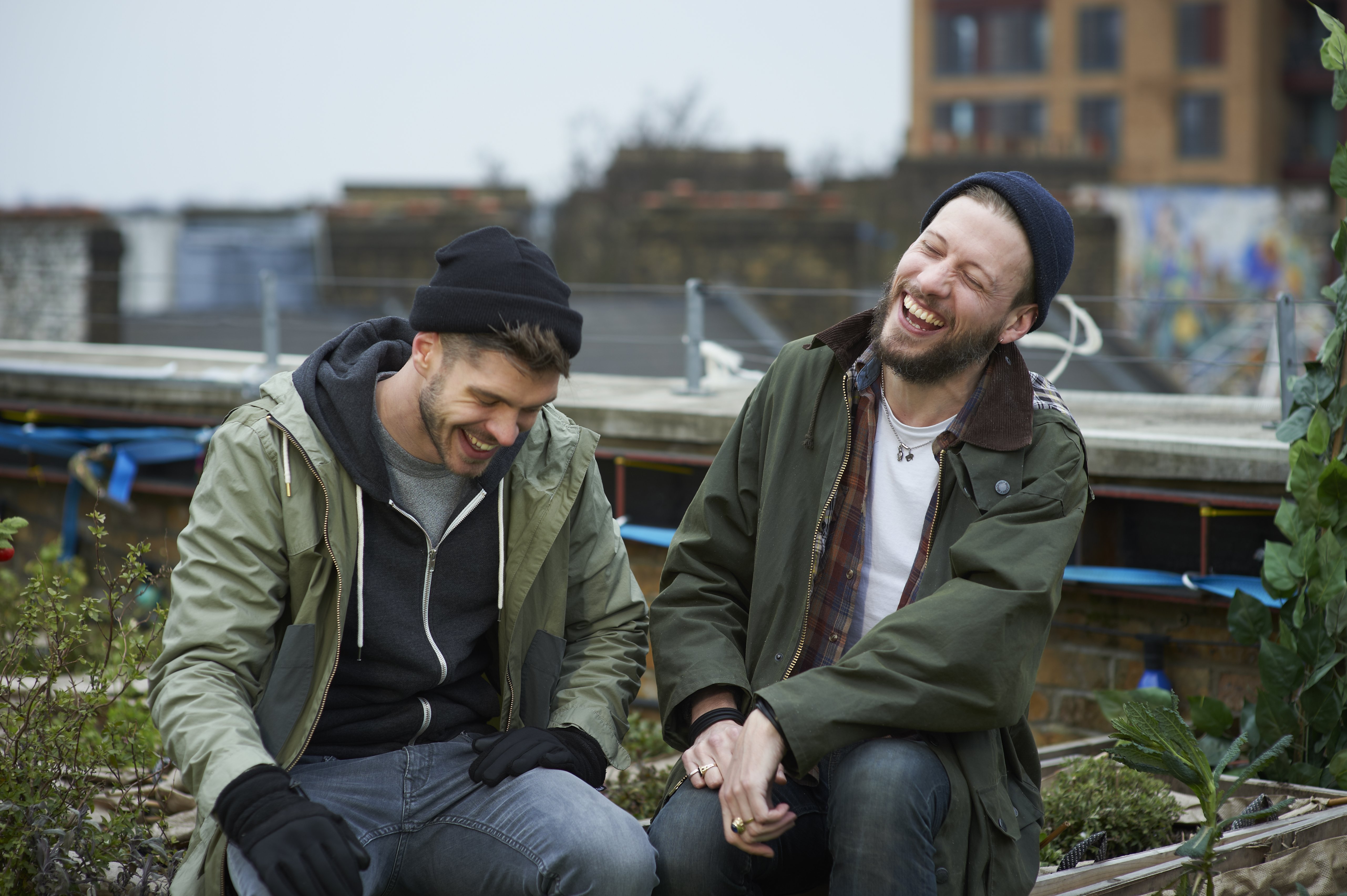 Two young men are pictured sitting among plants in an allotment on an urban roof garden sharing a joke | Source: Getty Images
Question 4 - What Is His Greatest Achievement?
Subtly, this question will reveal a man's true priorities. If his greatest achievement is materialistic, then it's likely that such a man cares little for a woman's qualities or talents but more for how much she could contribute to the relationship regarding money and status.
Question 5 - What Is He Looking For?
This is a question that's largely overlooked, but it's the most revealing when it comes to red flags. It is said that the key to knowing what a man wants, whether to date or in a committed relationship, is listening to what he says and taking it as it is without attaching any desired outcomes to his response.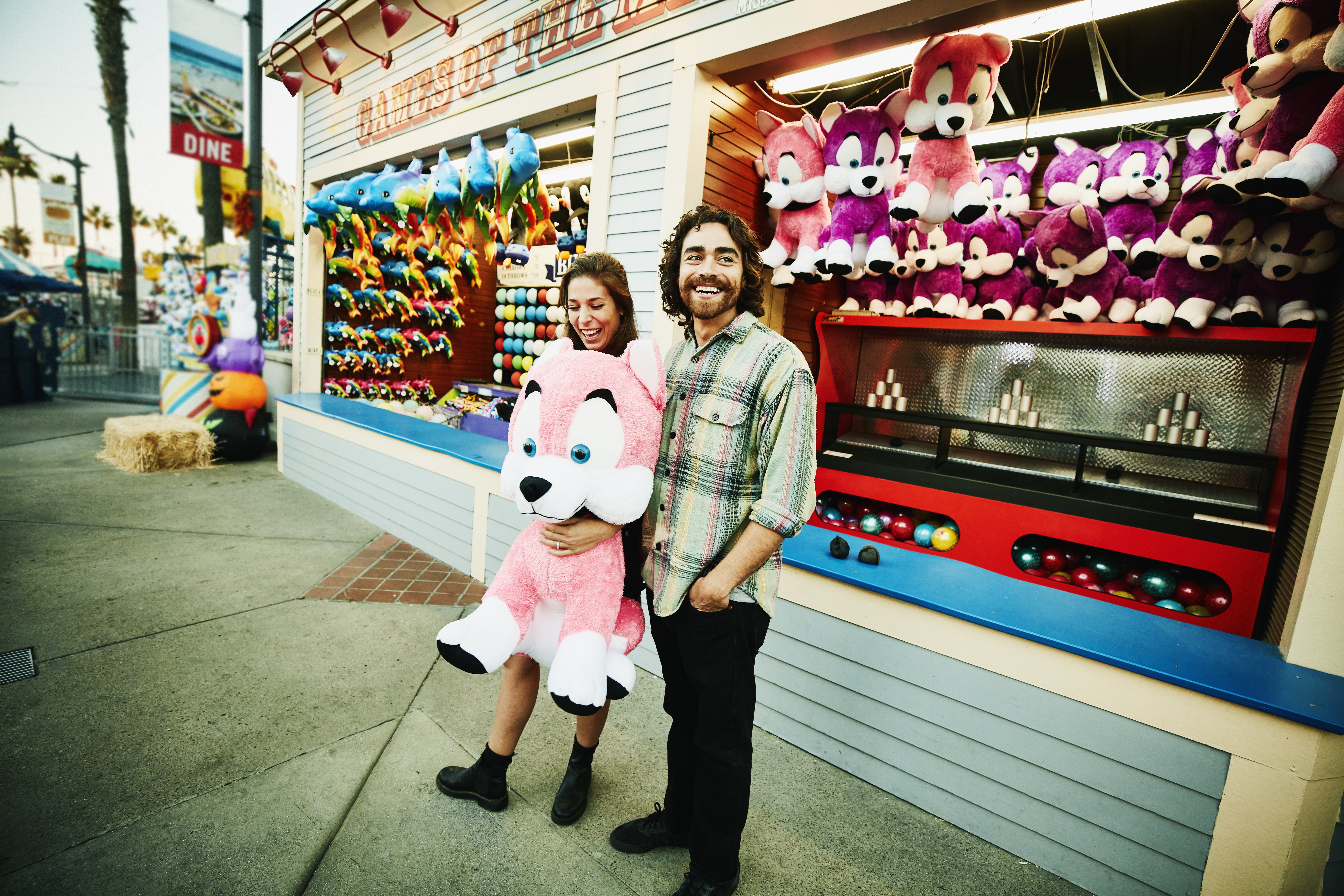 A smiling couple holding stuffed animal after winning carnival game at an amusement park | Source: Getty Images
What Other Questions Can I Ask?
Before delving into the five questions to ask on a first date explored above, it might be best to start with ice-breakers. To break the ice, ask about the worst and most fantastic books they've read, their favorite childhood memory, local spot, or place in the world.
The following questions can be work-related or about aspects of their personality, such as whether they see themself as introverted or extroverted. Then, organically, move on to the more profound and more revealing questions.
Red Flags on the First Date
While tardiness is not entirely a red flag, it can be if the date in question arrives incredibly late but shows little concern about the time wasted. Such a person has no respect for their date's time.
They may get too personal too soon by immediately dumping their problems into the first conversation. Such a person may only be interested in an "emotional vehicle" for their troubles. Other red flags include negging, being too confrontational, or pushy