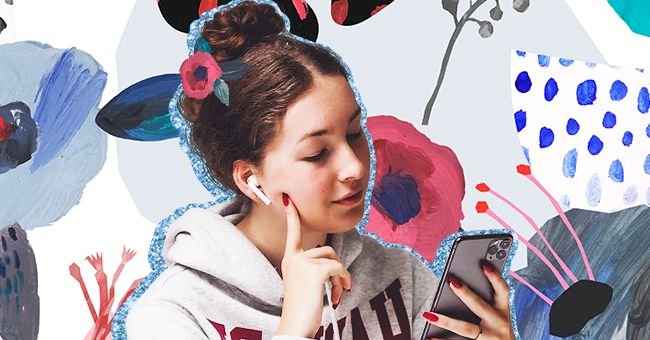 Foolproof Conversation Starters That Will Guarantee A Response On Tinder
The world of online dating apps is changing yet again with the advent of COVID-19. Tinder was where you once swiped right and made a date, now it's where you have that date...
Nowadays you can't just make a date for coffee or dinner with that hottie on Tinder, during which you could dazzle him with your smile, and of course, your sexiness.
Short And Sweet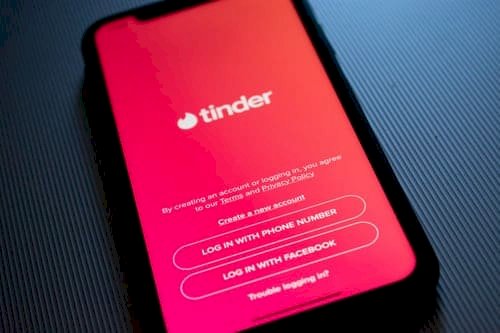 Unsplash
First of all, we suggest you keep your opener short and sweet. Remember the days when people met in bars and clubs?
The essence of the successful pick-up line was that it was short - you were screaming it out in a noisy environment - and on Tinder, short is still King if you want a response from someone who is likely flooded with suitors. Here are some suggestions.
"Well hello! You come here often? ;) "
"Hey there, do you need a workout partner?"
"You look like you know what fun is..."
What's Your Sign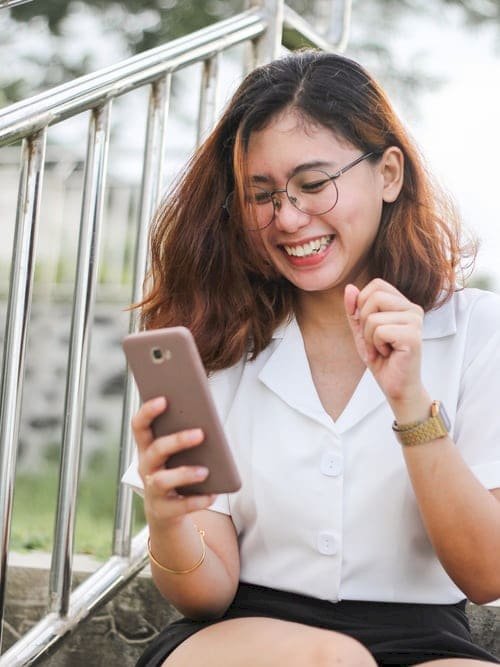 Unsplash
If there is one thing people love talking about is themselves and their interests, and nothing is more flattering than feeling that you are someone's interest.
Take a quick look through their profile, Spotify list, etc, to get a feel for the person before asking about what they like and who they are, and yes, you can ask them what their star sign is, if you find a way to be flirty!
"You must be a Leo cause looking at you just makes me purr..."
"I see you're a keen traveler, so what spot on the map are you hitting next?"
"Are you a native New Yorker?" (fill in appropriate town)
You're So Fine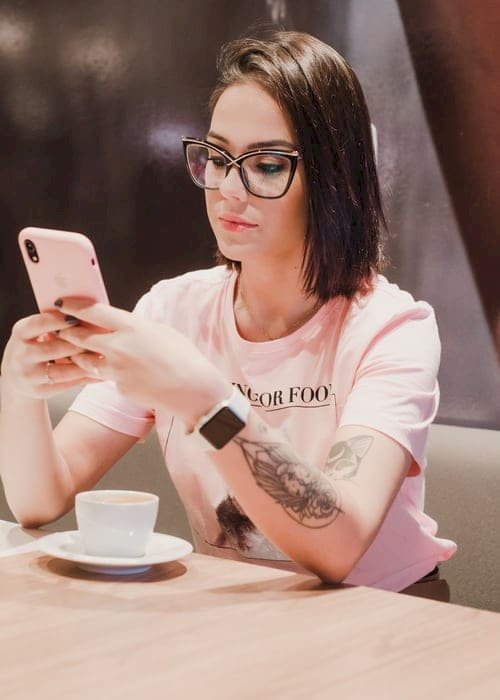 Unsplash
Flattery will get you anywhere, so lay it on thick. But remember the first rule of successful flattery, which is to base it on a dash of truth.
Don't compliment someone who looks like he's never lifted anything heavier than a pencil on his abs, or they'll know you're lying, which is very different from stretching the truth to soothe his ego...
"OMG! Did you really make that (fill in) yourself? It looks so professional!"
"I'm a bit of a klutz, so I totally admire natural athletes like you!"
"You have such a unique sense of style! Love it!"
What's Your Favorite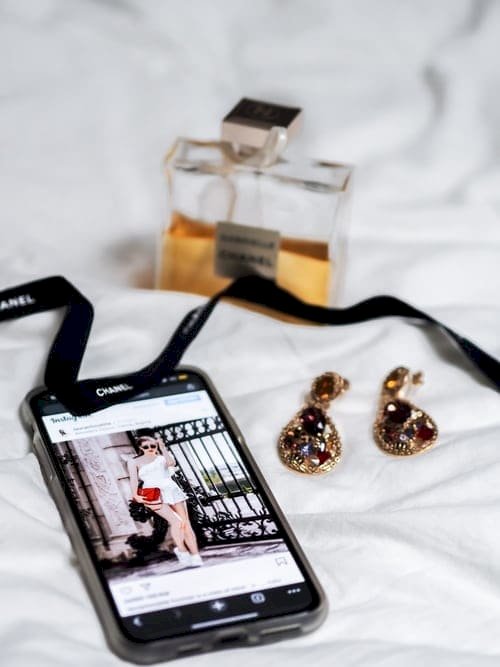 Unsplash
You can never go wrong in a conversation by getting the other person to wax lyrical on their favorite pursuit (as long as it's not someone else), their music, movie, book, etc.
This is a subject that will encourage the other person to relax and open up, and talk about themselves.
"Wow! So what started you on (fill in)?"
"OMG! I see you're also a fan of Quentin Tarantino! Which movie started you off?"
"That's so cool! I'm a Foodie too! Who taught you to cook?"
Your Place Or Mine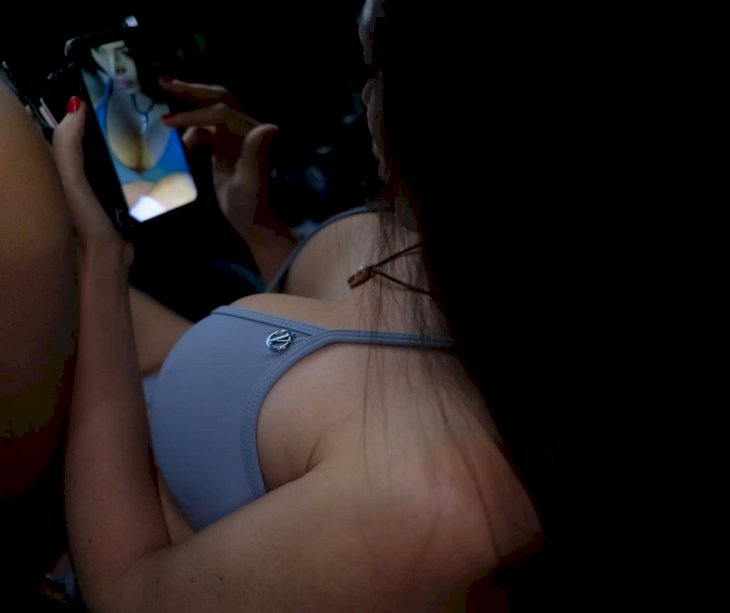 Unsplash
That dratted quarantine won't allow us to dash out and meet that hunk, and end up having a sizzling hot make-out session, but we can initiate a little session of online sexting.
Or maybe even a virtual dinner date on Zoom or Facetime that opens up a world of possibilities. After all, the only restriction is your imagination.
"Why don't we order take-out and eat the same thing?"
"What would you do if we were together right now?"
"What's the craziest thing you can imagine us doing together?"
Back To Basics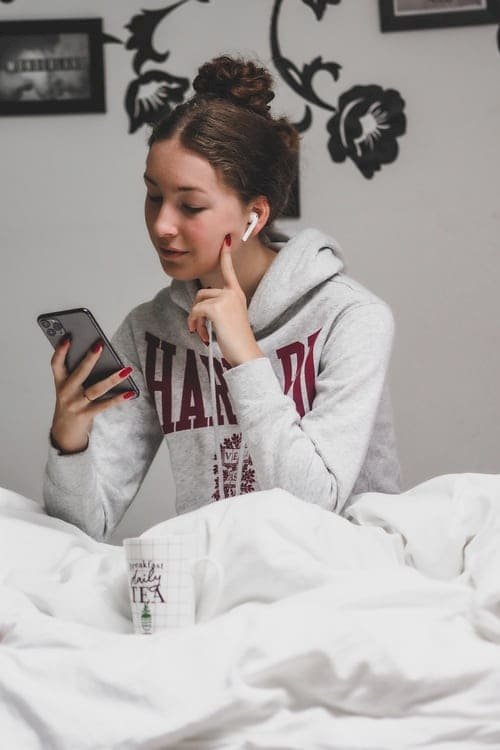 Unsplash
Of course, you can go old-school, and just ask what you want to know, and take it all back to basics. Straight forward has its charm, and prevents any kind of misunderstandings.
If you are going for frankly forward, don't pull any punches, say what you mean - it will be refreshingly original!
"I like how you look, tell me who you are."
"Are you the kind of man who knows what he wants? Because I want you."
"I've looked through your profile, I like what I see, so show me more."
Whatever you say, the truth is that your conversation will only lead to more if you two make a connection that's deep enough to withstand the test of a prolonged virtual courtship.
There is an advantage, if the guy with the dreamboat eyes and the abs turns out to be a frog, not a prince, you won't get that slime on your lips...
Remember it's all fun, enjoy the explorations, keep it light, keep it fun, keep it real - and try not to land a catfish...