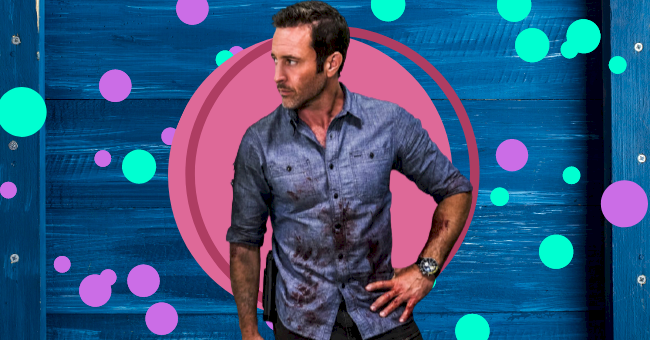 Four Epic TV Shows That Had Modern Remakes
With shows being released and cancelled and postponed, it's become quite difficult to keep track of what's new, what's renewed and what we may have seen before.
It comes as a real shock to find out that your favorite show aired in the '60s and some producers just decided to breathe new life into it. In some cases, people would say the original was far better but in others, the remake should completely replace the original.
In my humble opinion, nothing made before the early 2000s can possibly have superior cinematography which is probably why I didn't even know I was watching these remakes. It's also worth noting that back in the day, the film industry hadn't given much (if any) thought to inclusivity.
1) Dynasty
Imagine my shock when I googled 'Dynasty' and the search results came back with a show from the '80s. The reboot has been modernized but some things have stayed the same. After all it is still a family show.
Since society has drastically changed since the '80s, it's nice to see that the reboot focuses on women empowerment and isn't homophobic. The diversity and inclusivity seen throughout the show also makes it a lot more realistic.
2) The Office
Maybe I've been living under a rock because it was news to me that the original 'The Office' was a British sitcom. The original was first aired in 2001.
While the original was good enough for a US version to be made, it only aired for 2 seasons. Its US counterpart, however, turned out to be a massive hit that managed to get renewed for 9 seasons.
3) House of Cards
As a show most people associate with Netflix, it's quite surprising to learn that the original was actually a British series in the '90s. I'm not entirely sure why there needed to be an American remake.
However, it was clearly well-received by fans and garnered its own fan base too. Apparently, it's just as successful as its British counterpart.
4) Hawaii Five-O
Did you know that the original Five-O aired in the late '60s. The remake boasts a diverse cast, beautiful scenery and it has a knack for including current events.
As someone who hasn't seen the original, I don't have much to say about it but I definitely enjoy seeing the 2010s version of Danno and McGarrett solving crime.