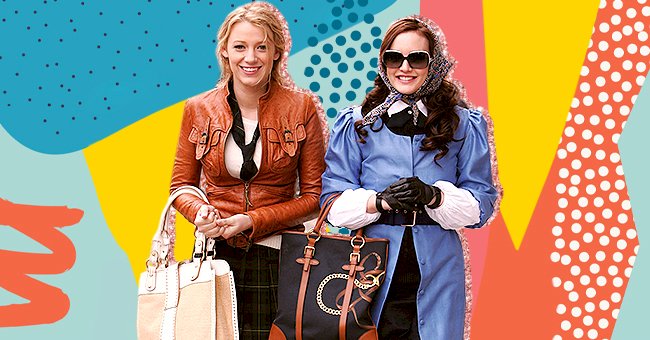 Ranking The Most Fashionable TV Shows Of All Time
Many different elements go into making a successful television show. Everything from the set and cast to the catering and costume design has an enormous impact on the final product.
Costume design is one of the most notable aspects of television production. Clothes significantly affect how audiences perceive the story world and the characters in the tv series.
Many Television shows are now known for their style offerings and fashionable costume design. Continue scrolling to see a breakdown of our top five most fashionable television series picks.
Scream Queens
Although Scream Queens only aired for two seasons, the character's high-end ensembles made a lasting impression. The mean sorority leader Chanel looked chic in every shot meaning her minions had to follow suit.
The overall costume design showcased a preppy, feminine aesthetic with a touch of luxe here and there. If you're a fan of classy accessorizing, pastels, and designer suits, then you'll love the fashion in this show.
Sex And The City
Carrie Bradshaw and her crew gave us style, class, and versatility in Sex And The City. This show's wide fashion selection presented a variety of looks that attracted different types of women.
Manolo Blahnik became a household name as a result of the name dropping in the show. Audiences can enjoy a full and well-rounded style showcase to suit every chic woman's tastes.
Gossip Girl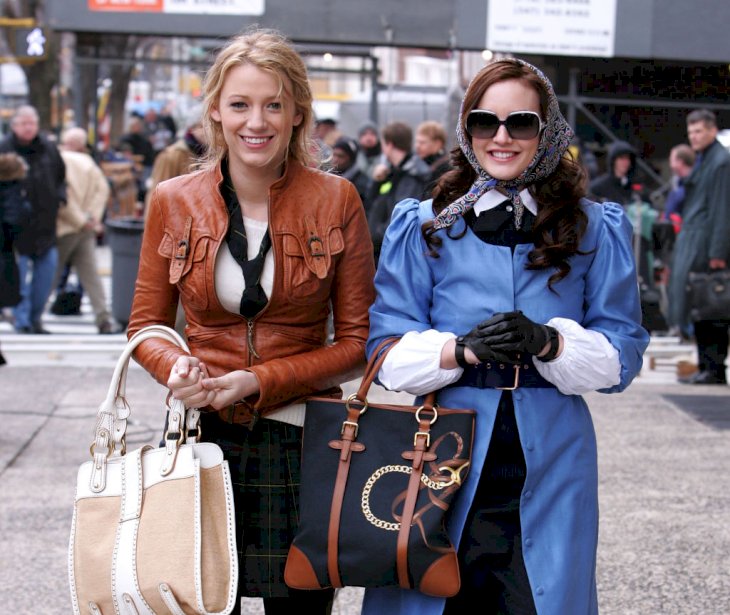 Getty Images
Our list wouldn't even matter if we did not mention Gossip Girl. Blair Waldorf brought back headbands, Serena Van De Woodsen invented the cool-girl look, and the overall Upper East Side fashion was perfect.
Viewers watched the show's characters evolve from preppy dressed high schoolers to chic styled adults. Gossip Girl was so influential that the preppy Upper East Side style trended due to the show.
The Get Down
Any Baz Luhrman production is sure to look spectacular, even if it only lasts for one season. The Get Down's 70s wardrobe perfectly encapsulates the out of this world aesthetic of the disco.
Even the more casual early hip hop inspired streetwear styles are eye-catching. The film's superb costume design took inspiration from Gucci, Diane von Furstenburg, and Halston archives.
Killing Eve
Killing Eve assassin Villanelle may be a cold-hearted murderer, but at least she has a killer style to match. The hit HBO show caught our attention with an opening scene featuring the stylishly dressed villain.
When Villanelle made her first kill in denim shorts, a blouse, and combat boots, we knew we were in for a treat. Three seasons later, her looks have gotten even more eccentric than before, and we love it!