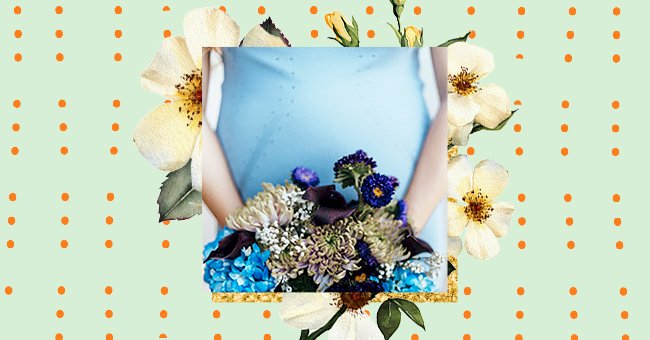 From Baggy & Shapeless To Chic, Maternity Wear Has Come A Long Way
From long, flowing fabric pieces donned to hide the baby bump to more feminine, form-fitting dresses and slimming body shapers - maternity wear has experienced drastic changes over time.
It's intriguing to know that maternity clothing hasn't always been the same. There have been trends and styles that women adopted and shunned, as per their personal needs and changing times.
In the beginning, however, the maternity outfits were more simplistic and only involved simple pieces of clothing to hide the baby bump. We are going to take a glimpse at how maternity fashion has evolved with time.
Maternity Wear In Ancient Times
Back in the 13th century, it was customary for women to make do with the clothing they already had. No unique maternity clothes were designed for pregnant women. The dress was initially formless and seamless and just served the purpose of covering baby bumps.
The maternity trend started gaining a firm grounding in the 14th century. It was at this time that western feminine fashion began influencing maternity clothing, and dresses were custom-made.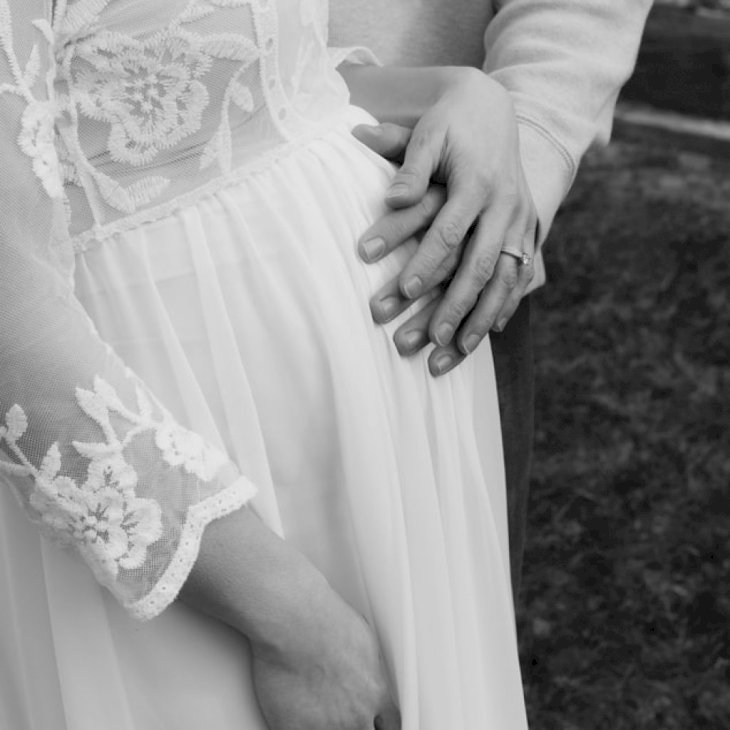 Photo by Taylor Kopel on Unsplash
Then followed the Baroque period (1600 to mid-1700), and the world was introduced to the first maternity clothing on record - the Adrienne dress. It was a gown that comprised flowing fabric and folding cloth to conceal the growing baby bump. Some women also wore men's adjustable waist-coats.
Soon afterward, the Georgian period (1714-1811) followed. It was characterized by more practical maternity clothing. The long fabric trend continued, with the addition of bibs to make room for breastfeeding.
Maternity Wear In The Early 20th Century
The majority of the women wore altered garments because the fabric was expensive. The upper classes, however, were familiar with maternity corsets. Women also sought loose-fitted dresses and adjustable belts to hide their pregnancy.
It was not until the 1950s that women started getting creative with pregnancy clothing. The wearing of pants and skirts became common, followed by jumpsuits and bright clothing, and women gradually stopped concealing their baby bumps.
Celebrity Influence On Maternity Clothing
In the late nineties, pregnancy was no more a matter of hiding, with more celebrities coming out in the spotlight. Paparazzi alerted the fashion arena, and the late nineties saw chic and comfortable maternity wear being designed.
The famous denim brands introduced maternity jeans. Other maternity clothing such as maternity gowns, V-neck shirts, and wrap dresses also became famous as more celebrity moms-to-be donned them.
Celebrities continue to influence pregnancy clothing, but now the trends are more diverse. Women prefer maternity outfits that are both comfy and chic. The quarantine period has put forth a perfect blend between the old and new maternity clothing.
Women have also become more confident over time, and options like slimming tights and waist-bands have emerged as excellent body shaping options. There is also more focus on preferring options that balance comfort and style.
Royal Influence On Maternity Fashion
Princess Diana was one of the first British Royals to introduce maternity fashion. She got the classic polka dot dresses, warm knit sweaters, and maternity gowns trending.
The royal fashion continues to influence the masses. Kate Middleton opted for polka dots, pastels and overcoats during her pregnancy. Meghan Markle picked denim pants, designer dresses and gowns, and made her unique fashion statement.