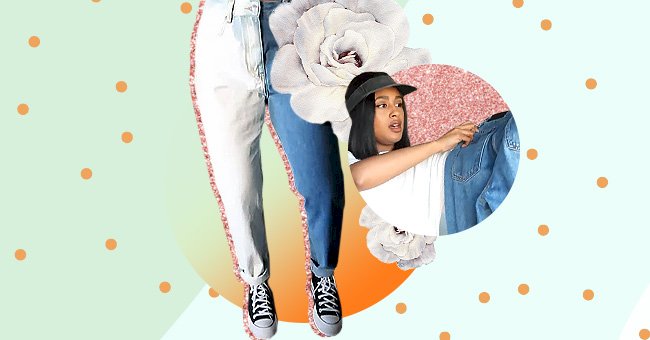 From Jeans To Jumpsuits: A Brief Glimpse Into The History Of Denim
If you think back to your favorite pair of jeans from 5 years ago, it probably looks different from your current. Denim is a staple in our wardrobes and continually gets updated with the newest trends.
Jeans, dungarees, and Canadian tuxedos are all popular styles derived from denim over the years. Most people have at least one denim item in their closet, proving that the textile is timelessly fashionable.
Although your grandmother may have a pair of jeans, it may look a lot different from your denim items today. Add some fashion history to your knowledge and explore popular denim styles throughout the years.
The Beginning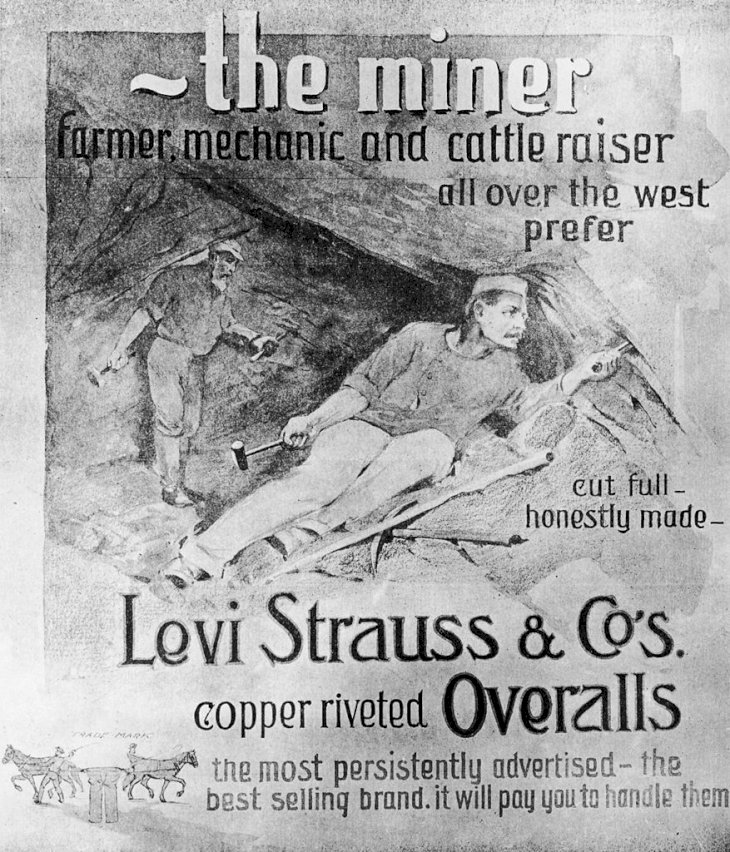 Getty Images
Jeans made their debut in the 1800s as durable and practical items of clothing instead of stylish garments. Levi Strauss invented the sturdy pants with Jacob Davis so they could have pairs to work in.
Soon other manufacturers followed the style, thus popularizing denim jeans for laborers such as miners. After a few years of being the item of choice amongst workers, more people started wearing the style casually.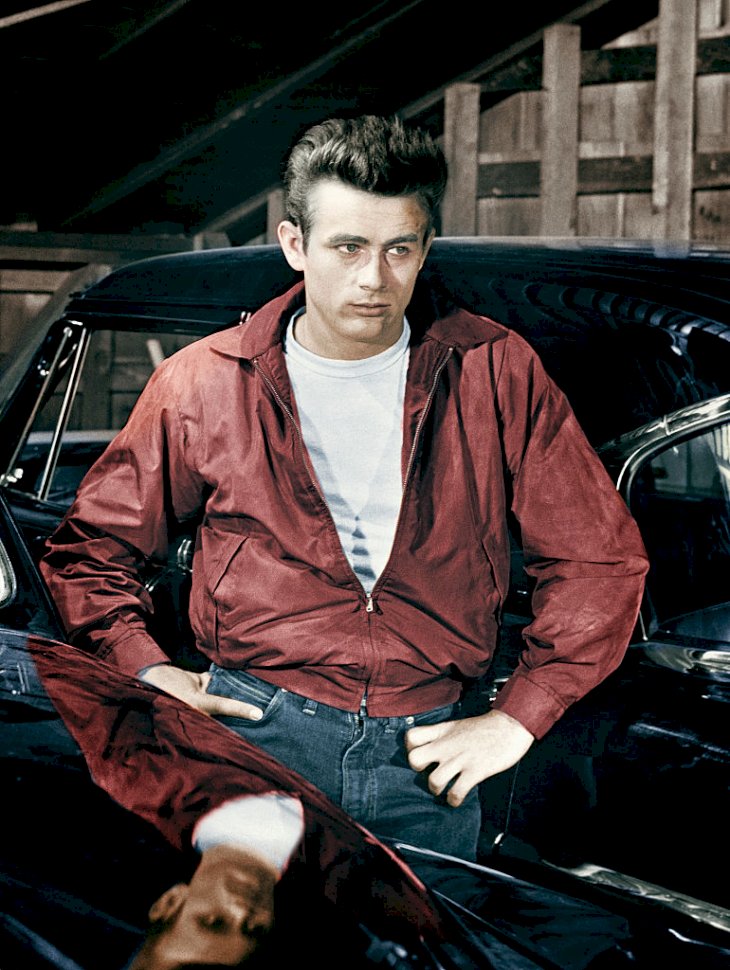 Getty Images
Jeans only really became mainstream around the 1930s after featuring in some Hollywood Western films. They soon were associated with cowboys and actors, making them a fashion staple by the 1950s.
At this time, the popular style was boxy and usually cuffed at the bottom. Jeans and a white T-shirt also became a classic ensemble at this time, even more so when paired with boots.
Introducing Different Cuts And Styles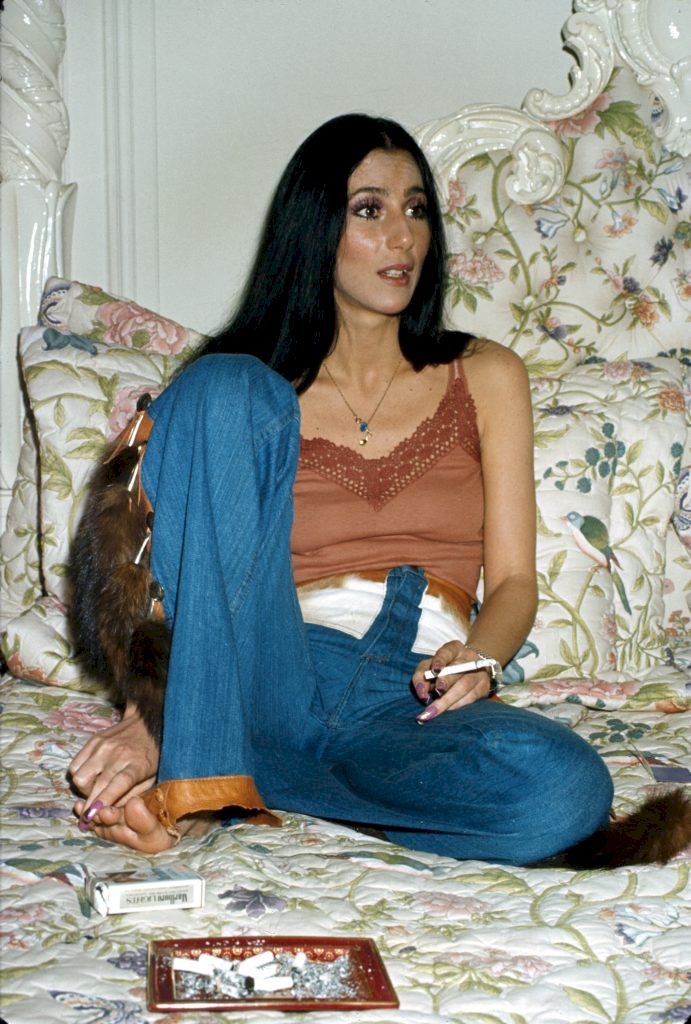 Getty Images
Jeans were already a must-have fashion item by the 1960s when they started taking up more shapes. Denim item variety was growing with new styles such as skinny fit jeans popping in on the scene.
Jeans became more embellished at this time and became even more mainstream. Fit and flare styles started making a fashion statement with celebrities like Cher and Jimmy Hendrix, making them more famous.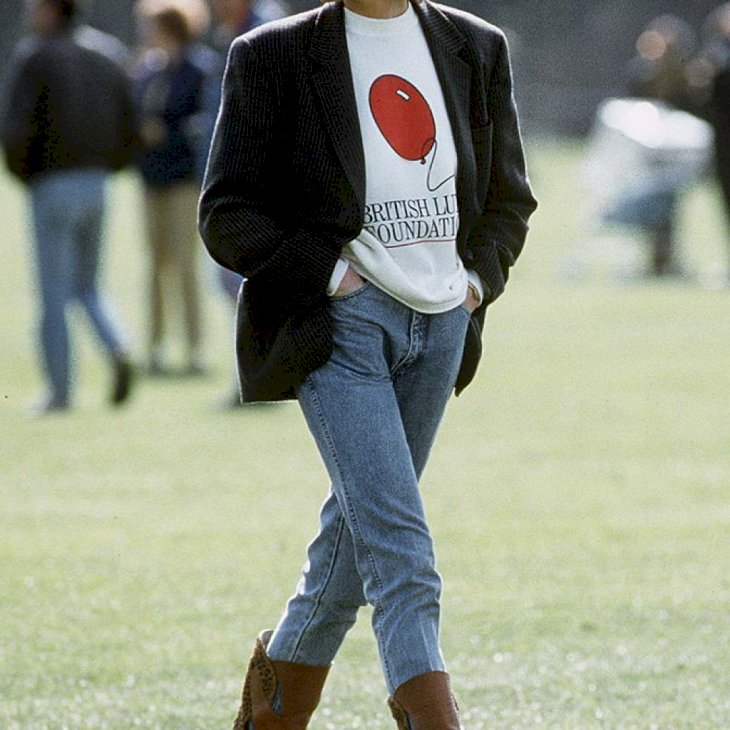 Getty Images
Boot cuts made their way into the style radar, and styles like bell bottoms and straight cuts entered the scene. Soon darker colors became popular, and shorter daisy duke styles inspired the shift to sexier pairs.
By the 1980s, jeans were more elevated with more chic styles from designers like Calvin Klein. Different washes also became popular then, and baggier styles inspired by hip hop also made their appearance.
Denim, But Make It Fashion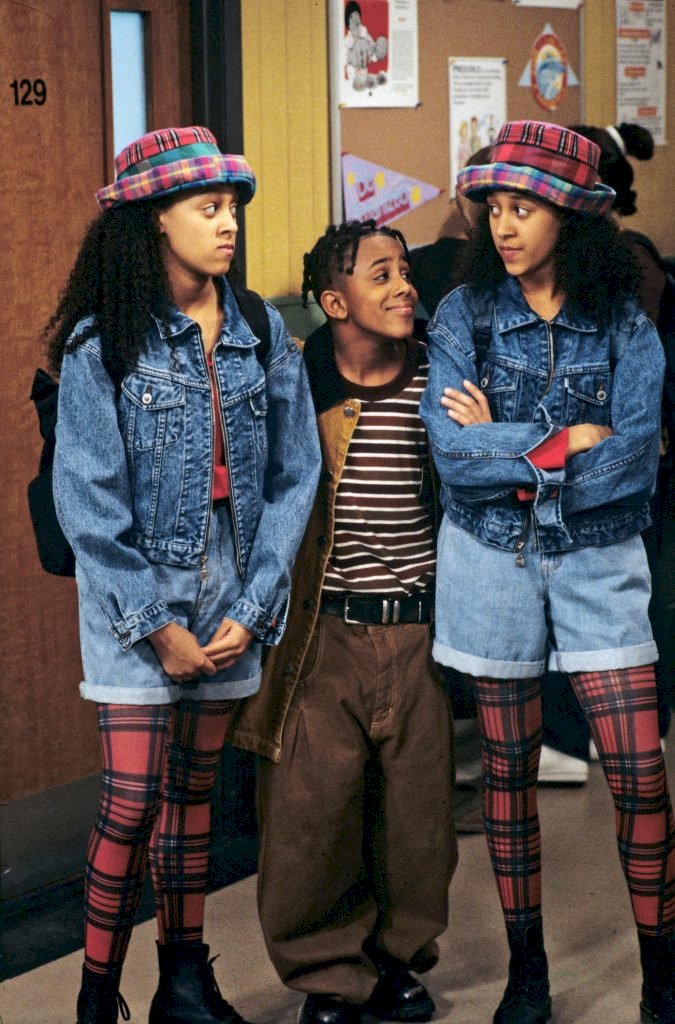 Getty Images
Every casual outfit was complete with jeans in the 1990s as they took up various styles. Overalls were at the peak of their popularity and often featured in pop culture as 'The Fresh Prince Of Bel Air.'
Alexander McQueen pioneered low rise jeans that made a splash back then but is less popular now. Some pairs started featuring crystal embellishments, laces and then ventured into colors and prints.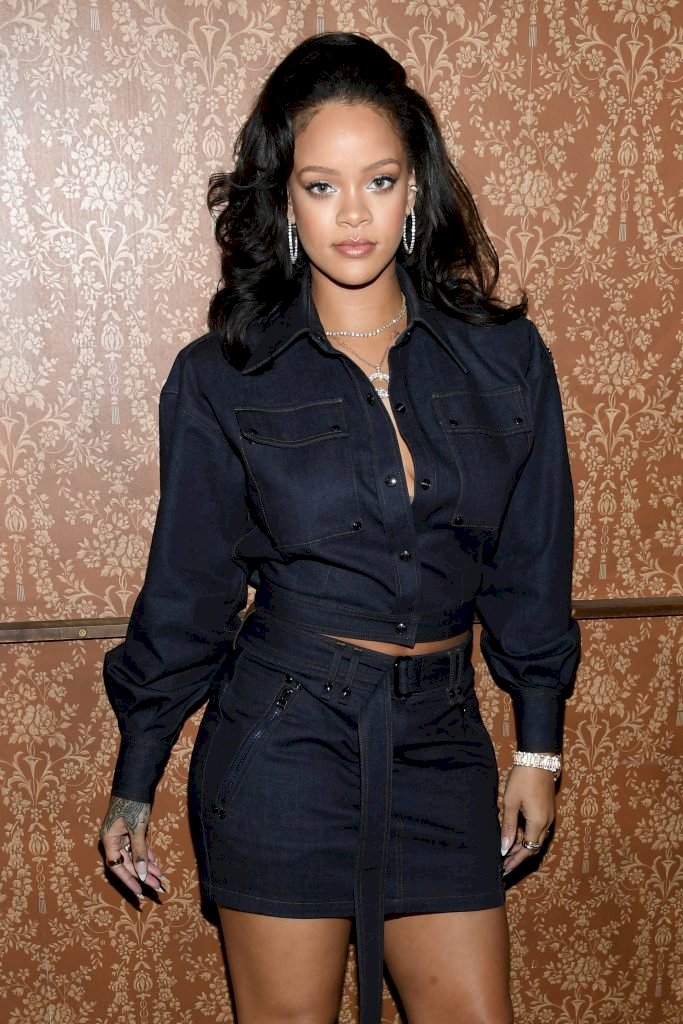 Getty Images
As time passed, jeggings took over, waists became higher, washes became darker, and cuts were cropped. Jeans evolved into a medium of self-expression, and teens bleached and customized their pairs.
Nowadays, there are various jean styles, cuts, and colors that are considered chic. The textile is practical and glamorous in some contexts, proving its versatility in style and fashion contexts today.