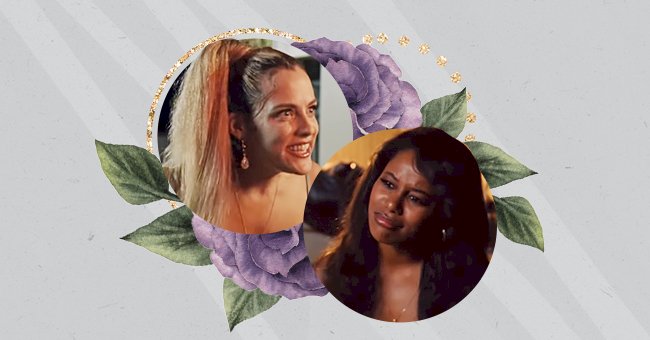 From Twitter Thread To Movie: Here Is A Complete Guide To 'Zola'
The movie based on one hundred and forty-eight tweets and the first trailer to the much-anticipated drama have just dropped.
Last year, the independent entertainment company A24 released a teaser of the Twitter drama, and now they've dropped the first official trailer.
It's full steam ahead now as the much-anticipated stripper drama has been given an expected release date. Directed and co-written by Janicza Bravo, the film will be based on A'Ziah Wells King's one hundred and forty-eight-tweet Twitter saga.
How It All Started
It all began in 2015 when A'Ziah "Zola" King tweeted two sentences: "You wanna hear a story about why me & this b— here fell out? It's kind of long but full of suspense."
The epic tweet-by-tweet account detailing two wild days in Tampa, Florida, with a stripper called Jessica went viral almost instantly.
The story begins when Zola meets Stefani as a customer at Hooters, and Stefani invites her on a glitzy trip to Florida to make some money. What promised to be an enticing trip turns sour, involving a murder arrest, "a pimp, an idiot boyfriend, some Tampa gangsters."
Who's In It?
The cast of the film includes "Hit the Floor" star Taylor Paige as Zola, and alongside her, Riley Keough portrays the role of the downright messy instigator, Stefani.
Also in the mix of things is "Succession's" Nicholas Braun, who portrays Stefani's boyfriend. Colman Domingo plays a character named X, who was initially called Z in the Twitter thread.
'Zola' premiered at Sundance earlier in January. However, the film is set for a hot summer release with an announced release date of June 30, 2021.
Black Women Telling Stories
Featuring a Black woman writer, director, and lead actor, the film is told through the Black Woman lens and aims to highlight that voice. Co-writer of the "Zola," Jeremy O. Harris, explained on Twitter:
"It cannot be overstated but I didn't write the movie, it was CO-Written by firstly Janicza but also our editor Joi who I feel like was our third writer in many ways. Zola is many things, but it's primarily about the Black female lens and her authorship. That's A'Ziah's true work."

Harris tweet reads.
From the drama that had sent Twitter into a storm, now a whole movie, this is a movie we're putting on our list of must-sees for 2021.