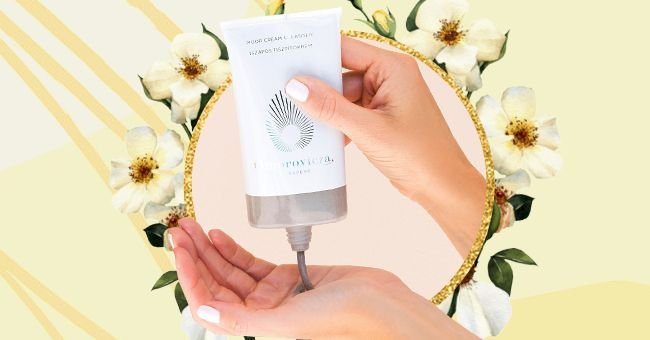 Fulvic Acid: Trendy New Ingredient Or Worth The Hype
Skincare gets a new superstar ingredient almost every other month, and we all become obsessed. The latest buzzy skincare ingredient promises a radiant complexion without the threat of irritation.
Last year bolstered skincare awareness and interests amongst most people. Since the first lockdown, we have heard of a new and improved skincare ingredient to add to our collection almost every few weeks.
There are acids to unclog pores, smoothen and hydrate the skin and now there's one that tops everything off. Take a look at some details about the new fulvic acid ingredient and see if it's worth the hype it gets.
What Is Fulvic Acid?
This rising skincare ingredient may be the answer to all your radiant skin needs, as presented by experts. Skincare brands add the element to their formulas, as it promises to be the next big thing in cosmetics.
Fulvic acid is the product of organic matter that forms in soil when plants die and decompose. Although fulvic acid origins don't sound too aesthetically pleasing, the ingredient has many skin benefits.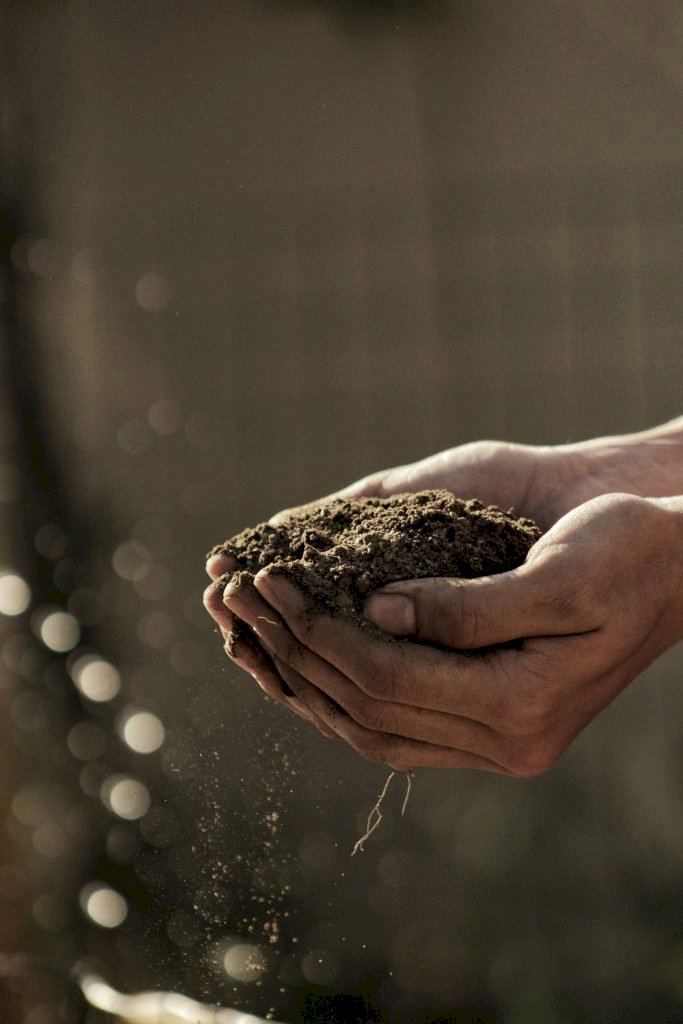 Photo by Gabriel Jimenez on Unsplash
The Inkey List founder, Colette Laxton, reveals that fulvic acid is a critical ingredient in Eastern skincare. Fulvic acid is also known as the next best alternative for vitamin C since it is excellent for sensitive skin.
The Skin Benefits Of Fulvic Acid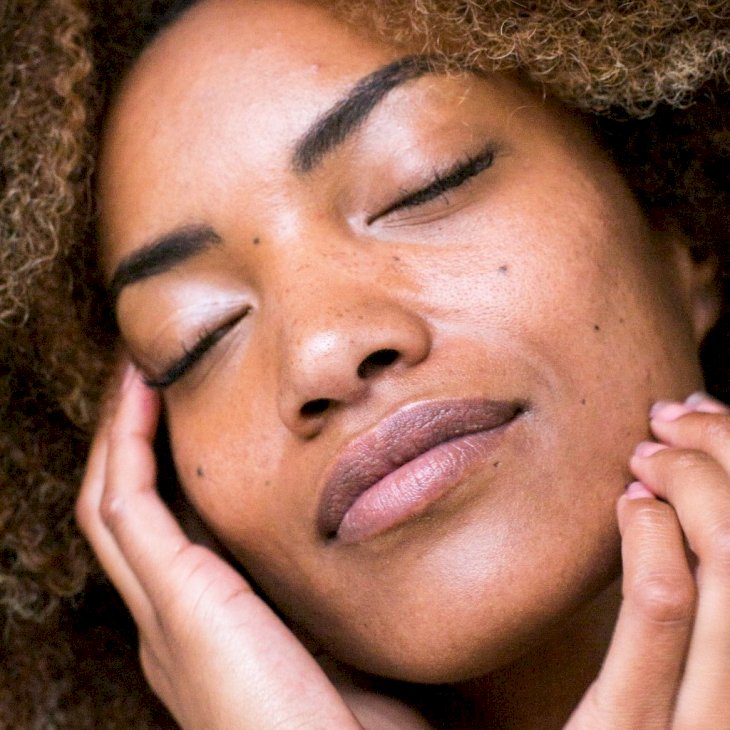 Photo by Park Street on Unsplash
Fulvic acid is a skin-protecting antioxidant ingredient like vitamin C. The component ensures that skin is unaffected by harmful and skin-dulling environmental elements like pollution, UV light, and smoke.
This skin protection results in a radiant complexion that you can boost by using vitamin c serum or sunscreen. Fulvic acid also has anti-inflammatory benefits that reduce swelling and redness.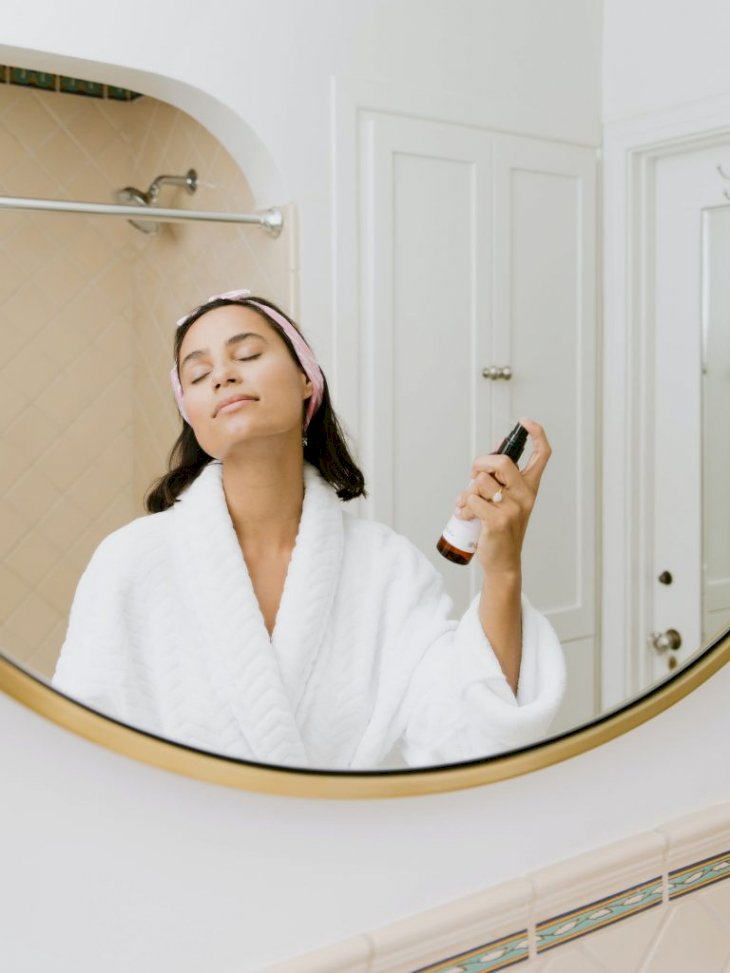 Photo by Kalos Skincare on Unsplash
Fulvic acid's skin benefits also assist with the side effects of skin ailments like acne, psoriasis, or eczema. The ingredient is also antibacterial, which is excellent for reducing uncomfortable breakouts from skin infections.
How To Incorporate Fulvic Acid In Your Skincare Regime
You can usually find this ingredient in lotions and creams, but some brands add it in cleansers as well. Experts recommend that fulvic acid products be incorporated into your morning routine for the best results.
Using a fulvic acid product in the morning allows the skin to reap antioxidant benefits throughout the day. Fulvic acid has calming properties, but users shouldn't ignore any signs of irritation due to this.