Succinic Acid: New Skincare Ingredient On The Block
Succinic acid has long been regarded as a star ingredient in the food, pharmaceutical and cosmetic industry, but its sheer popularity has increased only recently. Normally seen as a retinol alternative and a skin clarifying agent, this new acid addition is raging a storm in the skincare arena.
You'd be surprised to know that succinic acid, along with salicylic, glycolic and lactic acids, has been used in making beauty products for quite some time. It has remarkable benefits to offer for people who want smooth, blemish-free skin but also suffer from skin sensitivity and irritation.
The pandemic has bought us loads of time to widen our knowledge base regarding the skincare trends, and people are finally showing increased consciousness regarding the products they buy. Here is everything you need to know about succinic acid and whether it is worth trying.
What Is Succinic Acid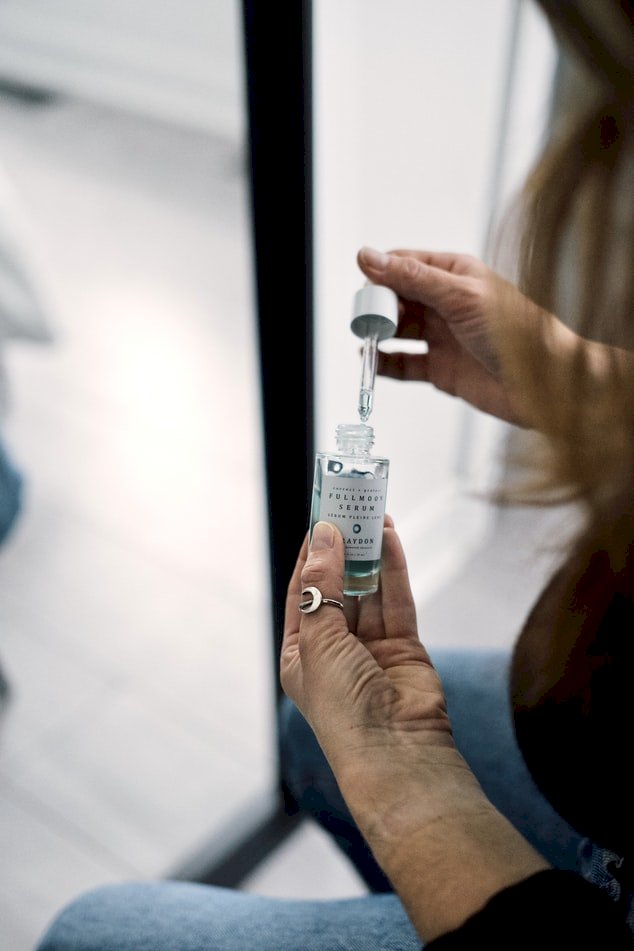 Photo by Mathilde Langevin on Unsplash
Succinic acid is found naturally in amber, sugar cane and apple cider vinegar, and is usually extracted through the process of fermentation. It has been used in making paints, cosmetics and food and beverages, but the skincare gurus have only started talking about it since a while.
Since the past year or so (maybe it's the lockdown) people have started taking more interest in the constituents of the skincare products they use. Succinic acid is similar to salicylic acid and has excellent exfoliation, antioxidant and antibacterial properties.
Is Succinic Acid Good For Your Skin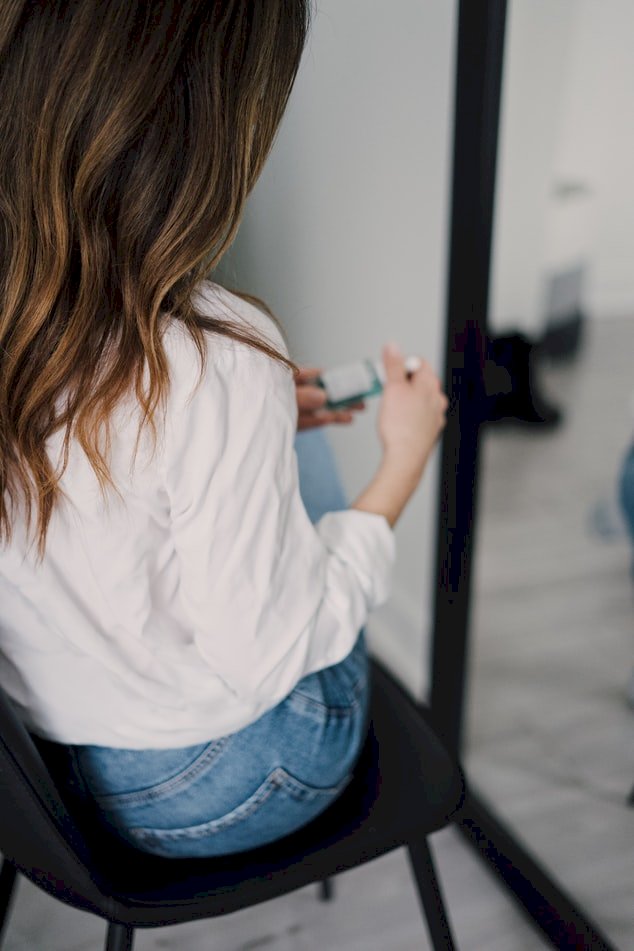 Photo by Mathilde Langevin on Unsplash
Succinic acid has numerous benefits for the skin. It helps remove dead cells, unclog pores and get rid of excess oil. For anyone with acne-prone skin or wanting to get rid of breakout scars and spots, this acid ingredient is a must-try.
It also helps soften the skin, restore its shine and pH balance. Succinic acid is enriched with excellent antibacterial properties and acts as a gentle exfoliator to soothe dry, irritated and harsh skin.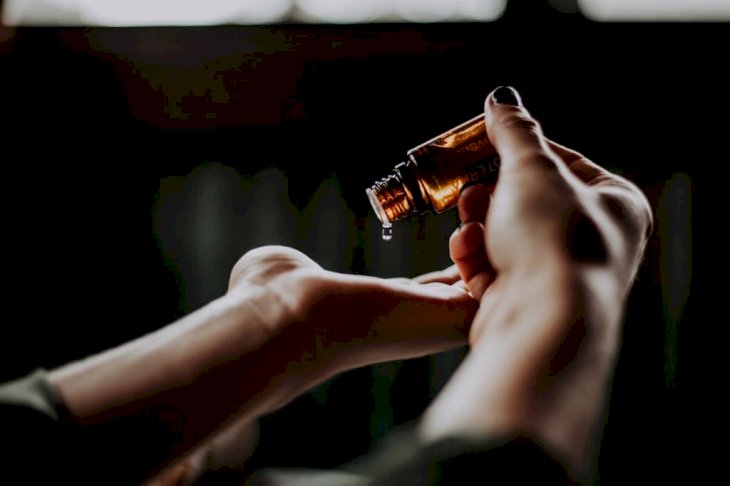 Photo by Christin Hume on Unsplash
According to skincare experts, this acid ingredient also reverses fine lines and wrinkles, and basically acts as an anti-ageing formula. While some people are only familiar with hyaluronic acid as a skin hydrating agent, succinic acid also provides deep nourishment and makes the skin plump and smooth.
Anyone can use succinic acid, but it's best for people with blemish-prone, sensitive and irritated skin. Because it acts like an exfoliating agent and active moisturiser, it will also help remove dry patches. Some experts even consider succinic acid as a great free-radical fighting agent.
Succinic Acid Skincare Products
Succinic acid is found in many skincare products, some of which are becoming very popular because of their brilliant results. One such example is of the Succinic Acid Blemish Treatment with Salicylic Acid by Inkey List.
The Succinic Acid Blemish Treatment comes infused with 2% succinic acid that reduces acne, blemishes and controls oil levels to clarify the skin and unclog the pores. Also present is 1& salicylic acid which removes blackheads and reduces spots.
Another skincare product to check out is the Calming Treatment & Hydrator by Perricone MD. It is a lightweight formula which targets acne-causing bacteria and gently nourishes the skin to prevent irritation and dryness.
It contains succinic and lactic acids which clarify the skin tone, improve texture and reduce skin redness. Succinic acid might be a new phenomenon for some people, but it definitely has a lot to offer, especially for people suffering from acne.