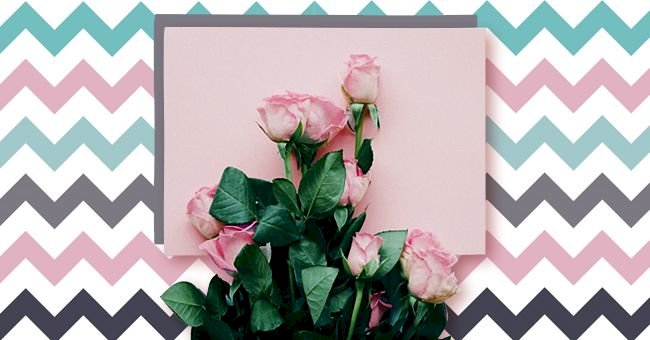 Gardening: The Best Low Maintenance Roses To Plant
Roses enjoy being Americans' favorite landscape plants, but they have a reputation for being high maintenance. Many varieties require a lot of work to keep them disease and insect-free, though there have been some incredible breeding breakthroughs in landscape roses.
1. Sally Holmes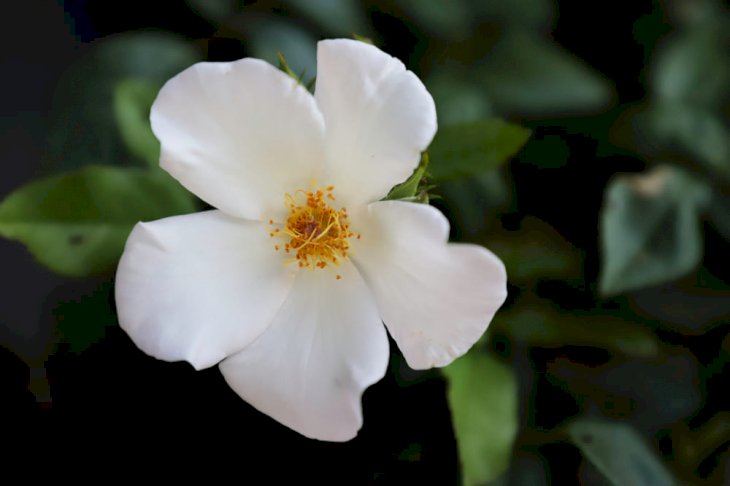 Shutterstock
This climbing rose, which averages 8 to 10 feet, produces lovely white blooms blushed with pink. The variety is considered to have little to no thorns. It is an easy-care rose that is hardy in most climates.
It is best grown in full sun but tolerates partial shade. Sally Holmes has the second-highest rating by the American Rose Society.
2. Flower Carpet Pink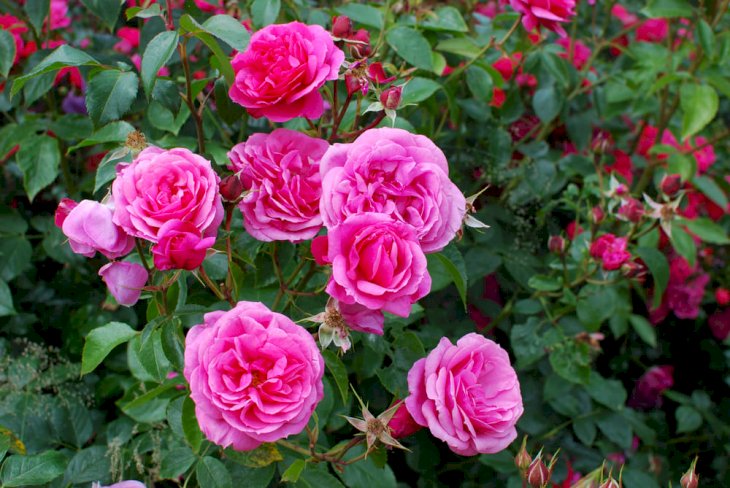 Shutterstock
The Flower Carpet Pink is a low-growing plant that produces clusters of bright pink blooms. The hardy plant requires full sun or partial shade.
It also needs an average amount of water. It has a fairly long bloom season from mid-Spring until frost.
3. Little Mischief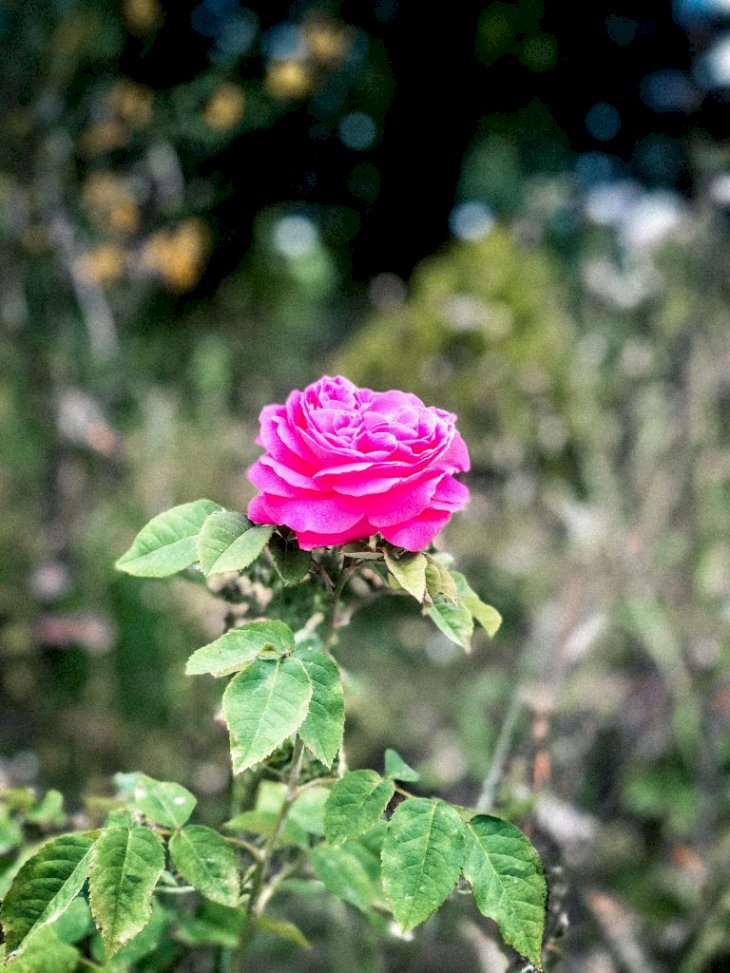 Photo by Fatih on Unsplash
This beautiful shrub rose has pink overtones; it has deep pink blooms fading to hot pink. Little Mischief reaches a height of 24 inches (60 cm.) at maturity and ideal for small garden spaces or even containers.
It is great for beginner gardeners because it requires little care; all it needs is a sunny spot and minimal rose care. The hardy plant is disease-resistant and has glossy green foliage and big blooms that continue all season.
4. Double Knock-Out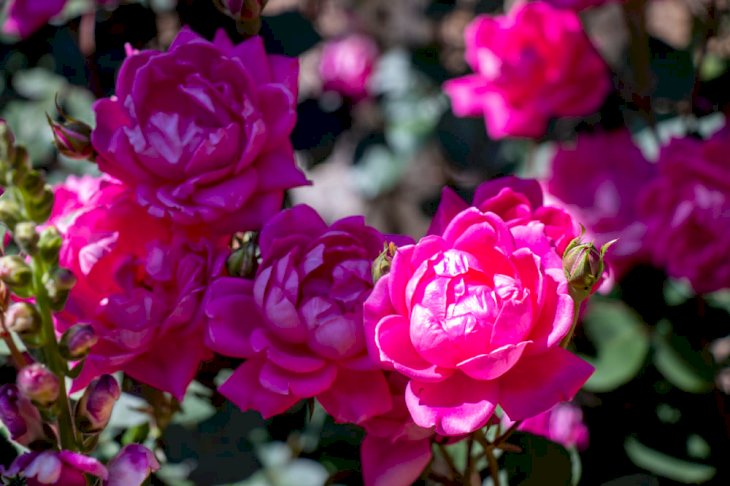 Shutterstock
Knock Out roses, known for their beautiful blooms and loved for their low maintenance, are always a gardener's favorite. Double Knock-Out goes one step further; it has impressive cherry red double blooms.
Reaching a height of 4 feet, it's a good choice for warmer regions, but are equally cold hardy. They bloom from early Spring to the first frost. They prefer 6 to 8 hours of sunlight daily.
5. Mellow Yellow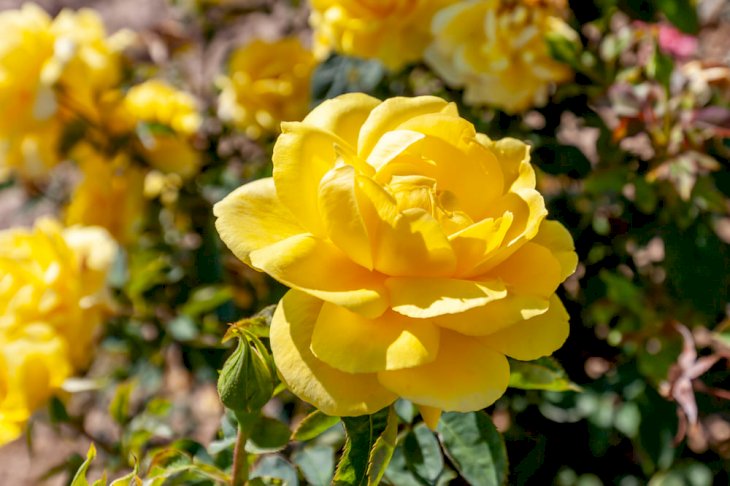 Shutterstock
The soft yellow-colored hybrid tea rose bush, which requires little maintenance, is an absolute must-have in any garden. It reaches a maximum height of 4 feet.
Mellow Yellow is a naturally vigorous plant that needs full sun. The Mellow Yellow produces big blossoms in Summer, and the blooms come on long cutting stems.