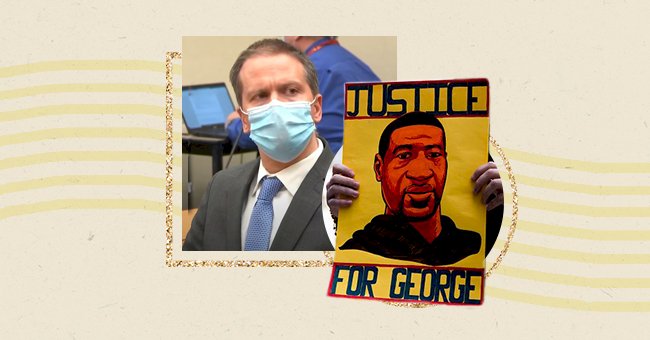 George Floyd Case: Jury Finds Ex-Officer Derek Chauvin Guilty
Former Minneapolis police officer Derek Chauvin was found guilty of second-degree murder, third-degree murder, and second-degree manslaughter.
The officer who was filmed kneeling on George Floyd's neck for more than nine minutes last year was found guilty on Tuesday on all three charges.
The footage of Mr. Floyd was widely watched and sparked one of the largest civil rights protests in decades, culminating in a global response of protests against racism and police brutality.
Derek Chauvin's Conviction
Chauvin, 45, was convicted after a US jury had deliberated for over ten hours over two days before reaching their decision.
Appearing at the Hennepin County Courthouse in Minneapolis, his bail was immediately revoked. Chauvin was subsequently placed in handcuffs and put in custody.
"CNN" reports that he was taken to a facility in Stillwater, Minnesota. He will now await sentencing, which is likely to happen in two months, and Chauvin could spend decades in jail.
The Law In Minnesota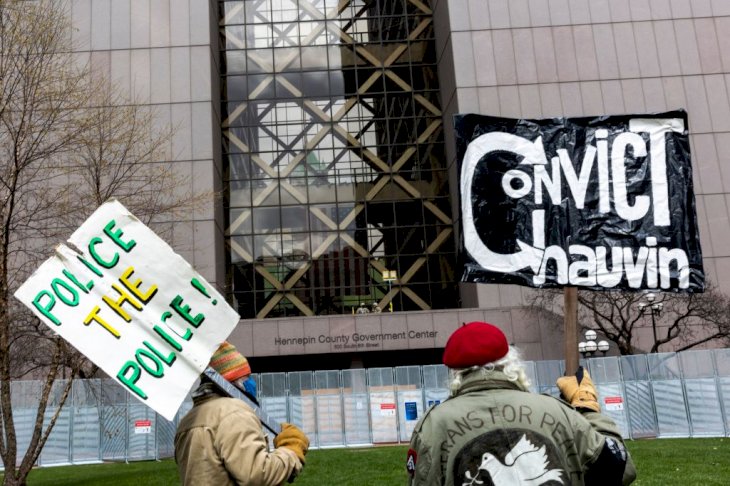 Getty Images
For the three charges, for which Chauvin has been found guilty, the second-degree murder charge found Chauvin's assault unintentionally caused Floyd's death. While the third-degree murder charges that he acted with a "depraved mind." The manslaughter charge found his "culpable negligence" caused Floyd's death. The law in Minneapolis states:
Second-degree murder carries a maximum sentence of forty years in prison.
Third-degree murder carries a maximum penalty of twenty-five years in prison.
Second-degree manslaughter is punishable by up to ten years in prison.
Reactions To The News
Following the three-week trial that left many on edge, hundreds of people, relieved, cheered from outside the court as the verdict was announced. Floyd's brother, Philonise Floyd, filled with emotion, expressed his thoughts to "CNN."
"I was just praying they would find him guilty. As an African American, we usually never get justice."

Philonise Floyd said.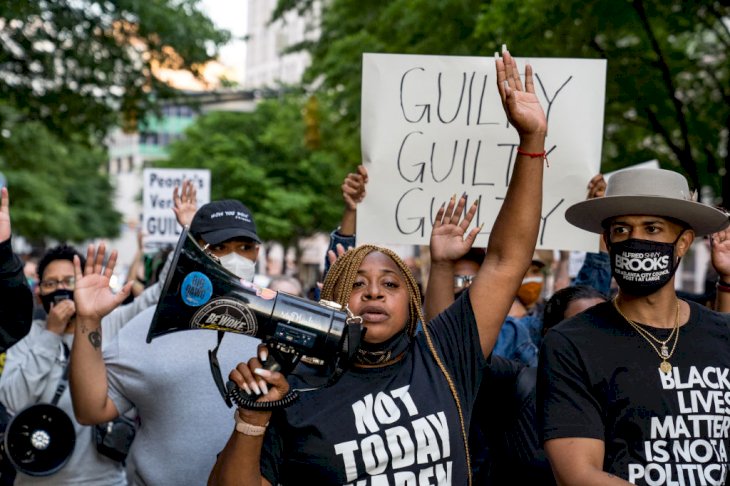 Getty Images
Highlighting that despite the outcome, work still needed to be done, President Joe Biden declared in a televised speech: "Systemic racism is a stain on the whole nation's soul."
Work Still Needing To Be Done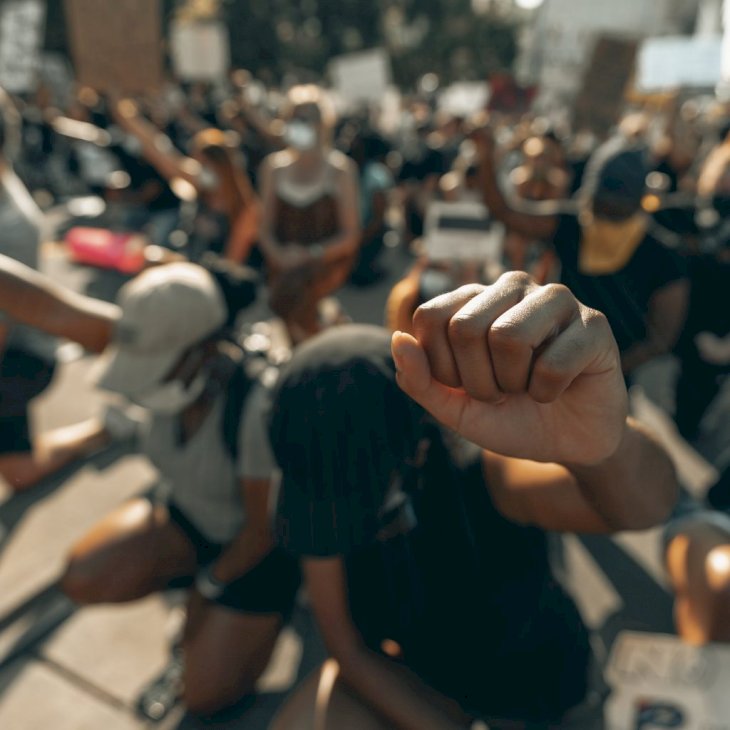 Photo by Clay Banks on Unsplash
Only minutes before the guilty verdict in Chauvin's trial, a teenage girl was shot and killed by the police in Columbus, Ohio. "The New York Times" reported the incident in what appears to be the "latest person killed in a police encounter."
The verdict comes eleven months after bystander video showed Chauvin kneeling on Floyd's neck as he lay face down in the street, gasping for air. The 46-year-old repeatedly exclaimed, "I can't breathe," till he went quiet.