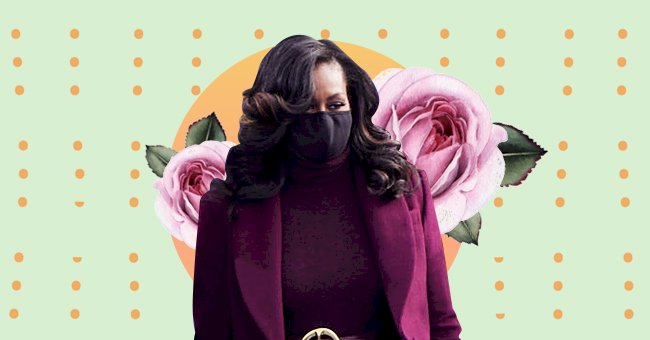 Get The Look: Michelle Obama's Inauguration Day Curls
Michelle Obama'a hairstylist, Yene Damtew, spills the beans on how you can get Obama's bouncy inauguration day curls from the comfort of your home.
Inauguration Day this year was a spectacle for fashionistas and style enthusiasts. Among the most memorable of the day, it was the former First Lady Of The United States (FLOTUS), Michelle Obama.
Step 1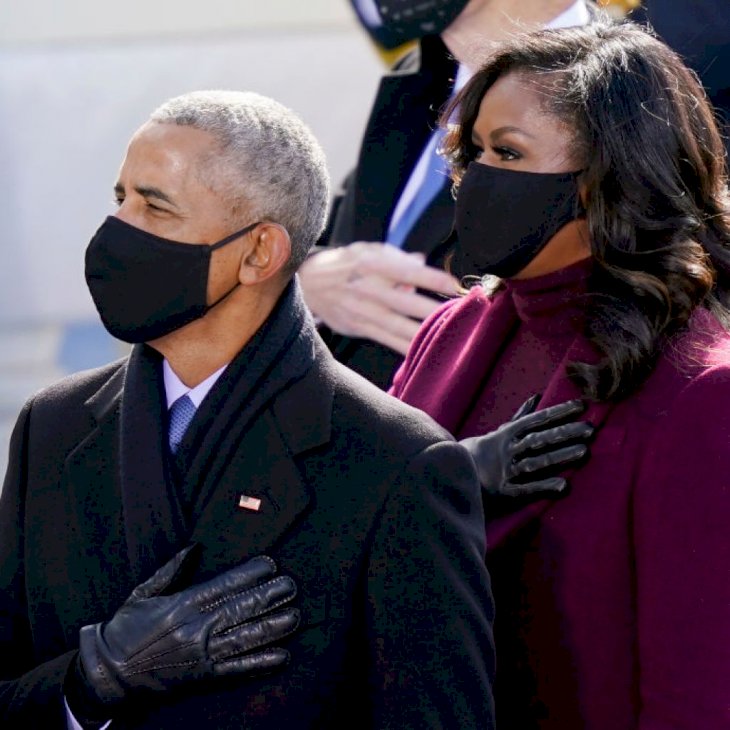 Getty Images
"Again, thank you for the love & kind words today. Here's a video to show how I achieve my signature, bouncy curls on a client at my salon."

Damtew captioned her post
What You Need
From the video that Damtew posted on Twitter, the only thing you'll need is a flat iron, and you're all set to make magic happen. She later posted that the fat iron that she had used in the video was sold out; however, she posted an alternative to do the job.
The Process
She places sections of the hair in between the flat iron plates, keeping the tool parallel to the ground as she twists. She then takes the hair that hasn't been ironed yet, and twirls it around the iron.
After curling each section, Damtew rakes her fingers through the hair and tousling it around (instantly making viewers want it more and more with each stroke.)
Twitter Reactions
What About The Bangs
When asked about the bangs, Damtew responded that she may "drop a tutorial soon." So you might have to wing that step till then.