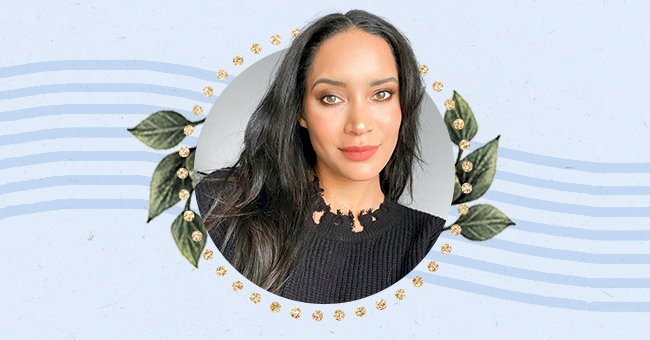 Gianna Hammer Alleges Being Drugged And Sexually Assaulted On Set Of 'Are You The One?'
Another reality TV show has been accused of misconduct by a former cast member once again. Season 5 'Are You The One?' star Gianna Hammer details her experience on the MTV show's set.
As the years have gone by, more and more cast members of reality TV shows are coming out about their experiences. MTV's 'Are You The One?' is the latest dating show that's come under fire for misconduct claims.
Gianna Hammer and her cast members recall an incident where the 25-year-old was assaulted. Read more to explore what happened on that fateful night and how producers played a role in the alleged incident.
Blurred Lines
Gianna Hammer recently did an exclusive interview where she details her experience on a dating show. 'Are You The One?' is an MTV production that places a couple of singles in a home to find their 'perfect match.'
Hammer was a contestant on the show's fifth season filmed in the Dominican Republic. In her exclusive, Gianna explains she was on a low dosage of anxiety and depression medication at the time of filming.
She reveals that doctors advised her never to take the medication with alcohol, and producers were aware. Gianna further reveals it was usual for the cast to take their medication in the morning as a result.
Unfortunately, Gianna reveals producers insisted she takes a pill in the evening on the night of the assault. It was after this incident when the lines became blurred between Gianna and the production team.
The Assault
The morning after an alcohol-fueled night is often filled with blank spaces that people help you add up. Gianna recalls waking up after a night of drinking and not knowing anything until producers approached.
Hammer recounts being called in and being asked whether she remembered the night before. Once producers realized she didn't, they filled in the blanks for her, essentially detailing a sexual assault incident.
Gianna shares that the last thing she remembers is being given a pill by producers to calm down. She recalls protesting this action as she'd been drinking, which producers disregarded despite medical advice.
Hammer reveals that the producers asked her if they should remove the accused from the show. She explains she went silent trying to process the news, which they took as permission to let him stay.
Insight From Insiders
Lighthearted Entertainment, the production company working on the MTV show, denied the accusations. They maintain that there were no reports of sexual assault throughout all seasons of 'Are You The One?'.
However, MTV responded by launching an investigation on the incident and enlisted a third-party reviewer. MTV expressed that they're taking the accusation seriously and paused the current season's production.
Former cast members like Hayden Weaver detail pulling Gianna off of the accused's bed during the incident. Weaver also revealed that he saw producers filming, which he assumes was to play it off as a hook-up.
Hammer also reveals that more cast members told explained that they heard her say 'no' before intervening. Gianna and Hayden Weaver dated for two years after the show and have a son together.