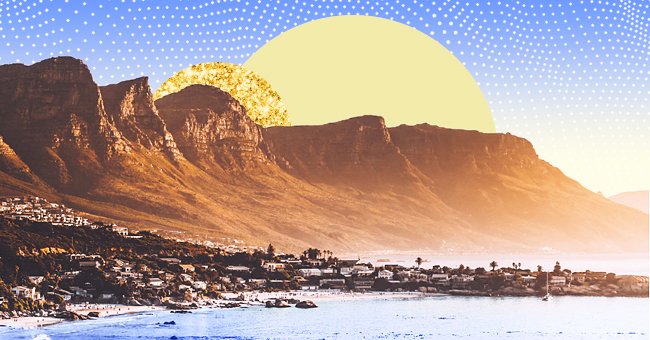 Ten Beautiful Cities To Add To Your Bucket List
Here are some cities around the world that will take your breath away. You may want to add some of these to your bucket list.
The travel restrictions may have put a pause to your travel plans for the year, or you may have found your wanderlust intensifying at this time.
If you are looking to be marveled in a new place (safely of course), there are many cities in the world. Here are ten beautiful places around the world that you could add to your bucket.
1. Florence, Italy
Cobblestone street will reveal stunning piazzas and cathedrals—and the skyline dominating the cathedral of Santa Maria del Fiore is a cannot-miss. Rome may have history, but Florence has sheer beauty.
2. St. Petersburg, Russia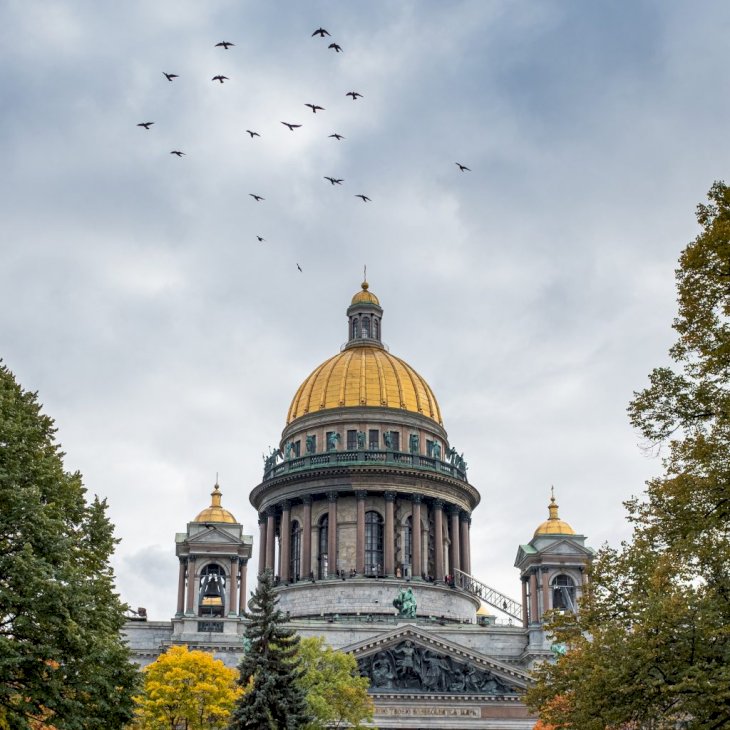 Photo by Azimbek Assarov on Unsplash
It's hard to believe that this was mostly an uninhabited swampland before Peter the Great, tsar until 1728. Now one can experience the pulsing artery of Nevsky Prospekt, imperial towers of the Hermitage, a museum containing so many works of art you could spend a life walking its halls and still never glimpse all of them.
3. Cape Town, South Africa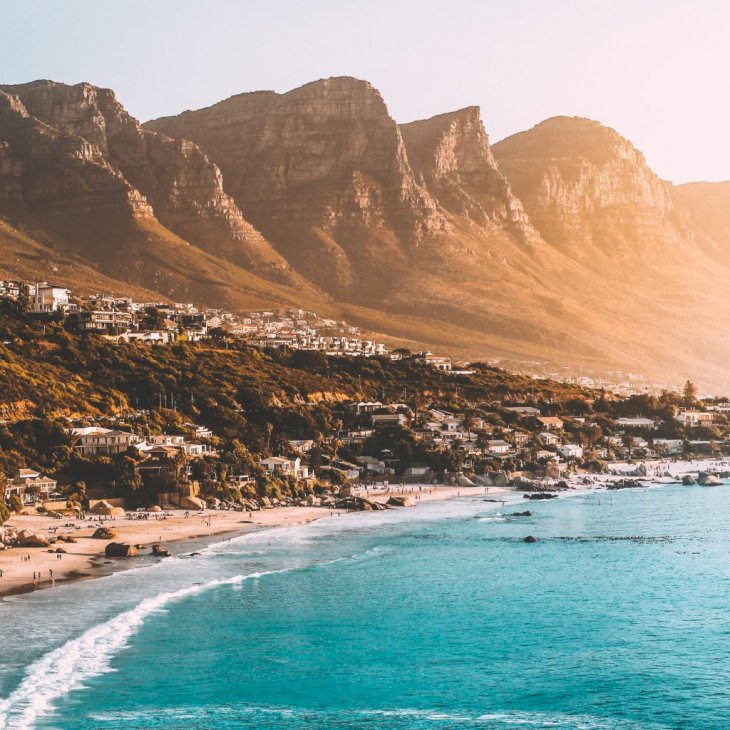 Photo by KYLE CUT MEDIA on Unsplash
Cape Town turns the idea of what many may envision as a city with- sprawling development far from nature upside down. Cape Town tells a different story: overlooked by the exceptional beauty of Table Mountain and penguin-thronged beaches. Nature is very much embroidered into the fabric of daily life in this laid back city.
4. Bruges, Belgium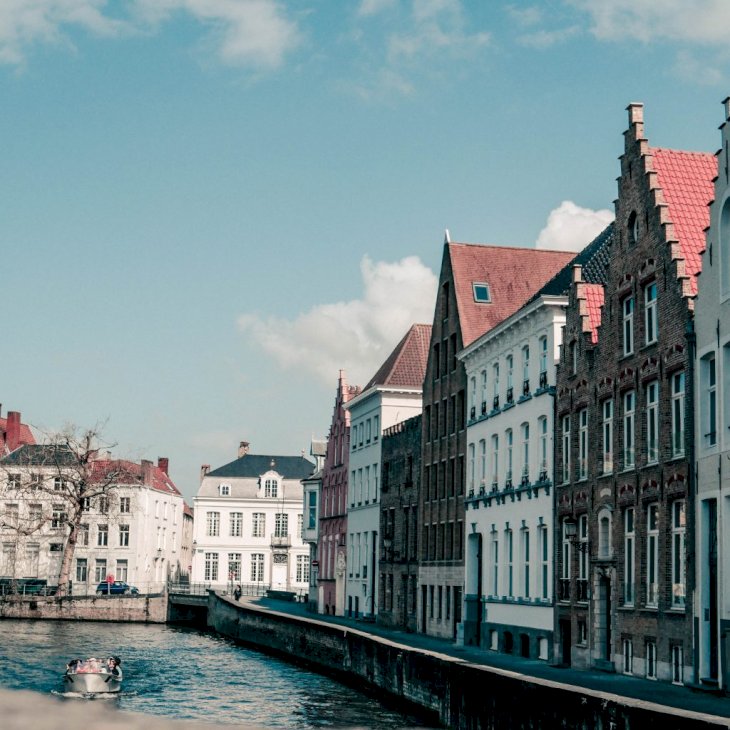 Photo by xandro Vandewalle on Unsplash
Exceptional architecture enjoyed from Bruges' variety of street-side cafes, and a suitable place to partake in Belgium's obsession with trappist, or monk-brewed, beer. The city is connected by a network of charming canals linking the beautiful belfries and rustic squares to the vast waters of the North Sea.
5. Singapore
Singapore is a uniquely impressive modern city truly, like no other. The city has managed to retain a considerable sense of personality and a strong appreciation for nature.
6. Seville, Spain
The sunsets here must have been made for sundowners. Sun-soaked, small, and steeped in atmosphere, Seville's Gothic and Renaissance charm has made it one of Spain's hottest new urban destinations.
7. Beijing, China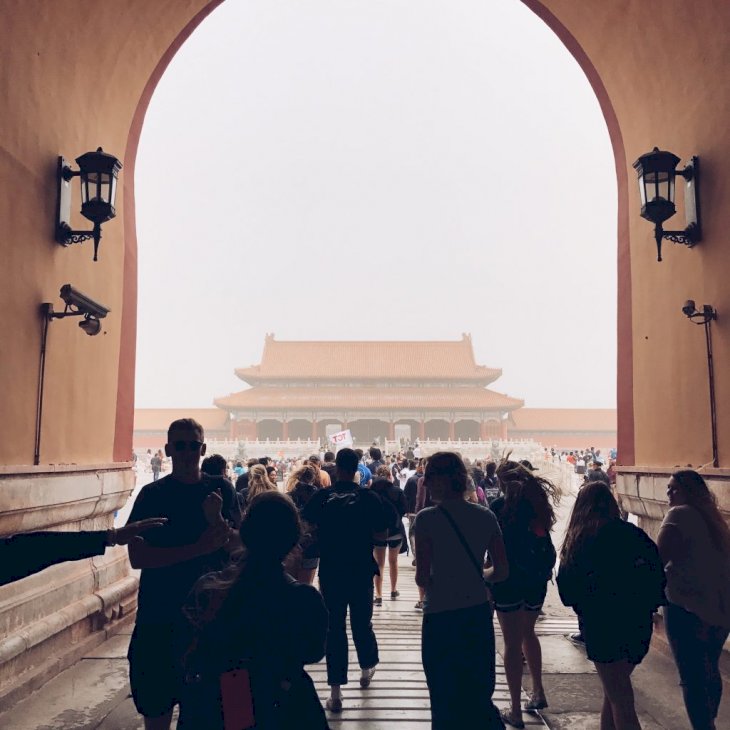 Photo by Zachary Keimig on Unsplash
Aside from the Great Wall of China, one of seven world wonders, there are other breath-taking must-sees in Beijing, including the Forbidden City, Summer Palace, and the Temple of Heaven.
8. Kyoto, Japan
A well preserved ancient city in the country, a trip to Kyoto will introduce you to hundreds of years of Japanese history and landscape. Travelers are bound to experience the serenity and sheer beauty.
9. Jaipur, India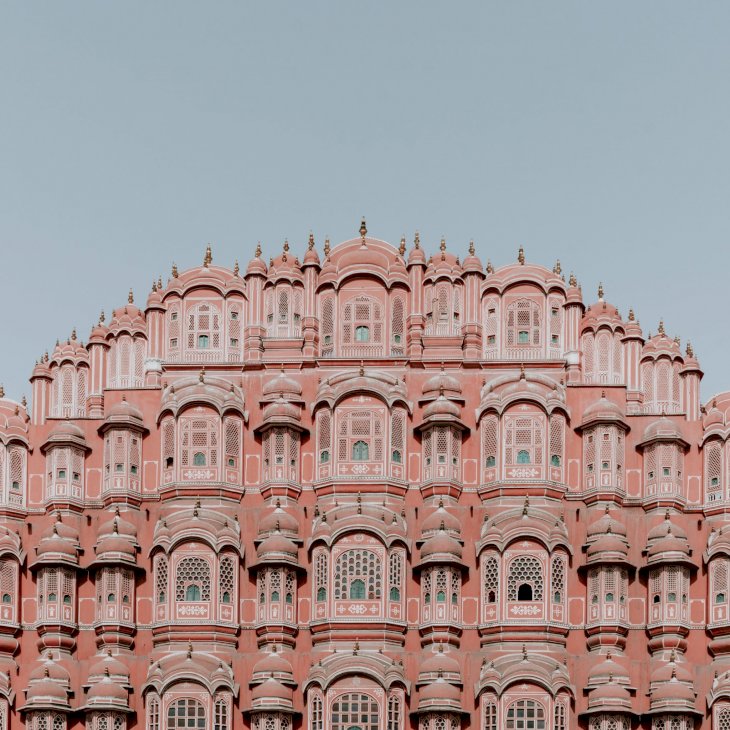 Photo by Annie Spratt on Unsplash
Experience a cinematic journey through the vast City Palace complex's colors in the "Pink City." While you're in the neighborhood, stop by the Jewelry District, known to have been frequented by Princess Diana and Elizabeth Taylor.
10. Luang Prabang, Laos
There's something quiet, considered, and somewhat spiritual about this place. First open to travelers only in the 1980s, what tourists discovered when they saw Luang Prabang were the steep stone stairs, heavy trees, and droning cicadas of the alluring sleepy city.