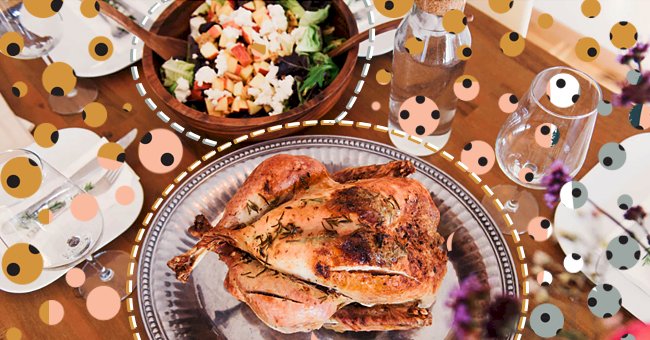 Google Breaks Down The Most Popular Thanksgiving Side Dishes In Each State
While the most popular Thanksgiving side is mashed potatoes, popular sides mostly depend on which state you're in.
Some states that are outliers include North Dakota, who have an interest in 'keto soup.' Also, Indiana, whose residents are searching 'deviled eggs' that are unique interests to these states alone.
Below is a list of the top five most-searched Thanksgiving side dishes in every state, according to Google. The list is in order starting with the most popular.
1. Mashed potatoes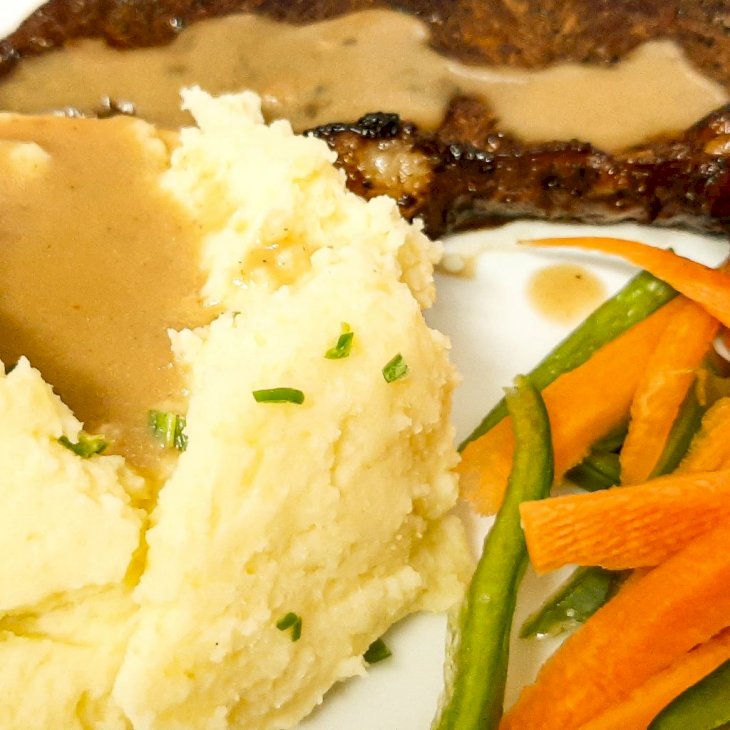 Photo by Mohammad Fahim on Unsplash
First on the list, it appears that the star side in America happens to be the mashed potato. Mashed potatoes were the top-searched side in California, Colorado, Connecticut, Illinois, Minnesota, Montana, Nevada, North Dakota, Washington, and Wisconsin.
2. Green bean casserole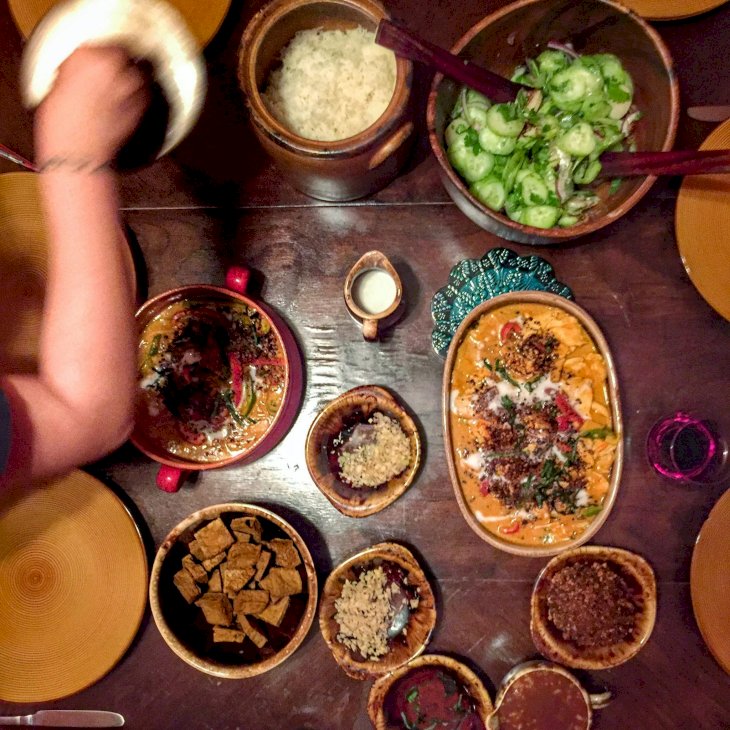 Photo by Ashim D'Silva on Unsplash
Green bean casserole came in at the number two spot as the second most popular side. It appears that people in Arizona, Michigan, Nebraska, New Mexico, Ohio, and Texas are big fans of this dish.
Meanwhile, casseroles are also big hits in the country—Alaskans like a hash brown casserole. Floridians and Tennesseans want sweet potato casserole, and those living in Kentucky cook broccoli casserole.
3. Mac and cheese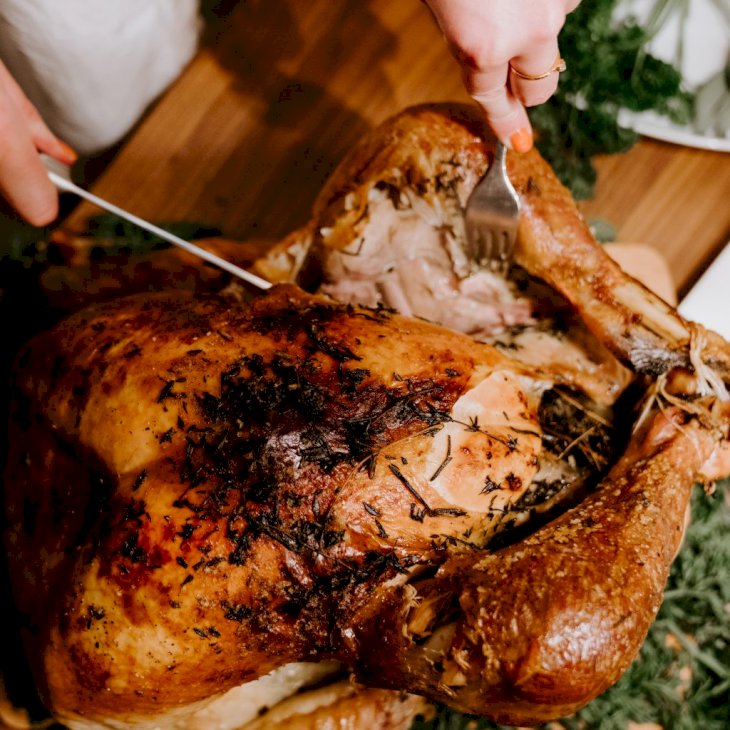 Photo by ?? Claudio Schwarz | @purzlbaum on Unsplash
Thirdly, we have more cheesy carby goodness making it on to the list. A top pick and a big favorite of Delaware, D.C., Maryland, North Carolina, South Carolina, and Virginia residents.
4. Stuffing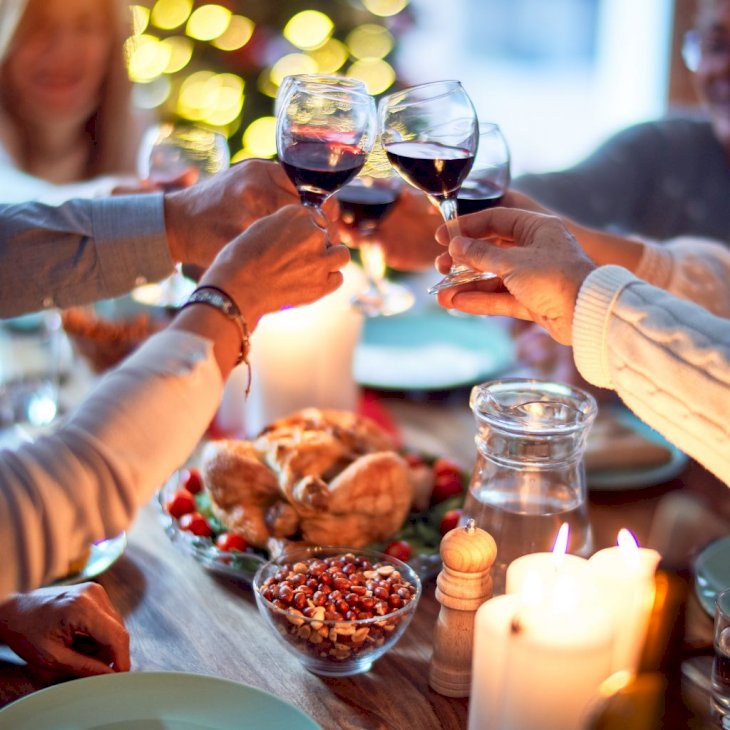 Photo by krakenimages on Unsplash
One of the few foods that are almost exclusively set aside for Thanksgiving is stuffing — and it's an absolute necessity in the northeast. 'Stuffing' was the most popular search for Massachusetts, New Jersey, New York, Pennsylvania, Rhode Island, Vermont.
Simultaneously, some states like Alabama also have 'stuffing' as their top search. However, instead, they call this side 'dressing'.
5. Biscuits and rolls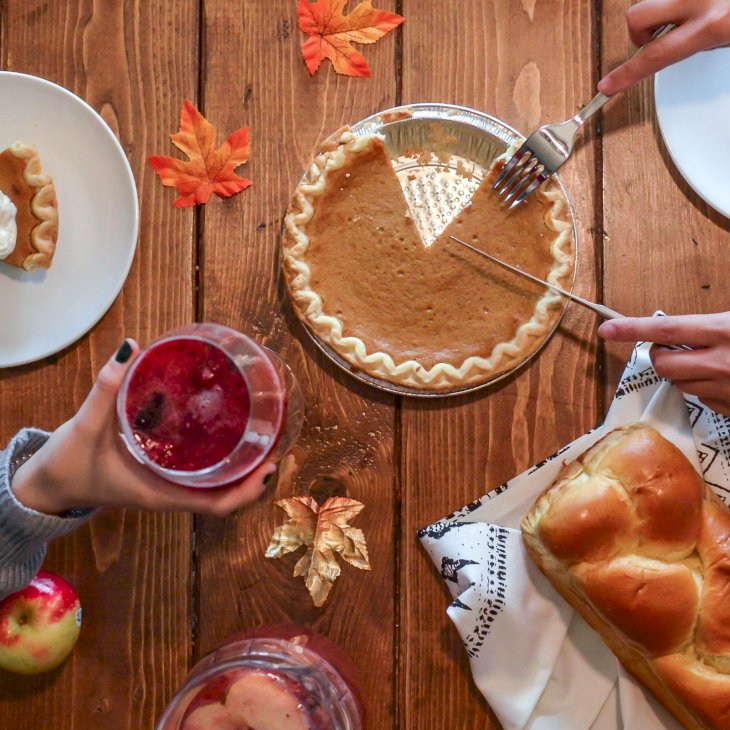 Photo by Element5 Digital on Unsplash
Just making it onto the top five of America's favorite sides, are, of course, biscuits which are the popular go-to in Oregon.
Additionally in the bread category is 'rolls,' which are a must in Missouri, Utah, and Oklahoma, and crescent rolls in South Dakota.