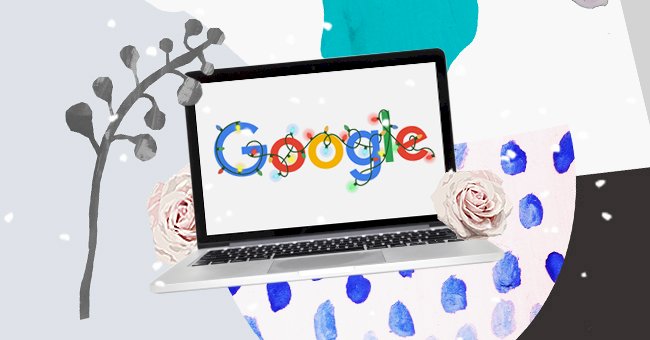 Google Celebrates Global December Holidays With New Doodle
It's the first day of December, and the Christmas decorations are up and spreading the festive joy. Holiday lights add color to our homes, shopping centers, streets, and favorite online browsers.
Everybody knows that it is time to deck the halls as soon as Thanksgiving dinner is over. Shimmering holiday lights, colorful tinsel, shiny ornaments, and beautiful Christmas trees are all erected by December 1st.
Today Google showed us that online browsers and websites are no exception to the holiday decor rule. See the latest Google doodle that has regular search engine users in the holiday spirit already.
What Are Google Doodles?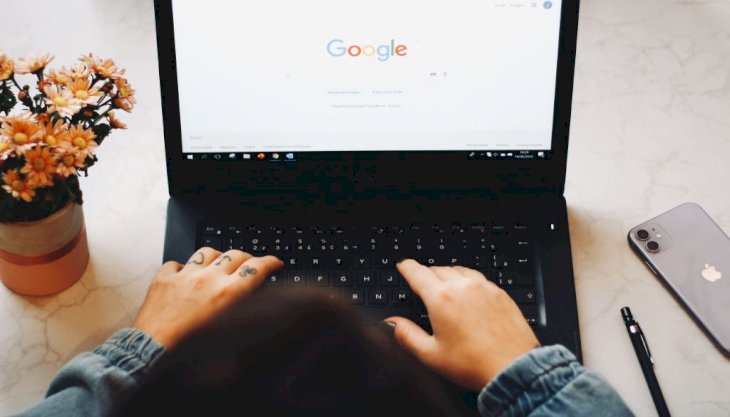 Photo by Nathana Rebouças on Unsplash
Almost everyone who has access to the internet is familiar with the famous multi-colored Google logo. The Google logo is most prominent on the site's home page, where users enter their search items.
On occasion, the Google logo will incorporate an extra animation called a Google Doodle. Google Doodles vary from simple additions to the traditional logo to elaborate designs that adapt the original logo.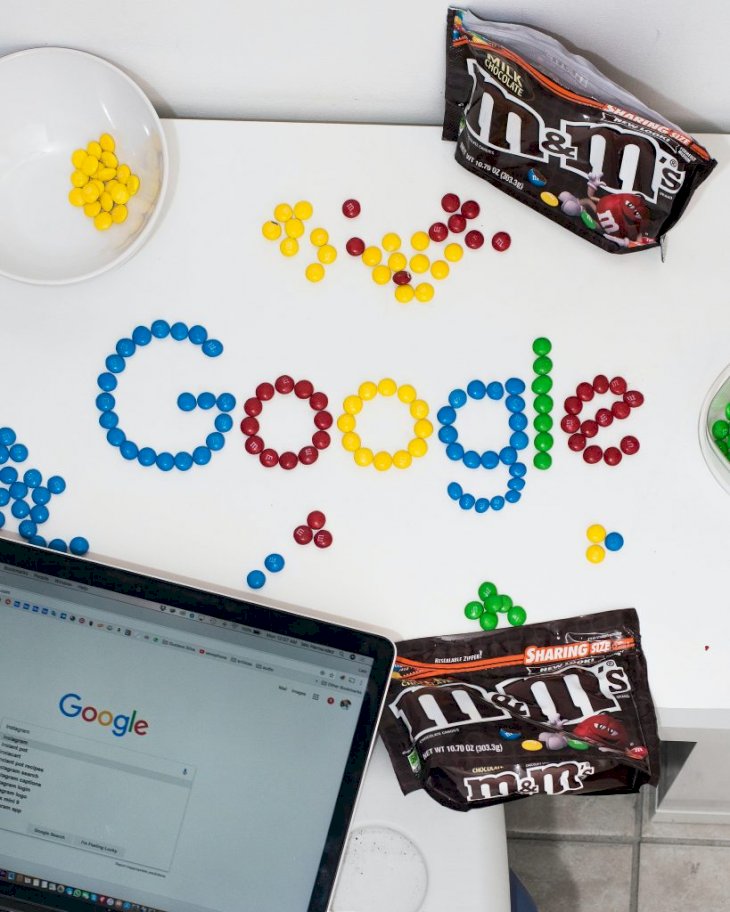 Photo by lalo Hernandez on Unsplash
The popular search engine started adding illustrations to their logo in 1988. Google founders Larry Page and Sergey Brin conceptualized the design to show that they were out of the office attending Burning Man.
The founders added their Burning Man-inspired stickman design onto the first "O" of their homepage logo. The pair then asked Dennis Hwang to create a doodle in 2000 for Bastille Day, and they've appeared regularly since.
How Often Is There A New Doodle?
The site rarely had a new doodle in earlier days, but now there is a staff of 'doodlers' who illustrate for the site. Google doodles now change regularly and are even more intricate and interactive than before.
The staff of doodlers conceptualizes illustrations that appear on the homepage globally. Holidays, anniversaries, and huge events often have a fun and interactive Google Doodle dedicated to them.
Many users also love to play fun games that are included in some Google Doodles. Some games include Pacman, created for the iconic game's 30th anniversary, and Quick, Draw!, an online Pictionary.
Doodles that include interactive elements usually encourage the user to learn more about a specific topic. One Google Doodle game called Pangolin Love teaches users about the illegal trade of Pangolins.
Today's Festive Doodle
Although many Google Doodles may be quite didactic, there are several fun ones to match. The search engine has decided to brighten up this terrible year with some holiday spirit with their most recent doodle.
If you look on the Google homepage, you will see a string of Christmas lights on the famous logo. This google will change over the month to celebrate the global holidays in December, including Hanukkah and Yule.