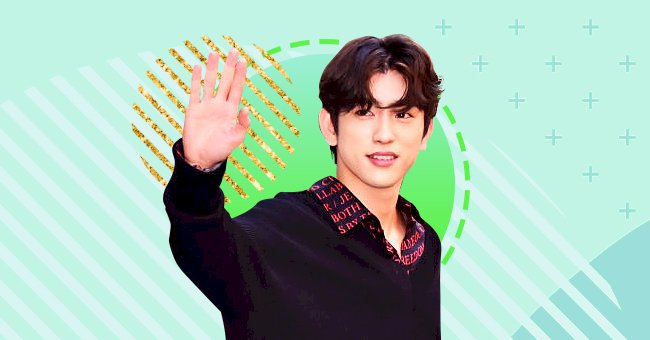 GOT7's Jinyoung to star in 'Devil Judge'
The members of GOT7 haven't let their separation from JYP Entertainment slow them down. There are new ventures in the works for all of them, and the media just revealed one of Jinyoung's projects.
It's been just over a week since GOT7 fans were obsessing over Mark's departure, and now there's fresh news. We know that the GOT7 boys are multi-talented, and soon we'll see Jinyoung's acting chops on TV again.
The 26-year-old singer and actor has had roles in shows before, so the news is not surprising. Take a look at the details of Jinyoung's new role and what to expect from the drama series he's been cast in.
Jinyoung's Acting Portfolio
Jinyoung's latest casting news is exciting for fans who want to see the young star's other talents. The GOT7 singer won't be acting for the first time, though, since he has a few roles to show on his resume.
Jinyoung's debut acting role came back in 2012 for the KBS teen drama 'Dream High 2'. He later starred in shows such as 'This Is My Love' and 'He Is Psychometric' to further present his skills.
Fans got lucky last year and saw Jinyoung take up a role in a drama called 'When My Love Blooms.' The rising star acted alongside the fresh faced South Korean actress, Jeon So-Nee.
Devil Judge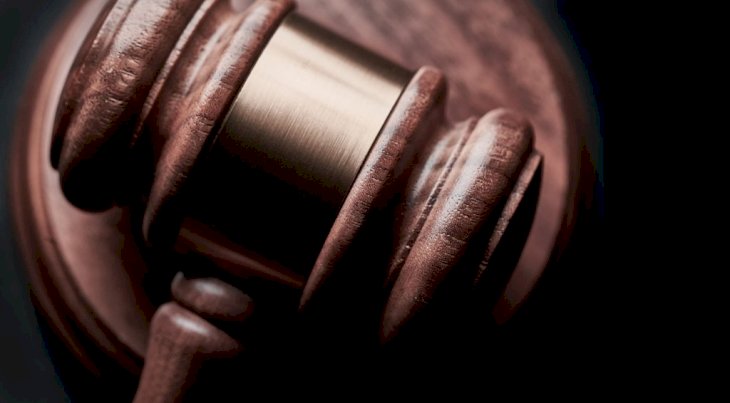 Photo by Bill Oxford on Unsplash
Jinyoung's newest casting success is with an upcoming drama series that directly translates to 'Devil Judge.' The series follows a new category of law enforcing professionals who punish villains with their rulings.
Jinyoung will take on one of the lead roles for this layered show with dark and didactic themes. He will play Kim Ga-on, an associate trial judge with a terrible childhood backstory.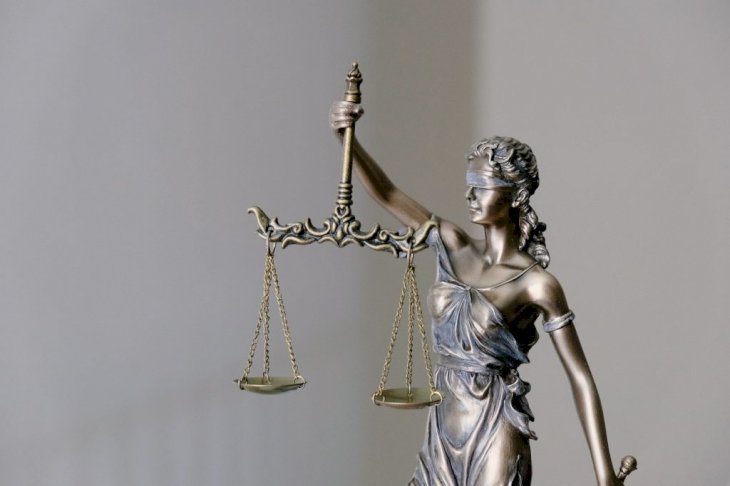 Photo by Tingey Injury Law Firm on Unsplash
The show's representatives describe Jinyoung's character as a ray of hope in the drama series. They present the nature of Kim Ga-on as a patient and hardworking man even under challenging circumstances.
More About The Cast
This specific show's premise would be nothing with Jinyoung alone, so we've looked at the other cast members. Jinyoung will star alongside esteemed actors like Ji Sung, Kim Min-jung, and Park Gyu-young.
Ji Sung will play Kang Yo-han, the handsome but mysterious head trial judge who punishes villains with his work. Kim Min-jung takes on the role of the gorgeous and calculating Jung Sun-ah, who works in CSR.
Sun-ah is Kang Yo-han's main rival in the show, and she uses beauty and brains to get her way in the series. Finally, Gyu-young portrays Yoon Soo-hyun, a police detective in a regional investigation unit.
Yoon Soo-hyun is Jinyoung's character's childhood friend and always quite charming and beautiful. Soo-hyun is even more impressive because she works to uncover the head trial judge's darkest secrets.