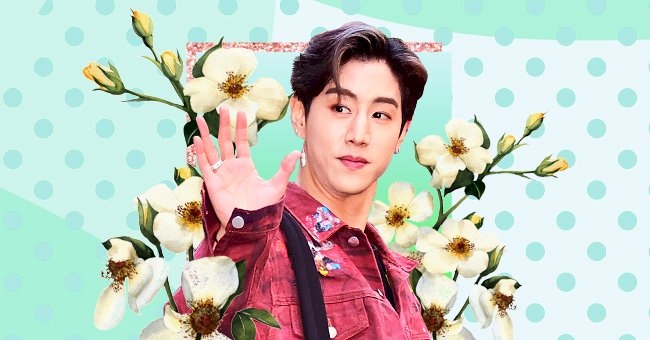 GOT7's Mark To Release First Single After Leaving JYP Entertainment
Following the announcement that GOT7 would be leaving JYP Entertainment and going their separate ways, Mark lets fans know that they can expect his new single.
Fans were recently taken aback by news of K-Pop group GOT7 leaving JYP Entertainment and that they would be taking responsibility "for each of our individual futures."
And expectedly, first out the gate is Mark Tuan, who recently announced a new single that he'd be releasing soon called "One in a Million."
Mark's Big Announcement
Mark from GOT7 announced on his YouTube channel that he'd be premiering his first YouTube video on January 21, 3 pm KST.
And if that wasn't news enough, he's revealed the teaser image, letting fans know that he's dropping his brand new single with "One in a Million" American musician Sanjoy.
Sanjoy's Other GOT7 Connections
Mark's single will not be the first time that the American EDM producer and DJ, Sanjoy, collaborates with a member of the K-Pop GOT7.
In the past, Sanjoy had also collaborated with GOT7's Youngjae in 2017. Youngjae featured on a song called "Victim of Love."
Leaving JPY Entertainment
A few days before Mark's announcement, GOT7 let the world know that they would no longer be a part of JYP Entertainment. The group shared a handwritten letter with their fans via Instagram to break the news.
"We are parting ways without contract renewal with JYP [Entertainment], which launched our beginning with us and worked hard for us until the end, as we cheer on each other's futures. All of us members will be taking on new starts with people who will take responsibility together for each of our individual futures."

"Pinkvilla" quotes the group.
Availability Of The New Single
Mark fans will be able to listen to the song on February 12. However, the especially eager fans were able to pre-save the song, so they can be notified immediately when the tune becomes available.
However, as per Mark's most recent updatew on Instagram, the pre-save is no longer available due to the high demand for the song.
What's Next For Mark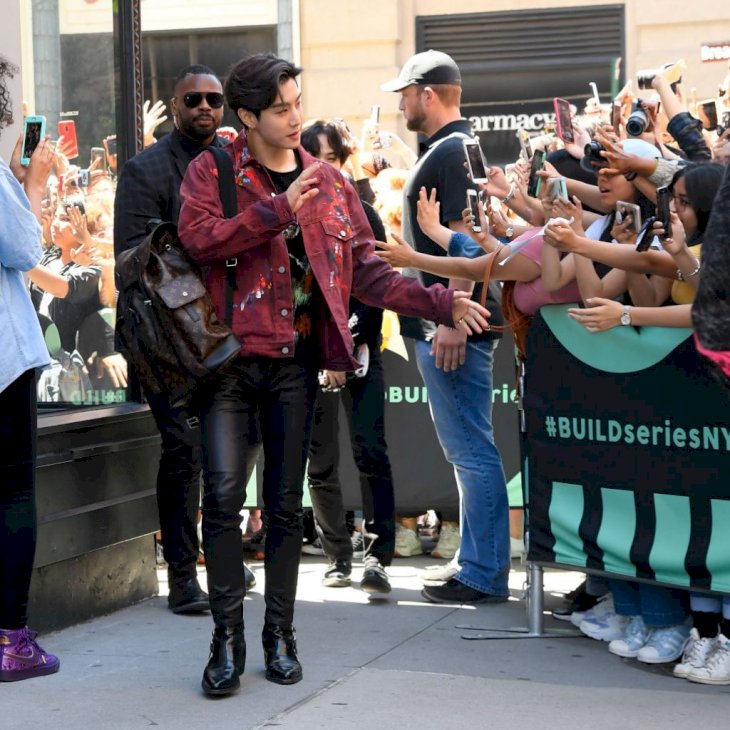 Getty Images
While GOT7 have announced that they'll each be going their separate ways, Mark may be the first of the group's members to kick off his individual journey following the announcement.
"Korea Boo" reports that Mark plans to return to the United States to concentrate on his solo career, including his YouTube channel.