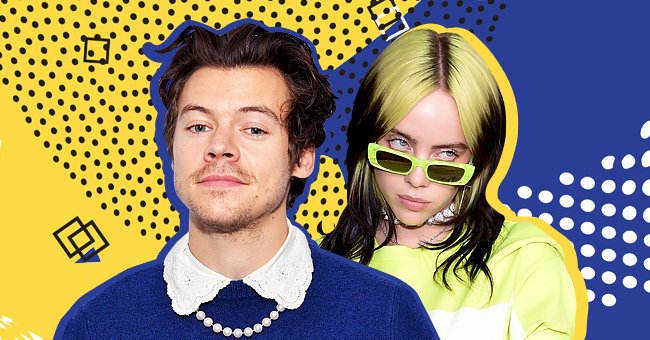 Gucci Announces Virtual Fashion Film Festival
The Italian label has announced a digital fashion film festival that includes the premiere of Alessandro Michele's new collection. There are also some exciting names to look out for.
Oh, the days when we could go out to festivals and watch some film with some friends. How we miss those days. But don't fret. Gucci is hosting a film festival online.
Gucci is launching its new collection in the form of a seven-episode mini-series as part of a week-long digital film festival called GucciFest. The fashion film festival will be streamed on YouTube, Weibo, and the dedicated site, GucciFest, from November 16 to November 22.
What To Expect
The main attraction will be the "Ouverture of Something that Never Ended" by Gucci creative director, Alessandro Michele. Award-winning film director Gus Van Sant is co-directing the piece.
The Italian Luxury brand has described GucciFest as a "joyful and irregular new tale told by blending rules and genres, feeding on new spaces, linguistic codes and communication platforms." The cinematic display was shot in Rome and is centered around artist and performer Silvia Calderoni's day.
Who To Expect
"International talents and friends of the house" will also be making an appearance. The stellar list includes the likes of Harry Styles, Billie Eilish, Jeremy O. Harris, Arlo Parks, and Florence Welch. Viewers will have the opportunity to watch daily episodes released throughout GucciFest.
Harry Styles and the Italian label appear to be forming a strong working bond. This event is the latest in a series of collaborations between the two. In summer 2019, the singer became the face of their genderless fragrance Me?moire d'une Odeur.
There's More
Gender-defying menswear designer Bianca Saunders, Lagos-born, and London-based Mowalola Ogunlesi, and sustainability pioneer Priya Ahluwalia are among the up-and-coming talent being showcased.
Along with Shanel Campbell and Stefan Cookeand, Gucci will be showcasing other fashion films from fifteen emerging and immensely talented designers who's work you can expect to see. Michelle handpicked each of the fifteen designers for their strong points of view.