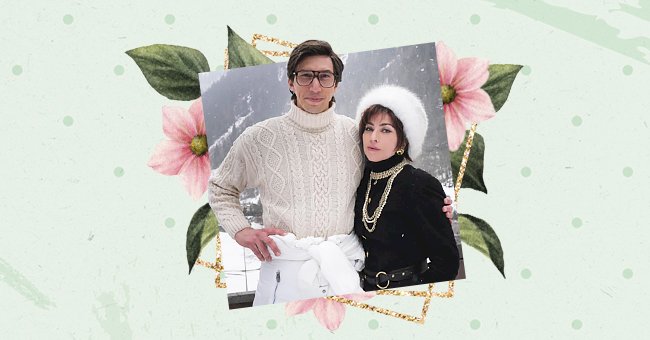 Gucci Family Slams 'House of Gucci' Movie For 'Stealing The Identity Of A Family To Make A Profit'
While social media awaits the film with bated breaths, the Gucci family are less than impressed with their family's depiction in the anticipated "House of Gucci" movie.
Grandchildren to Guccio Gucci, the founder of the iconic Italian fashion house, Gucci, are disappointed with Ridley Scott's upcoming biopic "House of Gucci."
The family is accusing the movie, starring Lady Gaga and Adam Driver of exploiting their tragedy and suffering "to make a profit".
Crossing The Line
The film is based on the book about the 1995 murder-for-hire of Maurizio, one of Gucci's grandchildren. It follows the scandalous 1998 trial and conviction of Patrizia Reggiani, his ex-wife. Reggiani, portrayed by Gaga, subsequently served 18 years in prison for hiring the killer, according to "Page Six."
One of Maurizio's second cousins, Patrizia Gucci, has expressed their concern, on behalf of the family, over the film. Patrizia believes that the film goes beyond the book and encroaches on the Gucci family's private lives.
"They are stealing the identity of a family to make a profit, to increase the income of the Hollywood system … Our family has an identity, privacy. We can talk about everything. but there is a borderline that cannot be crossed."

Patrizia Gucci told "The Associated Press."
No Communication From Gucci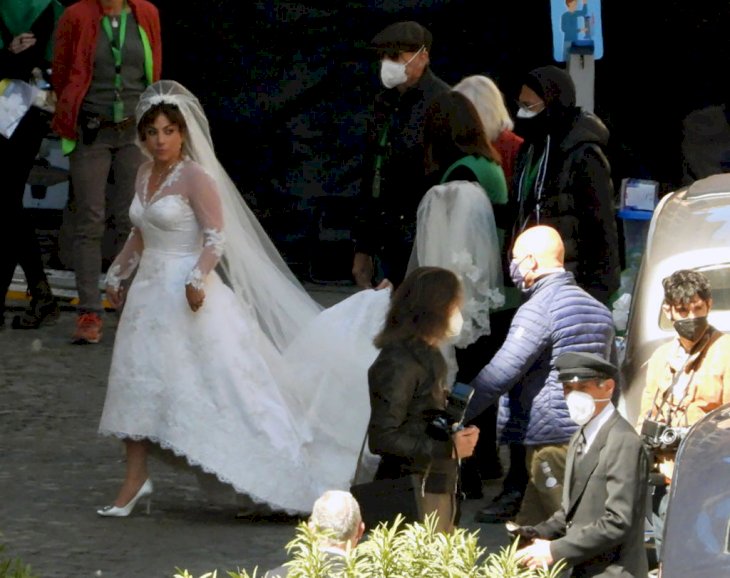 Getty Images
Patrizia Gucci claims she reached out to Ridley Scott's wife, Giannina Facio, to discuss the film. However, she's yet to hear back.
Facio had met with some of the Gucci family members in the early 2000s to talk about another project focusing on Patrizia's father, Paolo Gucci, who did not extend that courtesy before "House of Gucci" commenced production.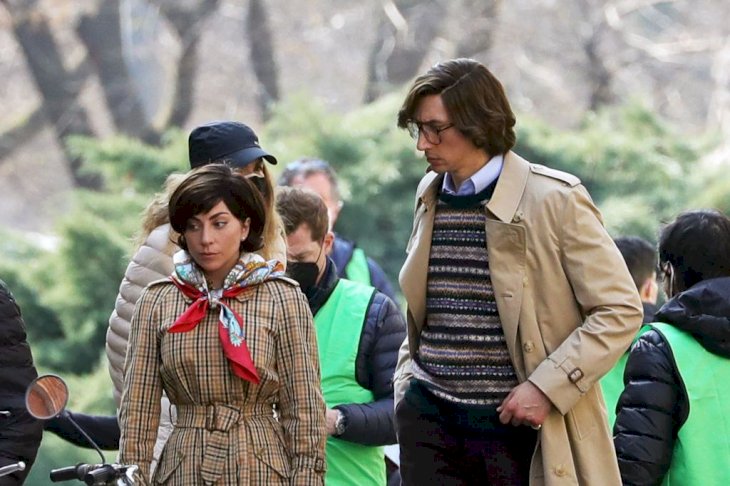 Getty Images
Along with Patrizia's concern over the lack of content, she expressed unease over the movie's star-studded casting choices.
The Gucci Family's Concerns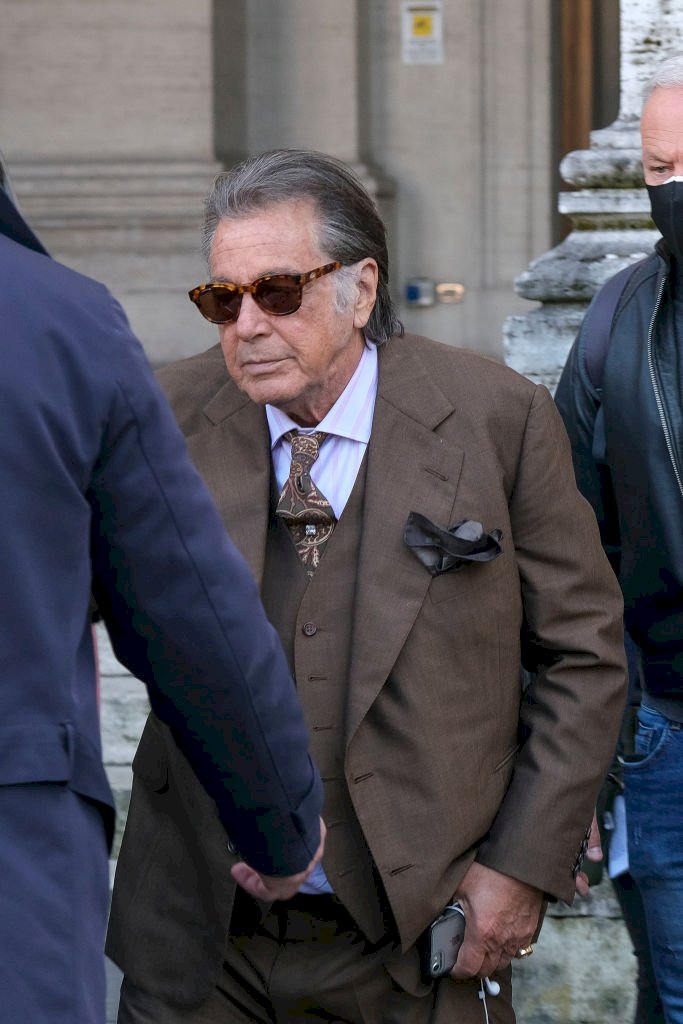 Getty Images
Upset with the choice of Al Pacino to portray her grandfather, Aldo Gucci, who she says "was a very handsome man," similarly to the rest of the Guccis. She described the choice, and the lack of resemblance as "shameful."
She additionally expressed her distaste in the choice of Jared Leto's for the portrayal of her father, Paolo Gucci. She went on to add that the family would decide on the next steps once they've seen the completed film.