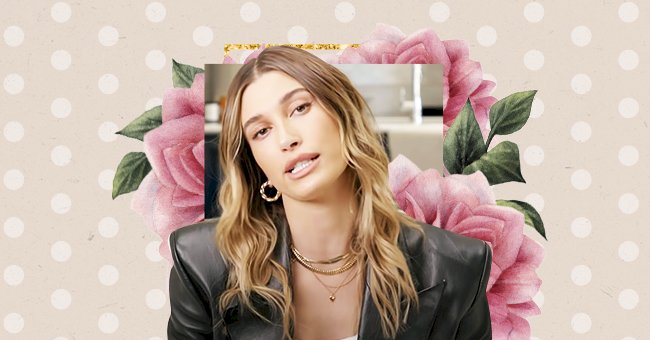 Hailey Beiber Launches A Youtube Channel From Her Bathroom
There is a thin line between celebrities, influencers, and YouTubers these days, with everyone doing everything. Hailey Bieber has joined the enterprising crowd and started her own Youtube channel.
More supermodels, celebrities, and influencers have been moving their offerings to youtube lately. The video-sharing platform allows these individuals to create content that is true to them for their fans.
Hailey Bieber recently joined the long list of famous people who have started Youtube channels. Read more to see what to expect from her unique channel and how much work she has put into it already.
Who's In My Bathroom?
Hailey Bieber is highly active on social media, with 33 million followers on her Instagram. Like many of her peers, the 24-year-old supermodel decided to expand her reach through a personal Youtube channel.
Hailey, who's married to Justin Bieber, shares that she got the Youtube idea from filming Justin's documentary. Mrs. Bieber wanted to use the platform to share her personality, opinions, and everyday life.
The Youtube channel named 'Who's In My Bathroom' will feature everything from beauty routines to travel vlogs. Hailey hosts 'Who's In My Bathroom?' from her home bathroom, making it a unique setup for all her topics.
'Who's In My Bathroom' already has three videos up since 13 March, and one of them features Kendall Jenner. The model's channel has already gained over 3 million views from the video of her and Kendall.
Controlling Her Narrative
Although she's relatively unproblematic, Bieber has received her fair share of unflattering media attention. Hailey shares that part of the reason she created the Youtube channel was to control her narrative.
"I'm comfortable with every single piece of content going out, and that really feels freeing for me because I'm not in control of 90% of what's talked about me and said about me and articles written about me."

Says Hailey Bieber
The model explains that she has let go of what the media says about her because she can't control it. However, she reveals that having a platform to show off her true personality with her fans is liberating.
For years we have seen stories and rumors about Hailey and her relationship on tabloids. Now, Hailey can subvert that narrative for the public while having fun with her friends and collaborators as well.
The First Three Videos
'Who's In My Bathroom' will launch videos bi-weekly, according to Hailey. For her first release, Hailey dropped three videos to introduce what we can expect from her Youtube channel.
The first video is a one-minute introduction to her channel titled 'Welcome To My Channel!'. In the video, Hailey introduces herself and explains what content to expect from her channel and how excited she is to share.
The second video she posted is a skincare routine that details Hailey's skin preparation for modeling jobs. Lastly, the video featuring Kendall where the duo made mac n cheese and played never have I ever.
Hailey also reveals that she will cover more serious topics such as mental health and feature professionals. The videos are shot with help from OBB pictures, who filmed Justin and Demi Lovatos documentaries.