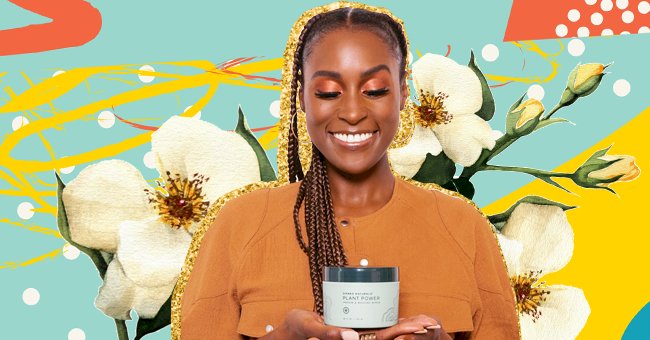 Hair Stylists Predicts Top 5 Hair Trends Of 2021
Every new year salon visit features a selection of fresh, trendy looks to choose from. This year's physical appearance changes look to get rid of 2020's bad energy and attract new good vibes.
Every year we open up the media and are greeted by the same phrase; 'out with the old and in with the new.' This year we've probably seen this theme more, but it is relevant for what we've been through.
Changing your appearance can help you feel renewed, which is why hairstyles are such an obsession. Take a look at five hair trends that hairstylists predict will take over their salon chairs this year.
Throwback Tresses
The 90s have had a massive revival over the past year, and hair is one of the categories affected. These nostalgic smooth hair looks may be popular due to our longing for something familiar after a weird year.
90s hairstyles that we will see more often this year are face-framing highlights and flipped ends. One other 90s inspired style that several influencers love is the slicked back single braid style worn by Sade.
Low Maintenance Cuts And Colors
Natural hair colors that allow for root regrowth and simple haircuts that frame the face are in this year. We've become accustomed to not knowing when the beauty salons may close, so low maintenance is vital.
Imperfect Updos
Up do's and wearing your hair up, in general, have always been the more polished hairstyles. Many stylists smoothen and tuck away hair that sticks out of buns and other updo hairstyles, but they won't any longer.
Bella Hadid has been one of the pioneers for this relaxed updo trend. Although the roots and general style will be polished, any end pieces that stick out will be left as is or others pulled out purposefully.
Effortless Texture
People had time to play around with their hair textures last year and are ready to reap the awards. Air-dried coils, curls, and waves will come out to play this year in an effortless look styled with anti-frizz products.
French Girl Fringe
The French have always been so chic in their fashion and beauty choices, so this pick is no surprise. Although many women fear going for bangs, they can look fantastic on anyone when done right.
This versatile eyebrow grazing hairstyle is ideal for several hair textures and face shapes. All this style needs is a little bit of maintenance that can be achieved with some styling spray, a brush, and a dryer if needed.