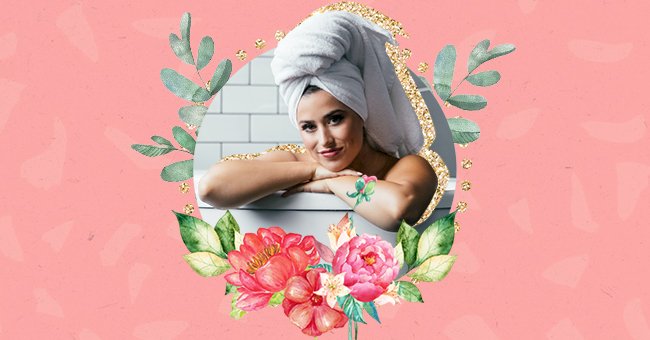 Hairducation: A Complete Guide To Hair Grooming
The art of caring for tired hair dates back thousands of years; specialists have had time to perfect it! The techniques are now more effective than ever. No more split ends, oily scalp, dandruff, or damaged hair.
From shampoos to scalp massage, you need to know how to maintain your hair. Having beautiful hair is within everyone's reach. Going to the hairdresser does not necessarily mean a haircut or having to color your hair.
This is the perfect time to take care of your hair, which is subjected to more attacks than you might think.
Wash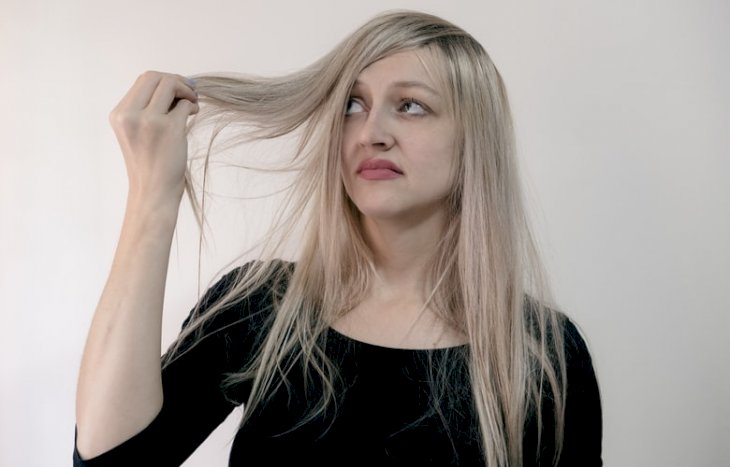 Photo by Sherise VD on Unsplash
Some people choose their shampoo their hair based on the scent of the shampoo. However, there is no worse way to end up with the wrong product. You should wash your hair as often as you think it's due.
However, use the right kind of shampoo suitable for your hair type. Also, it would be best if you had a shampoo that contains as little surfactants as possible so that your hair does not dry out unnecessarily.
Condition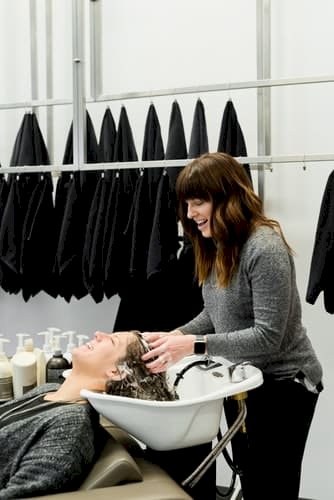 Photo by Adam Winger on Unsplash
After washing your hair, it is best to follow up with a conditioner that softens the hair fiber and facilitates disentangling. Apply it little by little over the lengths so as not to overdose the product at the risk of weighing down your locks before rinsing thoroughly.
Once you are done, let the conditioner sit in for about five minutes before finally rinsing off with cold water to add shine to your hair. You could also opt for a herbal tea rinse to strengthen the hair.
Deep Condition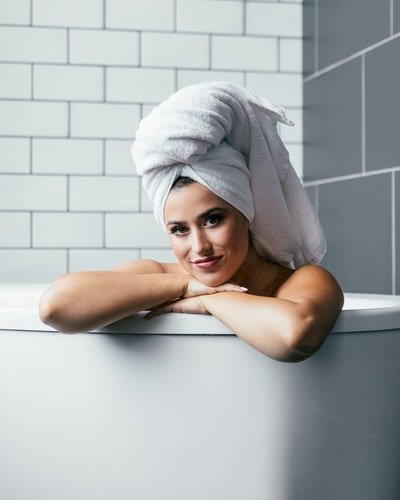 Photo by Spencer Davis on Unsplash
Either once in two weeks or once a month, it is advisable to apply a deep moisturizing conditioner to your hair that deeply repairs the fiber. Choose it according to the fragility but also the thickness of your hair.
Distribute a large amount of care, strand by strand, from the half-lengths to the ends, insisting on the latter. Please leave it to act for as long as it is indicated on the packaging before rinsing thoroughly. If your lengths are distressed, apply the mask with each wash.
Moisturize And Seal
After every wash, apply a leave-in conditioner to your hair to seal in the moisture and continuously moisturize your hair.
Follow this with a sealant such as a coconut oil, shea butter, olive oil, jojoba oil, or any of your favorite oils. You can also add a bit of essential oil to your carrier oils.
Scalp Massage
Take advantage of the moment of shampooing to massage your scalp. It relaxes, stimulates blood circulation, and it optimizes the action of the washing agents. With the pads of your fingers, move the skull's skin with small circular motions (ideally, for 5 minutes).
Massage gently, do not rub. Your fingers should not slide on the skin. Otherwise, it titillates the sebaceous glands. Your scalp will thank you for this.