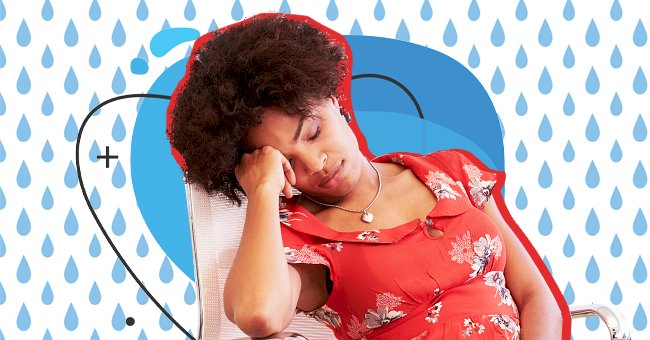 Health Effects of Burnout and What to Do About It
Excessive and prolonged stress can have a negative impact on your overall well-being over time. Proactively managing stress in your life may help you prevent burnout.
In May 2019, the World Health Organization classified job burnout as an "occupational phenomenon." It is increasingly common. Burnout is essentially a result of poorly managed work-related stress.
Going through a pandemic has brought burnout to the spotlight. While pre-Covid, people could ignore signs of burnout, being stuck in your kitchen, bedroom, living room slash workplace has changed the game.
Exhaustion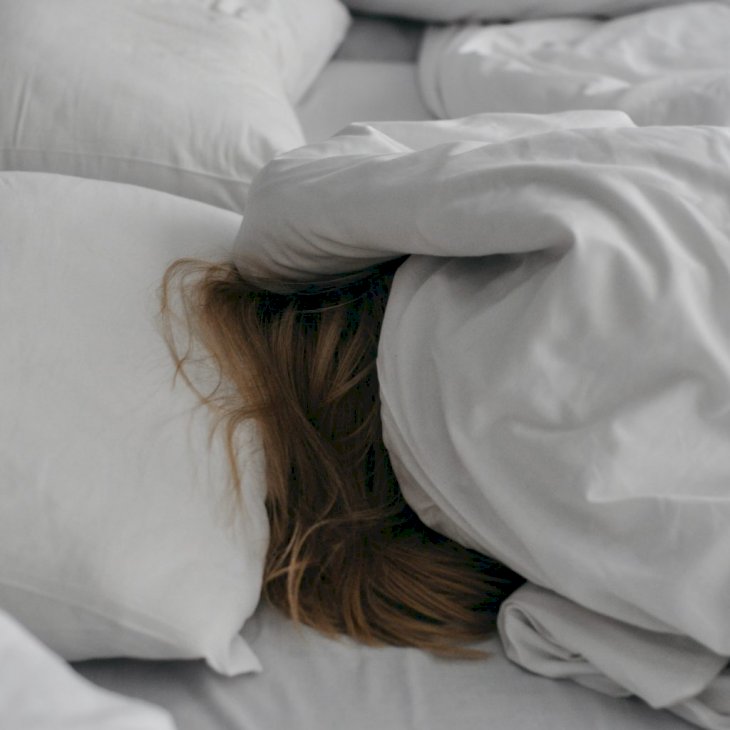 Photo by S L on Unsplash
Burnout for some people manifests itself as exhaustion, either physically or emotionally. This can also be accompanied by a sense of dread overwork that's pending.
When one feels this sense of fatigue, it may lead to decreased performance at work which then finds its way to the personal life.
Insomnia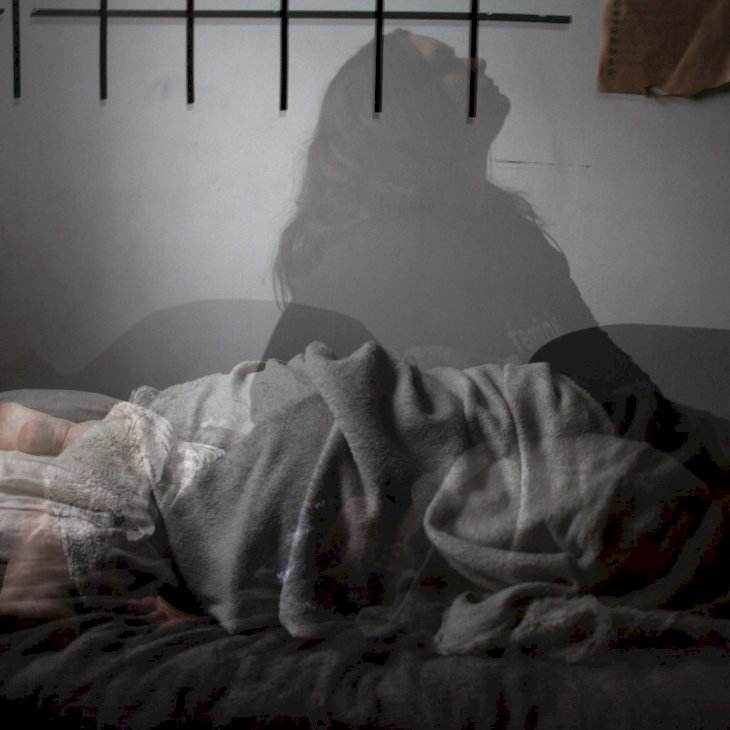 Photo by Megan to Boekhorst on Unsplash
One of the other common symptoms of burnout is insomnia. More and more people are reporting feeling tired but struggling to sleep.
This further adds to the exhaustion and constant feeling of being drained, which may have you feeling irritable and generally unsatisfied. One may feel like they're ghosting through their day.
Identify What is Stressing You
Pointing out your stressors can help you identify what is in your control. Erica Zellner, a health coach at Parsley Health says that the most significant thing about burnout feels like you have no control over your life.
So, start with that smaller thing that you can do something about first. Focusing on a single thing will help you feel like you are getting control of your life again.
Create Boundaries
When work and home become one thing, you need to be intentional in drawing clear cut lines where work begins and ends. Work has already taken up space. Work can't possibly have all the time too.
Set specific times in which work begins and and where it ends. It may also be helpful to isolate work in a designated area as opposed to the closest convenient spot.
Self-Care
The saying about not being able to pour from an empty cup, rings very accurately now for people experiencing burnout. Make the space to replenish yourself and feel re-energized.
Reintroduce yourself to yourself. Do something that brings you a positive release. Go outside, read a book, socialize (while adhering to Covid guidelines).
Seek Help
While the above suggestions may be helpful at times, sometimes you need to get to the root of the problem. If the symptoms of burnout persist or are affecting your relationships, consider reaching out for support.