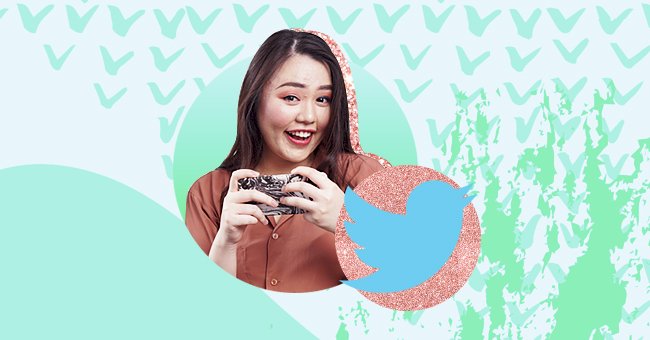 Hilarious Tweets Poke Fun At The Contents Of Covid Vaccine
If there's a single thing we didn't expect to gain from the pandemic, it's a good old chuckle. Alas, the world is full of surprises as it's offered us exactly that in the form of 280 characters or less.
Twitter has been somewhat of a depressing social media platform for most of this year. The application has been used to update users on current events, which haven't been so great, to say the least.
The coronavirus vaccine was recently authorized, and although there was excitement, there are skeptics. Thankfully, Twitter saved the day with hilarious tweets that poke fun at the newly approved vaccine.
Concert Goers Were Found Shaking
Many things can happen in a portable toilet, especially at a packed concert or festival event. If it isn't lingering germs from actually using the bathroom, it could be drug paraphernalia or secretions from you know what.
If you think about all the things you've come across in these potties, you'll see you lived through a lot. Anyone who has lived through the above is exempt from worrying about the contents of the vaccine.
A Very Personal Attack On Vape Lovers
Let's face it; vape smokers did deserve this jab a little bit. Vapers will basically smoke anything in the small device and not ask any questions as long as the flavor smells like some sugary treat (please don't hate us).
The Vegans Would Agree With This
Pigs are some of if not the most unhygienic animals in the world, and plenty of people still eat bacon. Several people still eat pork even after watching the animal carry an unknown disease in Contagion.
Now, we are not food shaming anyone, but this is a fair and hilarious tweet that has us thinking. Do not overthink it though, a stack of pancakes with a few bacon rations and maple syrup is still delicious.
A Special Order
Be very careful of how you speak to your service providers, especially those who handle your food! Who knows what was in that sausage egg McMuffin and whether the poor girl or guy survived it in the end?
Some Very Serious Side Effects
Although it is actually the Pfizer vaccine approved in the US, we can't miss out on the Oxford fun. One Twitter user pointed out a severe side effect of taking the Oxford vaccine when it is available.
Apparently, once you take this vaccine, it develops the personality of an actual Oxford University alum. What major - Oh sorry, form do you think this vaccine took while studying at the prestigious college?