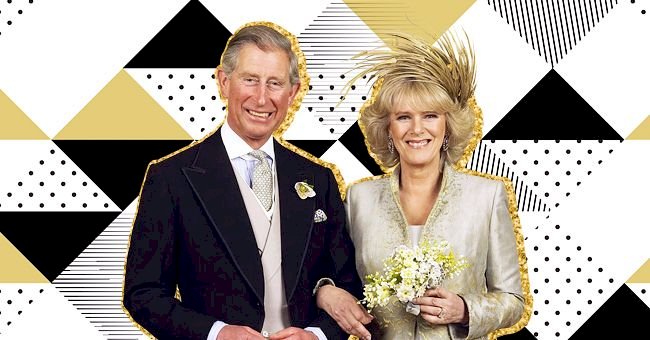 Historical Royal Romances Worth Remembering
Our childhood fantasies of being swept off our feet by Prince Charming is not always the ending to a real monarch's experience. The royals are no strangers to chaotic love stories.
Royal love stories have seen it all, from true love to illicit liaisons, heartbreak, and bitter breakups. Some have been recorded in the annals of history for their great love while others for their scandalous fallouts.
Monarch's romances are followed avidly no matter what the fate of their love story. Let's look at the royal romances that made it and those that didn't.
Henry VIII and Anne Boleyn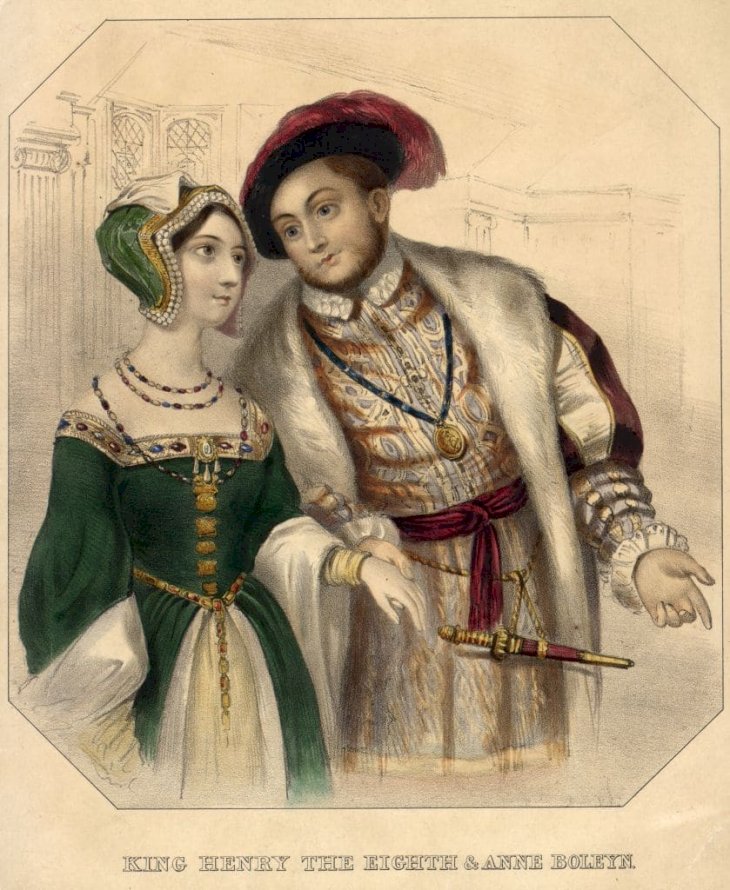 Getty Images
The story of the two lovebirds reads like a twisted fairytale. The Tudor king Henry was frustrated with his wife Catherine of Aragon, who could not produce a male heir. He had an affair with her lady-in-waiting, Anne Boleyn.
When the Roman Catholic Church refused to grant him a divorce from his wife, King Henry VIII was compelled to start a new religion to marry Anne. Henry founded The Church of England in 1934, became its head, divorced Catherine, and married Anne shortly afterward. Can there be a grander gesture to say, "I love you"?
But Anne was also unable to provide Henry with an heir, and their love story turned to tragedy when Henry had her beheaded on charges of adultery, incest, and conspiring to kill the king.
2. Edward VII and Wallis Simpson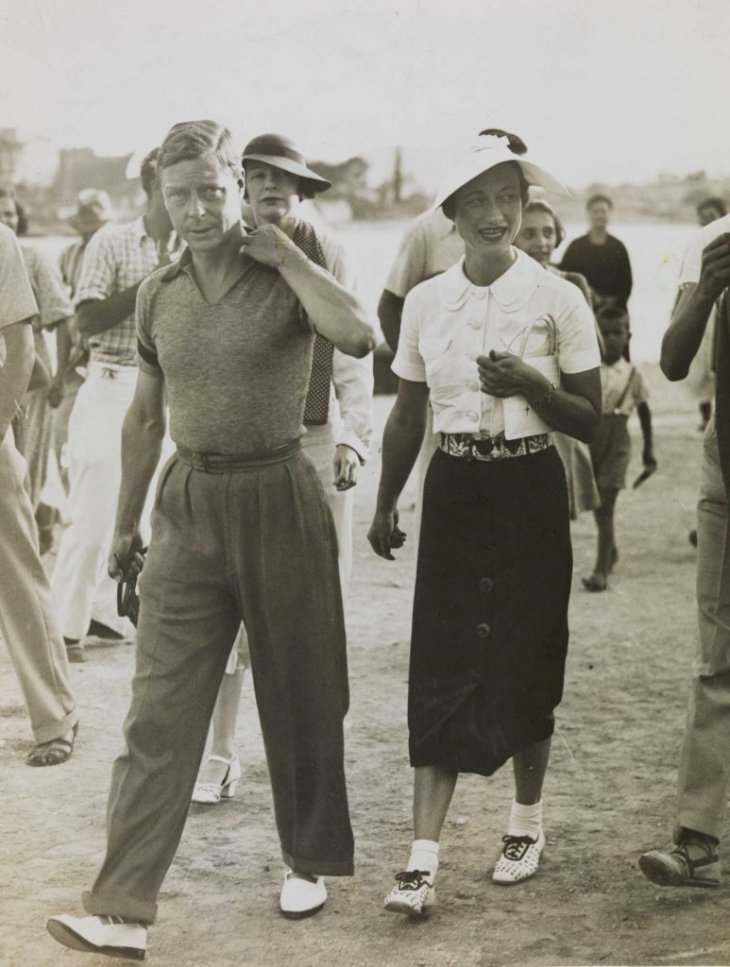 By National Media Museum from UK - King Edward VIII and Mrs Simpson on holiday in Yugoslavia, 1936. Uploaded by Sporti, No restrictions,
Now here's a tale that is the epitome of true love. Edward's love for Wallis could not see them marry her if he was king because English law forbade him from marrying a divorcée. And Wallis Simpson was divorced twice.
When Edward's father George V died, and Henry ascended the throne, he was forced to choose. He abdicated the throne to marry Wallis in 1937 and lived out his days with the love of his life in France.
3. Prince Charles and Lady Diana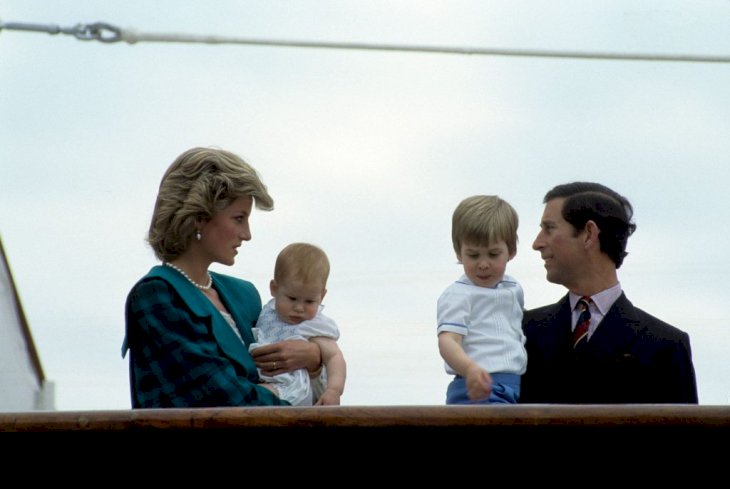 Getty Images
Lady Diana's wedding to Prince Charles was televised throughout the world in 1981. The dreamy wedding gown with its long train and her beautiful face charmed the masses. Yet the love story's fairy tale ending that everyone hoped for was not to be.
The courtship and romance were enchanting, but marriage to the Prince was fraught with difficulties. The strain of being in the public's eye, incompatibility, and whispers of infidelity proved too much, and the couple divorced in 1996. Diana passed away in a tragic car accident in 1997. Her sons William and Harry are heirs to the throne.
4. Prince Charles and Camilla Parker-Bowles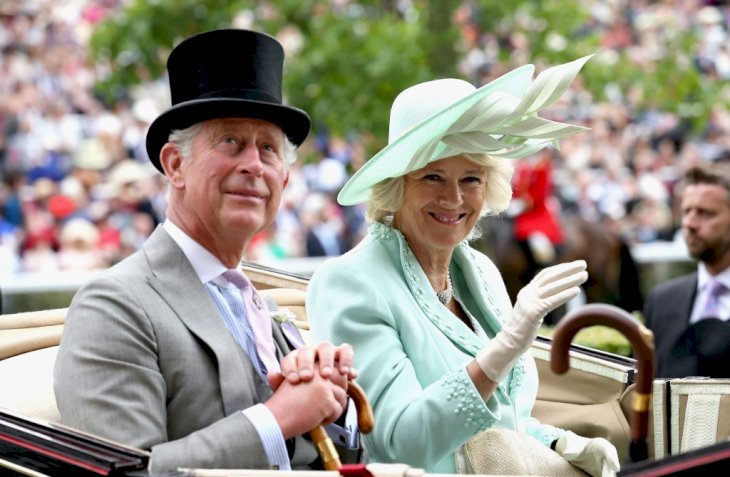 Getty Images
Prince Charles and Camilla's relationship started in their early twenties. When Charles went off to join the navy, they agreed to go their separate ways. Camilla married Andrew Parker-Bowles, and Charles later married Lady Diana Spencer, but the prince and Camilla continued to be friends.
Camilla is supposedly one of the reasons for Charles and Diana's marriage woes. Their closeness caused a wedge between him and Diana as there were rumors of extramarital affairs. Camilla divorced Andrew in 1995 and Charles and Diana divorced the following year.
Camilla made her first public appearance with Charles in 1999. The Prince married Camilla in 2005 in a civil ceremony attended by their family.
5. Louis XV and Jeanne Antoinette Poisson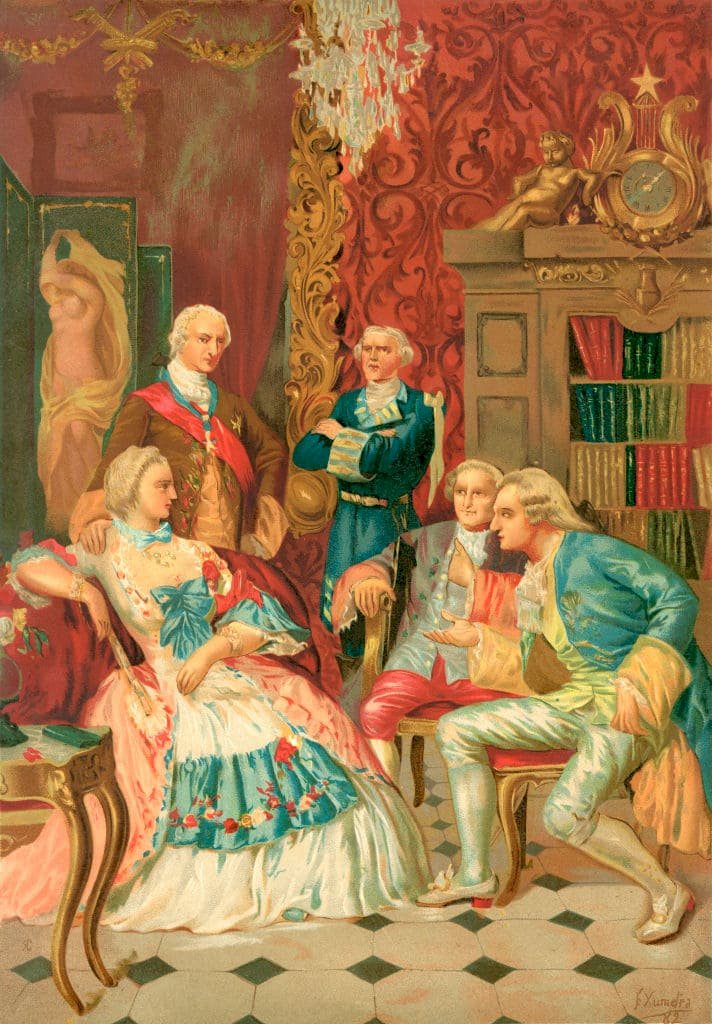 Getty Images
French royalty also had romances aplenty. The romance that flourished between King Louis XV of France and Jeanne Antoinette Poisson is a tale worth sharing. They met at a masked ball at Versailles in 1745. The king became smitten by her beauty, and she became his mistress.
Soon, she was given the title Marquise de Pompadour. Her bourgeois roots drew criticism from the nobility at court, but even when she was no longer the king's mistress, she continued to be his confidante and friend until her death in 1764. The king was deeply affected by the passing of his mistress and friend of twenty years.